Coventry is a vibrant student city ideal for both undergraduate and postgraduate students. So much so, that the city has been recognised by QS as the 5th best student city in the UK!
Use this area to discover some of the things that the city of Coventry has to offer, along with university amenities and key information for current students.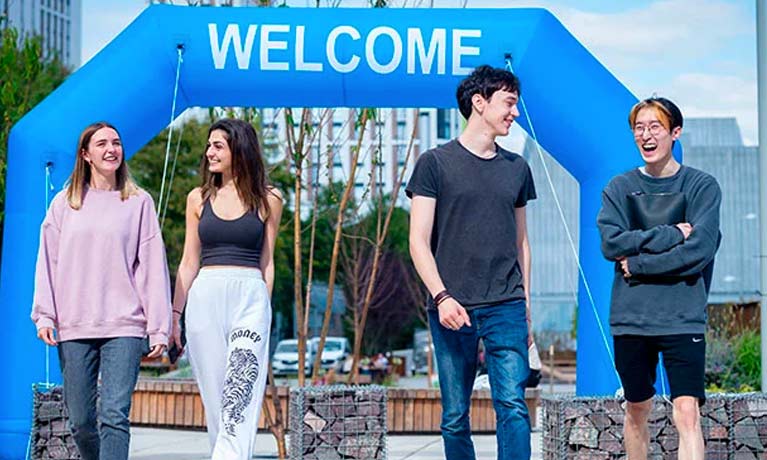 Be inspired by our Open Days
Join our next Open day event to find out what Coventry University has to offer you.
Book your place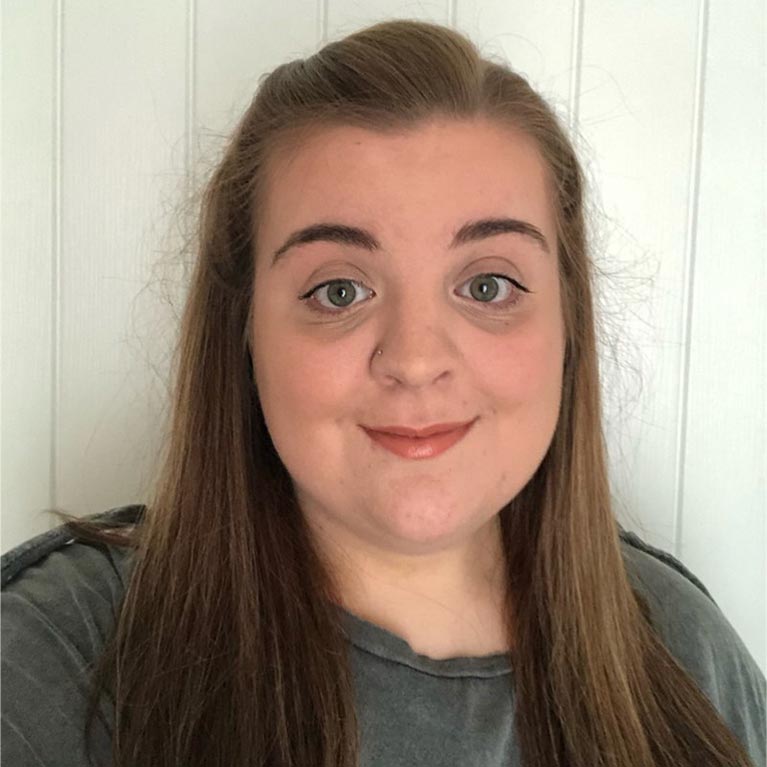 Some of the campus buildings are so big, they might look like a maze at first. Don't worry, you'll learn the routes to classes soon enough and there's always someone to help you. And there is a lot to look at in Coventry, from the Cathedral to the art in the Herbert gallery.

Charlotte Cooley Politics BA (Hons), quoted in 2021