Campus Location
Located in Egypt within a primary area of the New Administrative Capital, The Knowledge Hub is in close proximity to the Cathedral, the Diplomatic district and government headquarters.
The New Administrative Capital located 60km from Cairo is a city intended for over 6 million inhabitants on a 168,000 acre area. As part of the development it will include an environmentally friendly, sustainable and modernised infrastructure in which 70% of the total rooftop space will be covered by solar panels, and 15m2 of greenery dedicated per intended person.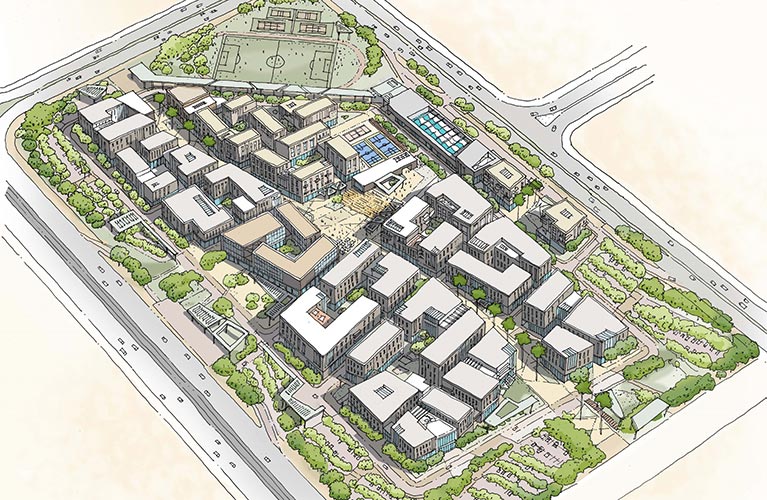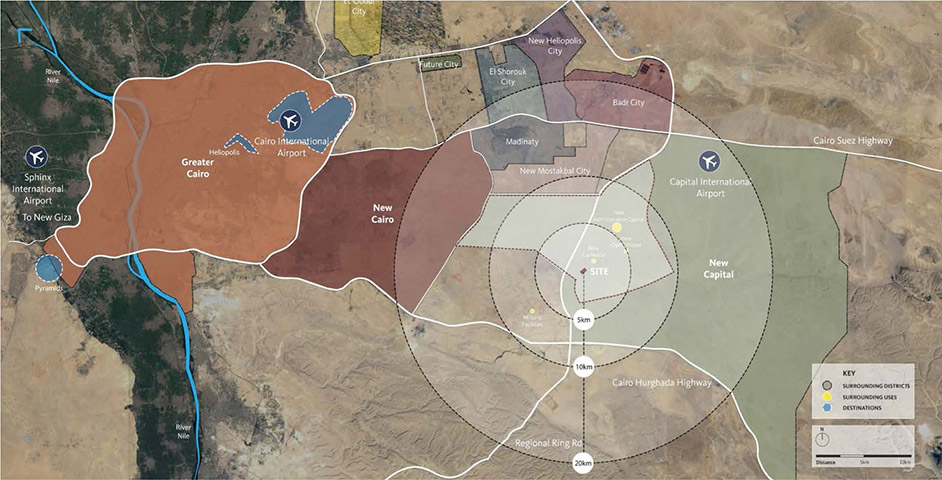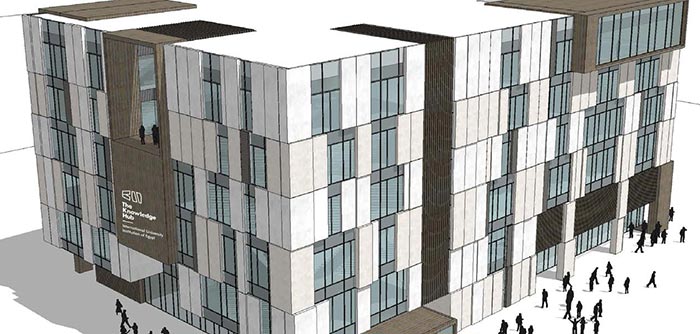 Preparing students for a global future.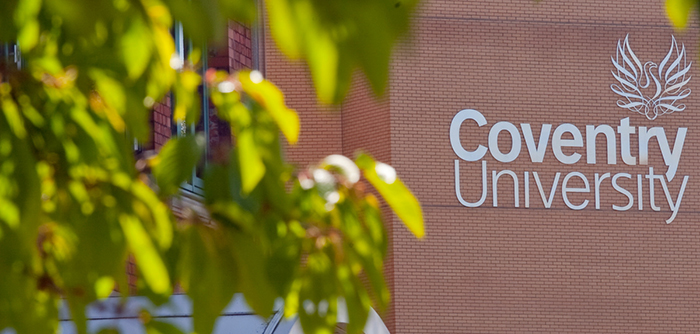 175 Years of innovative teaching and learning.