Careers in Engineering – Keys to Creating a Winning Formula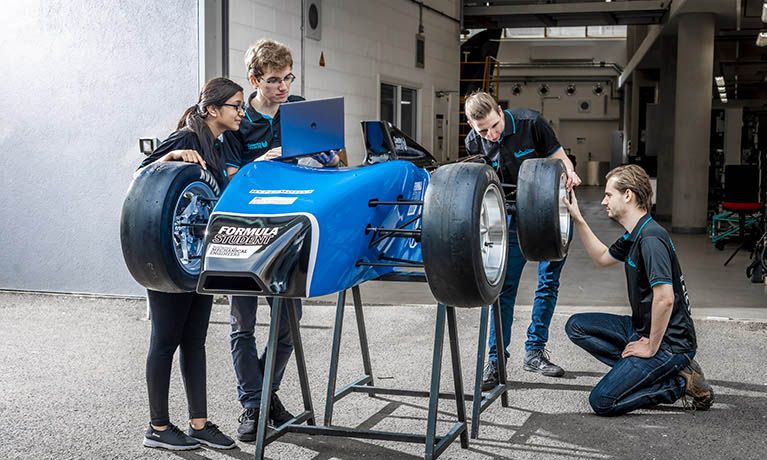 Prospective student events
---
Tuesday 08 December 2020
04:00 PM - 05:00 PM
Location
Cost
Event details
Be inspired by Al Peasland's personal story of building a career from aspiring 16 year-old to senior leader in the competitive world of motorsport at Williams Racing. Al will offer insights into developing skills and experiences for a career in engineering, along with the many life lessons and leadership tips he has picked up along the way.
Whatever your engineering aspirations, whether Aerospace, Mechanical, Manufacturing, Automotive or Motorsport, Al encourages you to dream big and begin your first steps into an exciting future as a professional engineer.
We'll also be offering the opportunity to win personal coaching sessions with Al and additional sessions delivered by Coventry University. In addition, we are offering an exclusive special prize to 2 participants for a 'once in a life time' VIP experience that you will have to join the event to find out more!
This event will be supported by our academic and admissions teams who will be on hand to advise you about UCAS applications, review your personal statements and help you pick the right engineering course for you.
Join us via Zoom at 16:00 on Tuesday 8th December.
Enquiries
For enquiries please contact Robert Shoulder