Frank Mills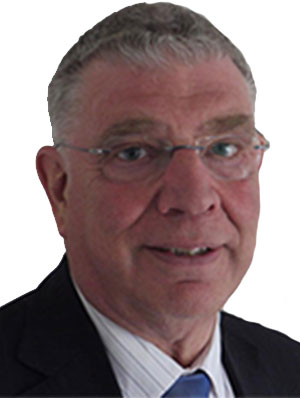 Biography
Frank is currently Managing Director and Executive Chairman of Coventry University Enterprises Ltd (CUE Ltd) which is a wholly owned commercial subsidiary of Coventry University. CUE Ltd is responsible for the running of a successful Technology Park, Conference Centre, Recruitment Agency and a specialist division focusing on the delivery of business incubation and start-ups support, entrepreneurial and skill development, particularly focused at SMEs, to support economic development.
Frank also has overall responsibility for two CUE Ltd subsidiaries: a property management and lettings agency, mainly but not exclusively for Coventry University students; and an overseas subsidiary in Singapore specializing in virtual technologies.
Frank lives in the West Midlands and is married with a grown up family.
In 1999 following a long career with BT in an international customer facing environment he was appointed BT Regional Director, West Midlands and in 2007 as non-executive Director to the BT West Midlands Board.
Other previous appointments have included Chair of the Solihull NHS Care Trust, Chair of Sandwell Skills & Economic Regeneration Partnership and Chair Screen, Image & Sound Economic Development Group.
Key achievements
Diploma in Management Studies
Led highest achieving global sales for 5 consecutive years
Highest corporate mobile sales for 3 consecutive years
Awarded BT CEOs Award for Excellence
Awarded Lord Stafford Award – Entrepreneur of the Year
Led CUE Ltd to joint award with International Office – Queens Award for Enterprise
Honorary Doctor Award, University Central England for significant contribution to economic development of the West Midlands