Pledges and Commitments
The Social Mobility Pledge
We have signed up to the Social Mobility Pledge to highlight our commitment to improving social mobility, through:
Partnership
Working with schools or colleges to provide coaching through quality careers advice, enrichment experience and/or mentoring to people from disadvantaged backgrounds or circumstances.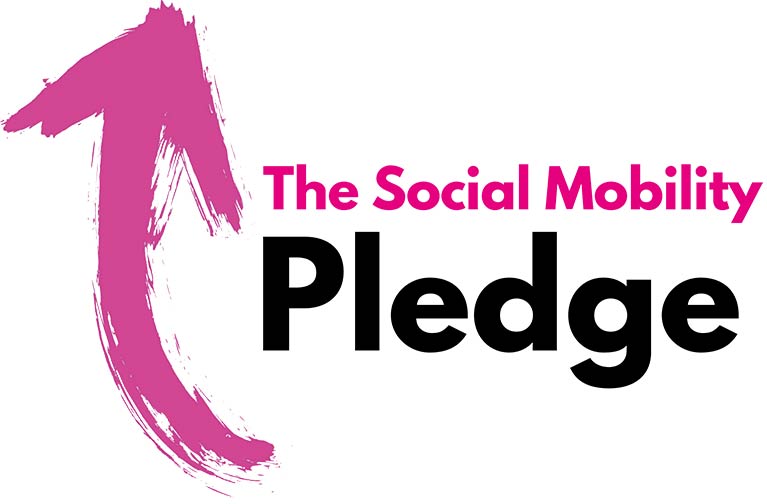 Access
Providing structured work experience and/or apprenticeship opportunities to people from disadvantaged backgrounds or circumstances.
Recruitment
Adopting open employee recruitment practices which promote a level playing field for people from disadvantaged backgrounds or circumstances
Coventry University Group is already working hard to improve social mobility through activities and initiatives under each of the three pillars, and will continue to work towards ensuring that it supports individuals to achieve their full potential.
Armed Forces Covenant
Coventry University Group has signed a commitment to honour the Armed Forces Covenant and support the armed forces community both as an employer and as an education provider.
By signing the covenant, the university recognises the value that serving personnel, both regular and reservists, veterans and military families contribute to the country, and promises to treat them fairly.
The covenant focuses on helping members of the armed forces community to have the same access to government and commercial services and products as any other citizen, which importantly for the Coventry University Group includes access to education, and support with starting a career.
The Group already has a special leave policy in place which covers reserve forces activity and will continue to review policies across the Coventry University Group to align with this commitment.
Care Leaver Covenant
Coventry University has committed to be part of the extended network who are supporting care leavers in England.
We support the principles of the Care Leaver Covenant, which are:
That all parts of society have a responsibility to help Care leavers to avoid poor outcomes and make a successful transition to adulthood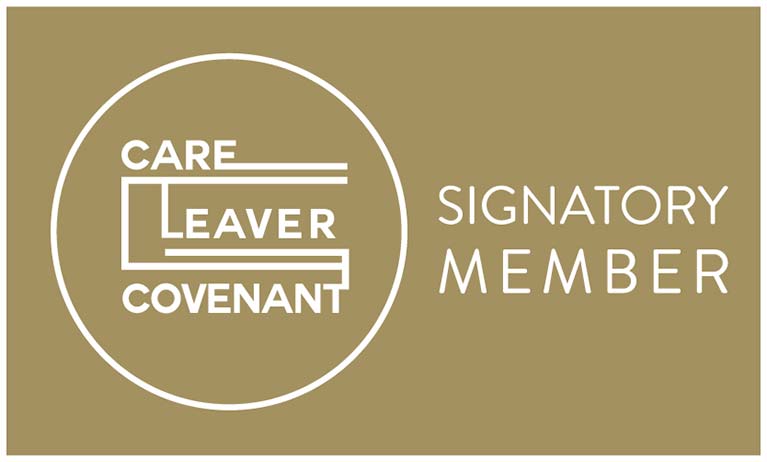 That action to support Care leavers should be in their best interests, promote their health and well-being and secure the best possible outcomes for them.
Read how Coventry University supports Care leavers with access to and success in Higher Education.