Life Futures
How has Covid-19 transformed our understanding of life and sociability? This project explored creative and philosophical responses to the pandemic.
Together with local artists and cultural stakeholders, the Life Futures project promoted a debate on the conditions of life and creation during the pandemic, and a collective exercise of imagining new possibilities for a post-Covid future.
The Life Futures project involved roundtable, a workshop and a creative commission in collaboration with local and international artists and critical thinkers.
The project was designed for Coventry-based artists and creatives who engaged with the lockdown and the pandemic by using artistic language.
The programme consisted of four components: a roundtable with artists, philosophers and critical thinkers; a workshop led by an international artist to engage Coventry-based artists; a new creative commission about future forms of life after the pandemic and online content to promote knowledge exchange with a broader public audience.
For the new commissions, Life Futures worked with Patricia Domínguez, Hannah Honeywill, post-coronialism group and Melissandre Varin.
The beneficiaries of the project included local and national artists, cultural practitioners and critical thinkers whose work focuses on sustainability, equity and life forms in the wake of the Covid-19 pandemic. With the support of local partners, the activities were opened to the general public in order to reach non-academic audiences.
The project was led by Dr Daniele Lorenzini (Department of Philosophy, University of Warwick), Dr Federico Testa (Institute of Advanced Studies and Department of Philosophy, University of Warwick) and Professor Carolina Rito (Centre for Arts, Memory and Communities, Coventry University).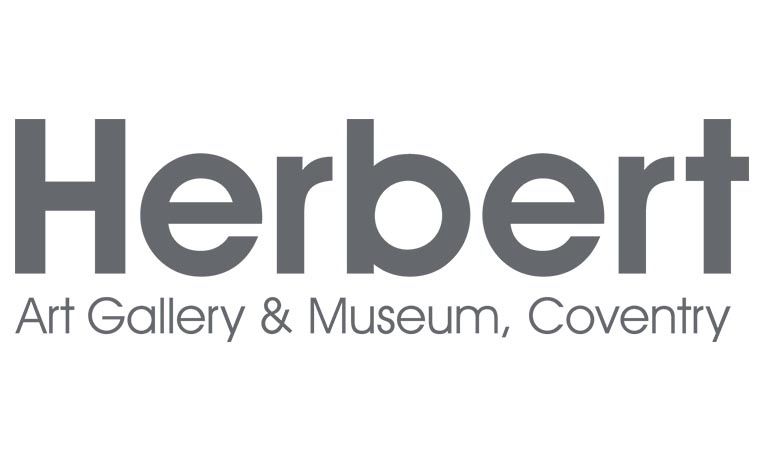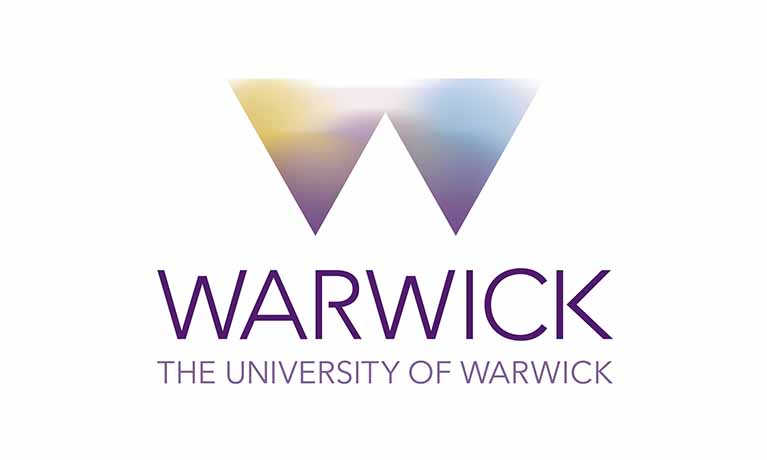 Image courtesy of Professor Carolina Rito