Call the Midwives: South Asian Women's Intergenerational Experiences of Health Services in Coventry
This project unearthed Coventry's South Asian women's 'hidden histories' of seeking healthcare, including childbirth, antenatal care and elderly care.
In partnership with Foleshill Women's Training, this project explored experiences of healthcare and provided a deeper understanding of differences in health outcomes. Covid-19 disproportionately impacted BAME communities and the pandemic shed further light on health disparities in BAME communities.
The research examined links between contemporary health inequality and the experiences of immigrants and their descendants, from former British colonies.
The research project made the link between the past and present by developing oral history narratives of Coventry's South Asian women. It focused on women's intergenerational experiences of accessing healthcare in the UK between the 1950s-2020s.
South Asian women's narratives help shed light on how they experienced and navigated the healthcare systems for themselves and their families. This enabled knowledge to be shared between various stakeholders.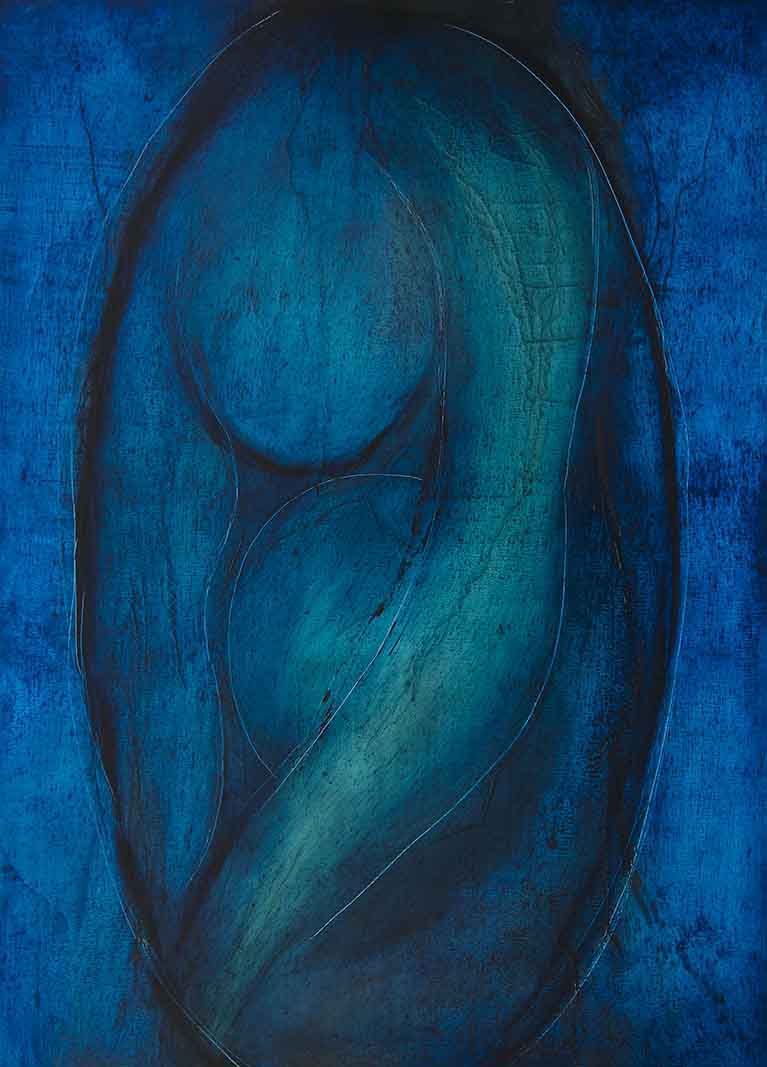 An art exhibition of their oral history was held at the Herbert Art Gallery in Coventry, designed to help root women's contemporary experiences to that of their relatives' and ancestors' historical experiences.
The project primarily benefitted the women participants, whose knowledge across generations anchored and gave context and meaning to their experiences. The research also helped local government officials and public health policymakers to consider women's experiences of accessing health services when developing new policies.
The project was led by Dr Saba Hussain (Centre for Global Learning, Coventry University), Dr Kindy Sandhu (Centre for Trust, Peace and Social Relations, Coventry University) and Dr Shahnaz Akhtar (Politics and International Studies, University of Warwick).
Partner
Images courtesy of Samia Malik.