Cultural Impact Team
Meet the Cultural Impact Team (CIT)! The team is made up of people from different academic backgrounds, representing every part of Coventry University. They work on the university's wider cultural strategy, leading on all aspects of our City of Culture activity.
CIT Leads
Professor Judith Mossman
Pro-Vice-Chancellor for Arts and Humanities
Before coming to Coventry in 2017 she was Professor of Classics at the University of Nottingham and Head of the School of Humanities. Her research is in Ancient Greek Literature, especially Greek tragedy and Greek literature under the Roman Empire. She is a trustee of the Coventry City of Culture 2021 Trust and Chairs the University's City of Culture Steering Group.

Judith.Mossman@coventry.ac.uk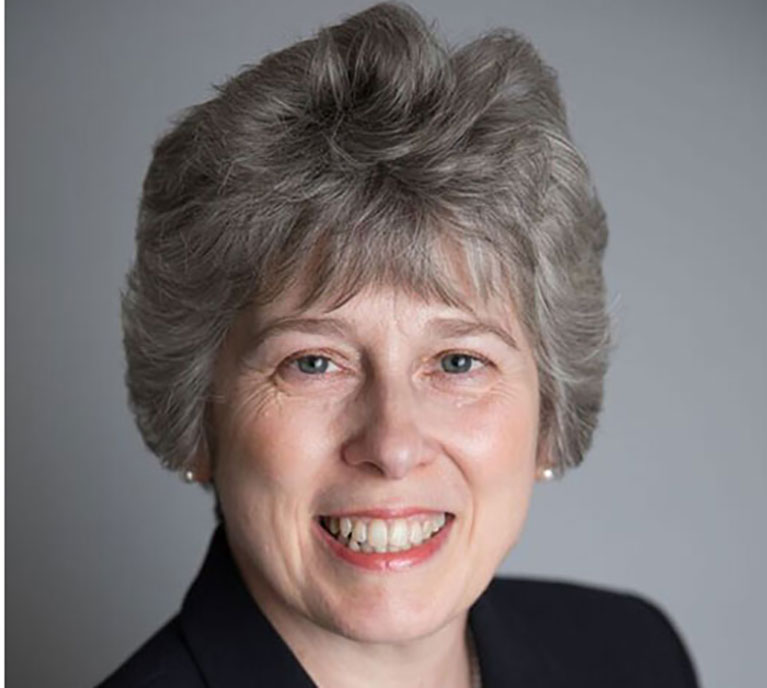 ---
Dr Geoff Willcocks
Director of Arts, Culture and Heritage at Coventry University
He is currently responsible for the development of the university's cultural assets, external cultural profile, student cultural engagement and external partnership liaison with regional and national cultural and artistic bodies and organisations. He was recently seconded to the Executive Committee of The Coventry City of Culture Trust. His external positions include, Chair of Midlands Higher Education Culture Forum, Vice Chair of Historic Coventry Trust, Chair of Coventry's Music Education Hub and Chair of the Cathedral Quarter Alliance.

Geoff.Willcocks@coventry.ac.uk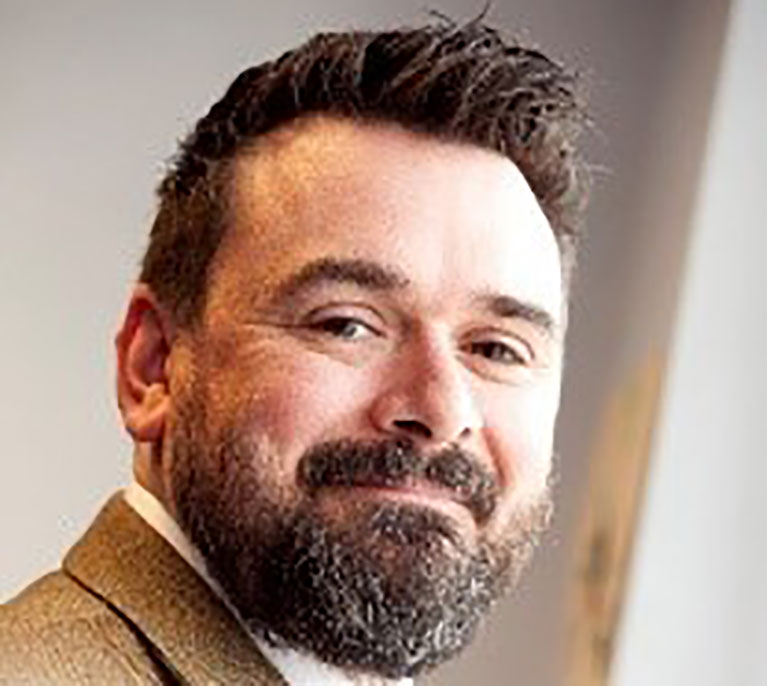 ---
Brin Johal-Skalski
Executive Assistant
Currently seconded onto all things related to the UK City of Culture, Brin supports Judith, Geoff and the Steering Group to deliver its activities focusing on the city's ten year Cultural Strategy. In her previous role, Brin was the Personal Assistant to the Vice-Chancellor.

Brin.Johal-Skalski@coventry.ac.uk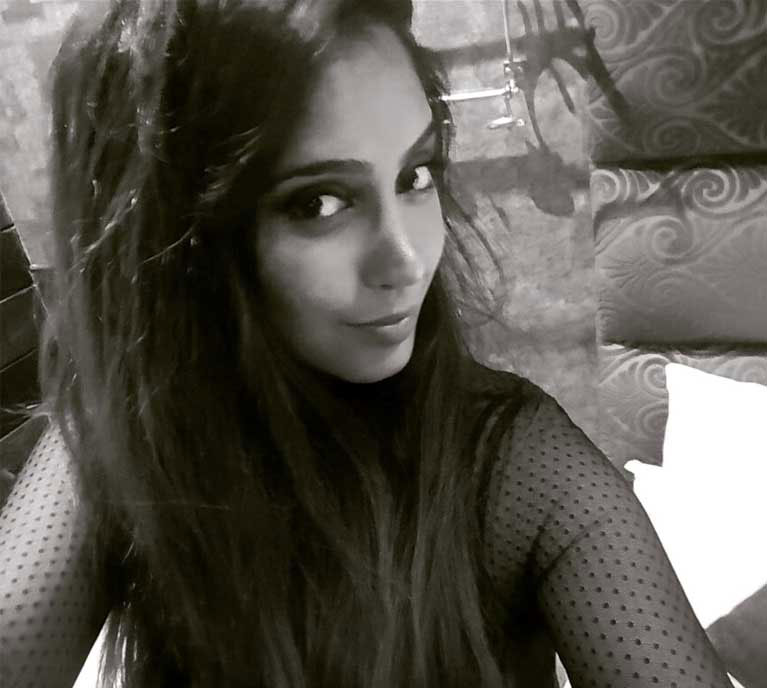 Cultural Strategies
Size: 515 kb
Find out more about the University's Cultural Strategy
Size: 7 mb
Explore the City of Coventry's Cultural Strategy until 2027