Cultural Impact Team
Meet the Cultural Impact Team (CIT)! The team is made up of people from different academic backgrounds, representing every part of Coventry University. They work on the university's wider cultural strategy, leading on all aspects of our City of Culture activity.
Professor Judith Mossman
Pro-Vice-Chancellor for Arts and Humanities
Before coming to Coventry in 2017 she was Professor of Classics at the University of Nottingham and Head of the School of Humanities. Her research is in Ancient Greek Literature, especially Greek tragedy and Greek literature under the Roman Empire. She is a trustee of the Coventry City of Culture 2021 Trust and Chairs the University's City of Culture Steering Group.

Judith.Mossman@coventry.ac.uk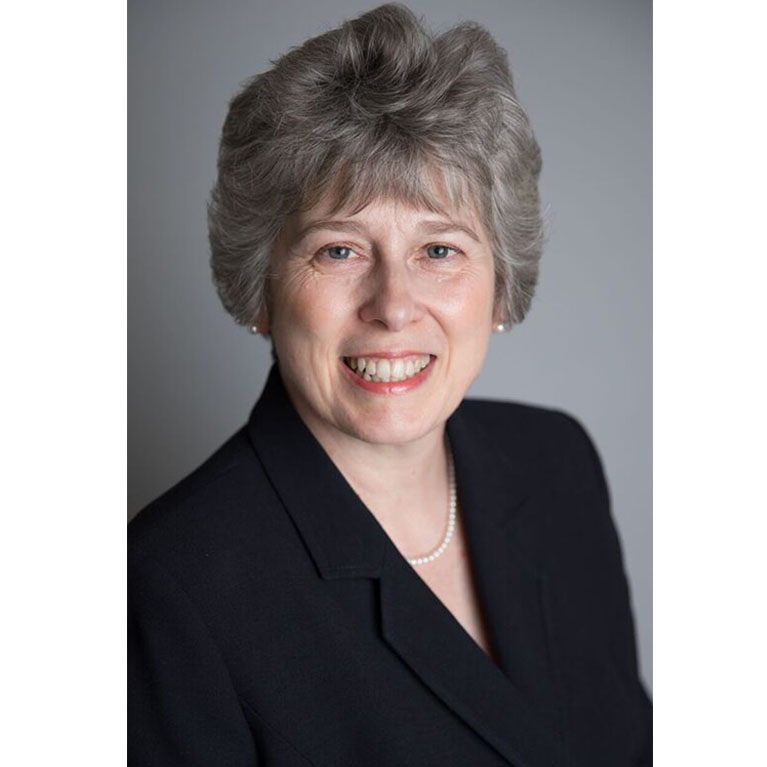 A - G
Sian Alsop
Research Fellow in the Centre for Global Learning: Education and Attainment (GLEA)
She is currently developing a large corpus of texts to investigate the relationship between written feedback, attainment and ethnicity. Siân was previously a Lecturer in Academic Writing and has worked as Research Assistant on a number of projects relating to academic discourse, including the development of the British Academic Written English (BAWE) corpus. She was awarded a PhD by Coventry University in 2015 for her work on the pragmatic annotation of the Engineering Lecture Corpus (ELC).

Sian.Alsop@coventry.ac.uk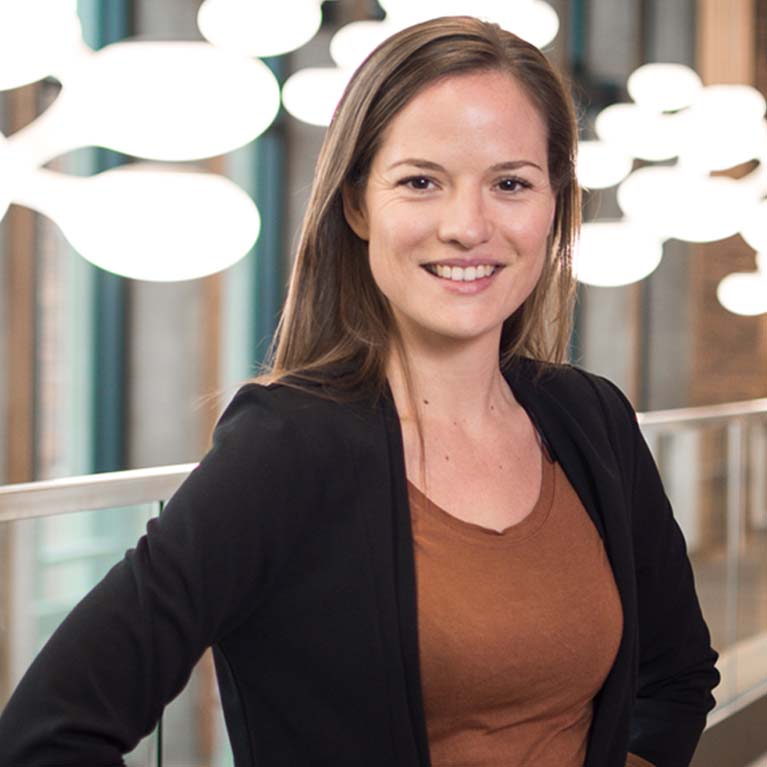 ---
Professor Lisa Bayliss-Pratt
Pro-Vice Chancellor (Health and Life Sciences)
In March 2020, Lisa was confirmed in the permanent post of Pro-Vice Chancellor for the Faculty of Health and Life Sciences at Coventry University. Over the past six months Lisa has led the development of a university-wide health and well-being strategy, a key priority for the University. In May 2020, Lisa was appointed as a non-executive director at Coventry and Warwickshire Partnership NHS Trust.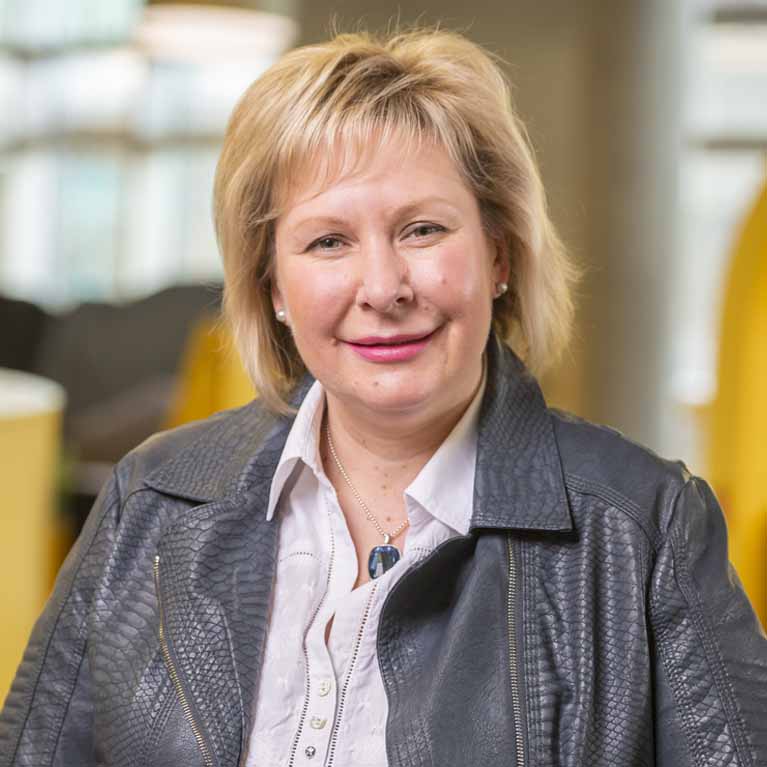 The Trust provides a wide range of mental health and learning disability services for people of all ages in Coventry and Warwickshire; and a wide range of community physical health services for people in Coventry. Lisa is also leading the Nightingale Challenge, a Nursing Now campaign, run in collaboration with the World Health Organization (WHO) and the International Council of Nurses. Lisa is also an Advisor at a WHO Collaborating Centre.

Lisa.Bayliss-Pratt@coventry.ac.uk
---
Daniel Connolly
CUSU's Director of Communications
Daniel's responsibilities encompass the Advice Centre, Marketing and Communications, and Digital Development. Previously, he was a Product Manager specialising in software to support student engagement in HE. Dan graduated from the University of Warwick with a degree in Mathematics, Operational Research, Statistics and Economics, and has also worked for the Students' Union at Warwick as well as for a firm providing Maths and English tuition for key stages 1-3.

Daniel.Connolly@coventry.ac.uk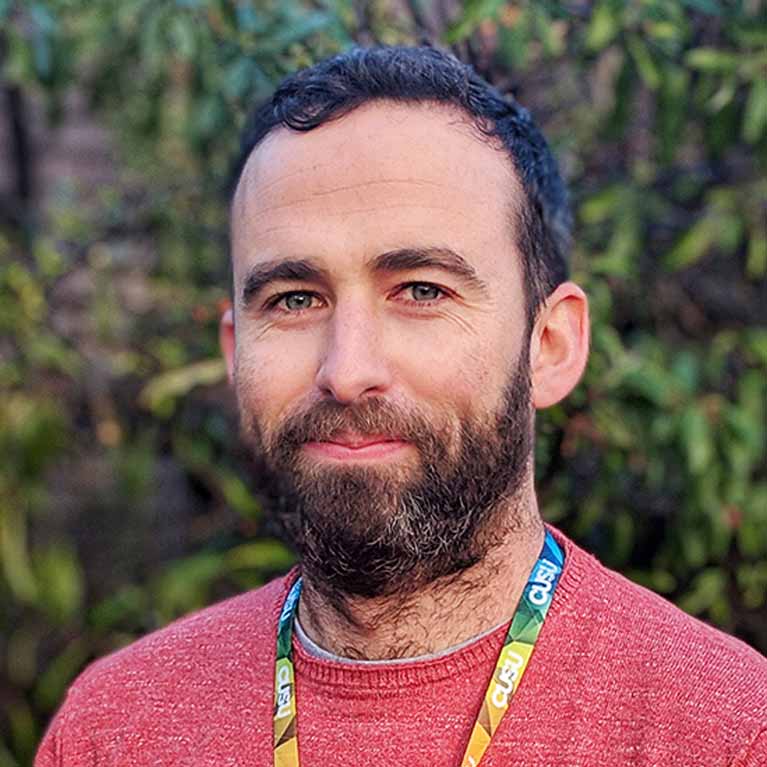 ---
Carole Fox
Head of Operations for the Centre for Agroecology, Water and Resilience (CAWR)
Carole is the Professional Services member of the Centre's Senior Management Team. Key responsibilities include: strategic financial planning; budgetary control, human resources, marketing and strategic partner relations. Carole has over 25 years' experience of senior management in the public, private and not-for-profit sectors and has, in previous roles, been a Business Development Director, Change Manager, leadership and management trainer and Investors in People practitioner.

Carole.Fox@coventry.ac.uk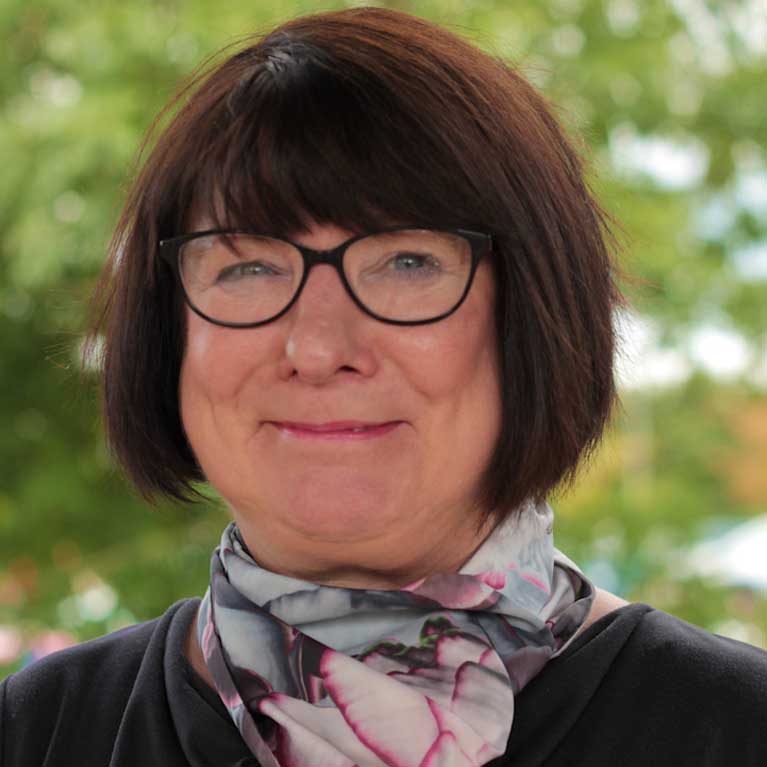 ---
Neil Forbes
Professor of International History and Associate Dean Research, Faculty of Arts & Humanities, Coventry University
His research interests lie in the fields of cultural heritage (conflict, contested landscapes and the memorialisation of war), the interaction of foreign policy formulation with the practices of multinational enterprise during the interwar years, the processes of financial stabilisation after the First World War, and Anglo-American relations and the rise of the Third Reich.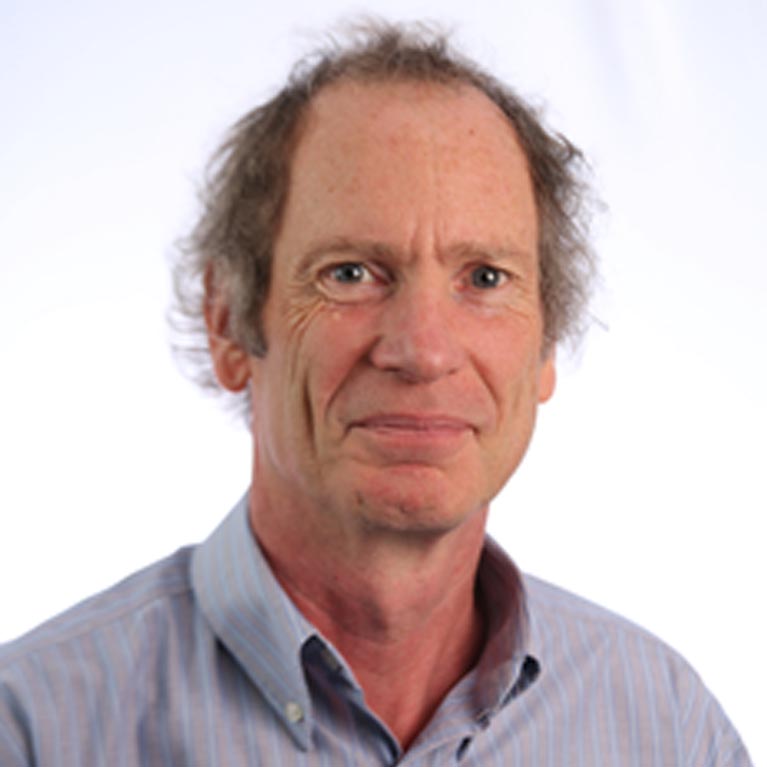 He has played a leading role in several research projects, including a mass digitisation and creative archiving project in association with the UK's BT and The National Archives; 'Renewal, Innovation and Change: Heritage and European Society', and the H2020 REACH project; 'RE-designing Access to Cultural Heritage for a wider participation in preservation, (re-)use and management of European culture'.

Neil.Forbes@coventry.ac.uk
---
Marion Greenhalgh
Course Leader in Hospitality and Tourism at CU Coventry
Having worked in industry and extensively in both further and higher education, she sees student employability skills as a major focus of her work. She has been instrumental in the development of a Mentoring programme for Tourism and Hospitality students, through the Springboard UK initiative, which helps to promote the industry by working with its business partners to proactively and imaginatively attract and retain talent. Her teaching and research interests are in international business management, sustainability, globalisation, staff training and development.

Marion.Greenhalgh@coventry.ac.uk
---
Paul Greening
Associate Dean Faculty of Engineering, Environment and Computing
He works with colleagues to create a stimulating environment for students to learn whilst recognising that a student's development studying at Coventry has influences stretching well beyond what happens in our classrooms and laboratories. He took a degree in Civil Engineering at Bristol University and got his first lecturing job at UCL. He has a longstanding involvement in student welfare and well-being.

Paul.Greening@coventry.ac.uk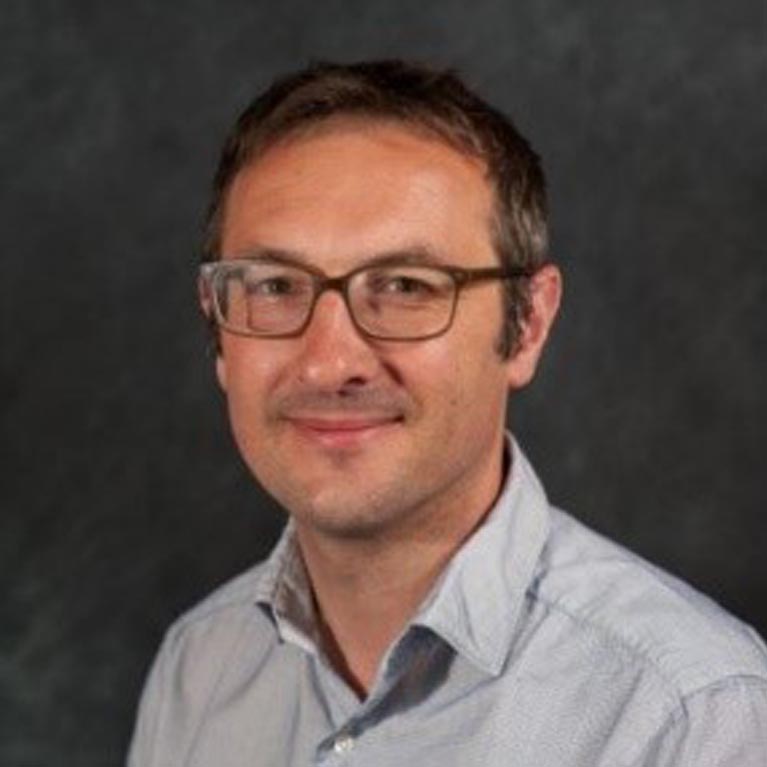 ---
Dr Christine Grant
Deputy Head of School
Christine is a leading applied researcher exploring the impact of technology on remote e-workers work-life balance, job effectiveness and wellbeing, with a particular interest in developing measures, interventions and wellbeing related policy and guidance for employees, supervisors and organisations. She has received many funding awards including ESPRC Balance Network funding to investigate a new concept of e-resilience and from the British Psychological Society to lead a series of public seminars on the 'switched on culture'. Christine has a strong interest in coaching and mentoring and has recently delivered a training programme as part of an NHS funded scheme for GPs and Practice Nurses.

Christine.Grant@coventry.ac.uk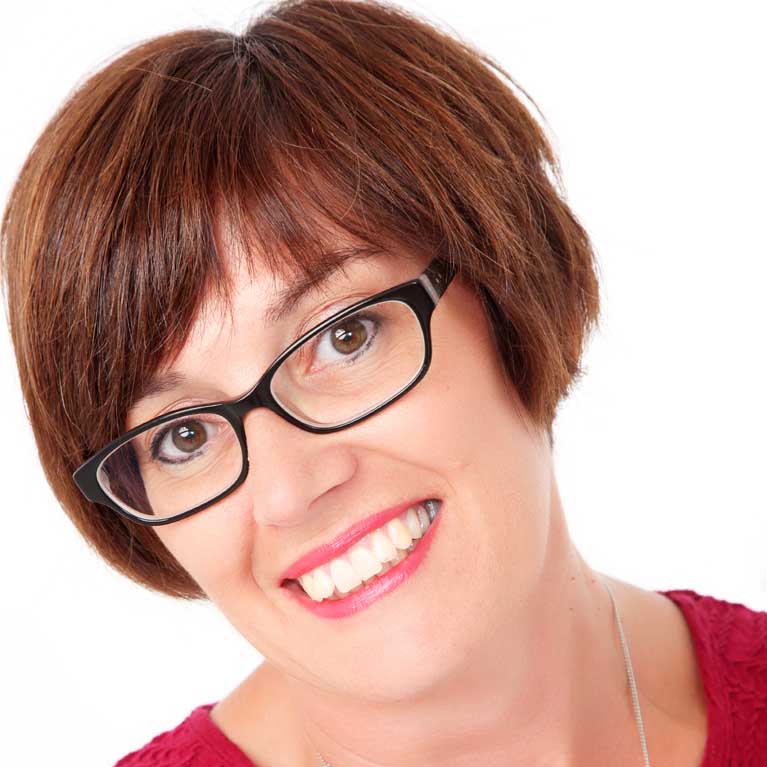 H - N
Nick Henry
Professor of Economic Geography and Associate, Centre for Business in Society (CBiS)
Previously he was Consulting Director, Economic Development and Economic Policy at ICF GHK before becoming Co-Director of CBiS on its launch. Nick is a founding Director of Creative United, an Arts Council England NPO and Sector Support Organisation. He is Coventry University UK City of Culture 2021 Ambassador, Monitoring and Evaluation Lead, and Editor-in-Chief of the journal European Urban and Regional Studies. Currently, he holds research and evaluation contracts for City of Culture Trust (Arts Council England funded Leadership Programme) and NESTA Creative Industries Policy and Evidence Centre.

Nick.Henry@coventry.ac.uk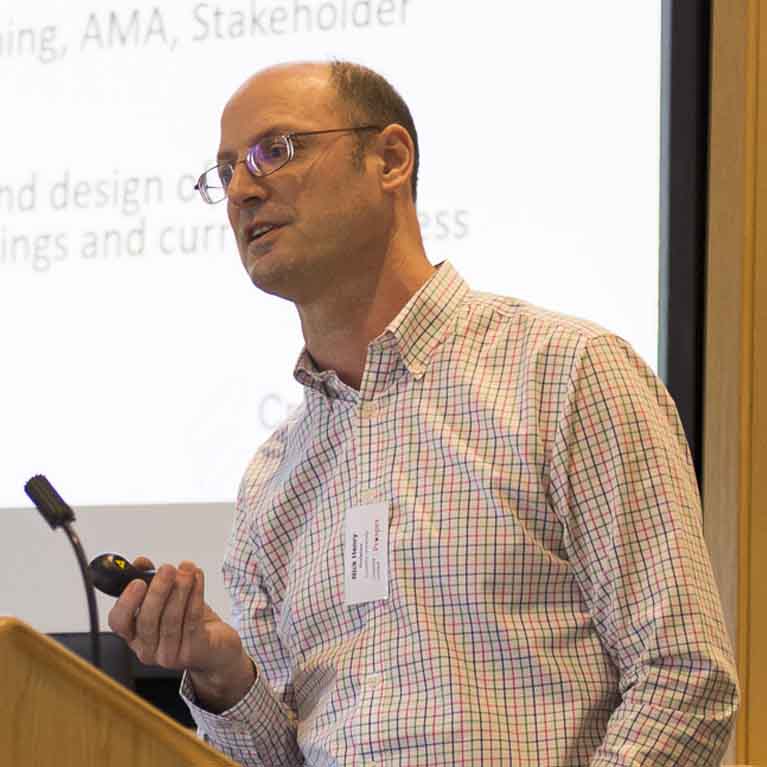 ---
Dr Shaun Hides
Academic Dean Faculty of Arts & Humanities
Shaun's early research focused on the expression of ethnic and cultural identity through material cultural; and now extends to material culture theory, the cultural politics of technologies and techno-cultural change. He joined Coventry University in 1997, becoming Head of the Media Department in 2009, authoring the Department's 'Open Media Strategy' and championing open innovation strategies.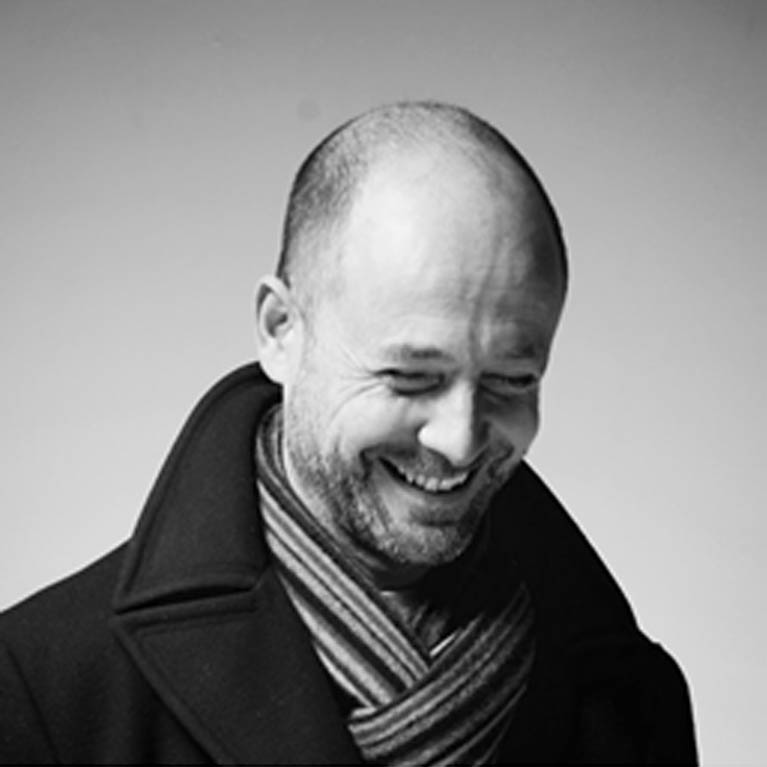 In 2013 he established and co-directed a cross-university innovation center to explore disruption in Higher Education: (the £3.4M Disruptive Media Learning Lab). In September 2015 he was appointed Deputy Dean of the Faculty, becoming Academic Dean in December 2016. He is currently leading the development of a distinctive vision for 21st Century Arts & Humanities, focusing in particular on new innovation models, the future creative workforce, and integrating this with a major redevelopment of Faculty's estate for 2021/2.

Shaun.Hides@coventry.ac.uk
---
Anthony Hughes
Head of Lanchester Archive
He has over 30 years' experience which includes; arts and cultural heritage, public sector regional development, commercial business /sustainability initiatives, education skills and employability projects. Anthony has sat on cultural strategy boards, funding assessment teams and management roles for Lottery Investment Fund, Channel4 Ideas Fund, BFI, ERDF, ESF, FP7 EU.As head of the National Fairground & Circus Archive, he developed a range of programmes and exhibitions, cross sector collaborations as part of the National Circus250 campaign. Alongside his part time role at Coventry he is a director of Stourbridge Community Development Trust, developing a range of programmes aimed at supporting the local economy through investment in creative enterprise projects.

Anthony.Hughes@coventry.ac.uk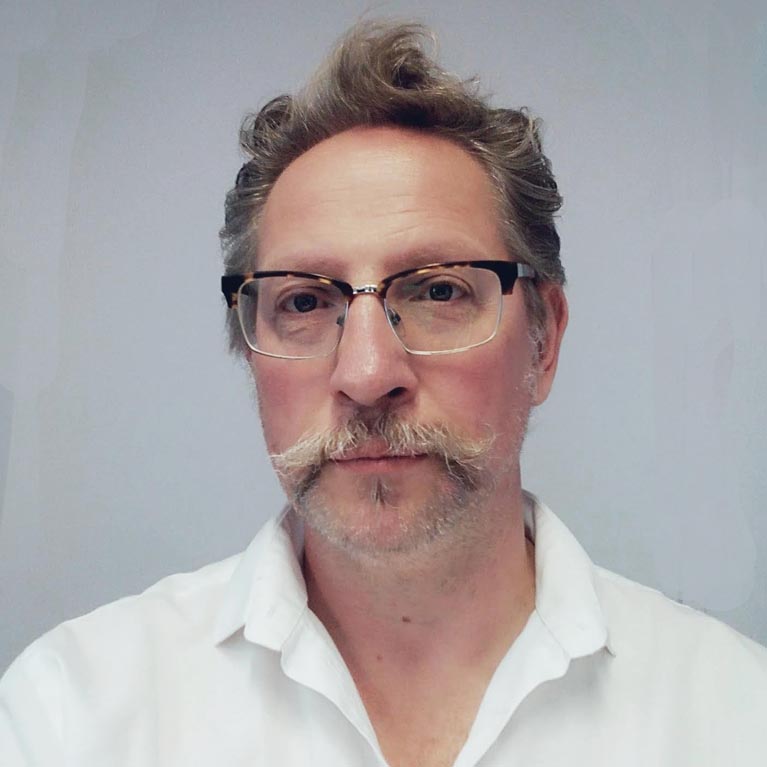 ---
Brin Johal-Skalski
Executive Assistant
Currently seconded onto all things related to the UK City of Culture, Brin supports Judith, Geoff and the Steering Group to deliver its activities focusing on the city's ten year Cultural Strategy. In her previous role, Brin was the Personal Assistant to the Vice-Chancellor.

Brin.Johal-Skalski@coventry.ac.uk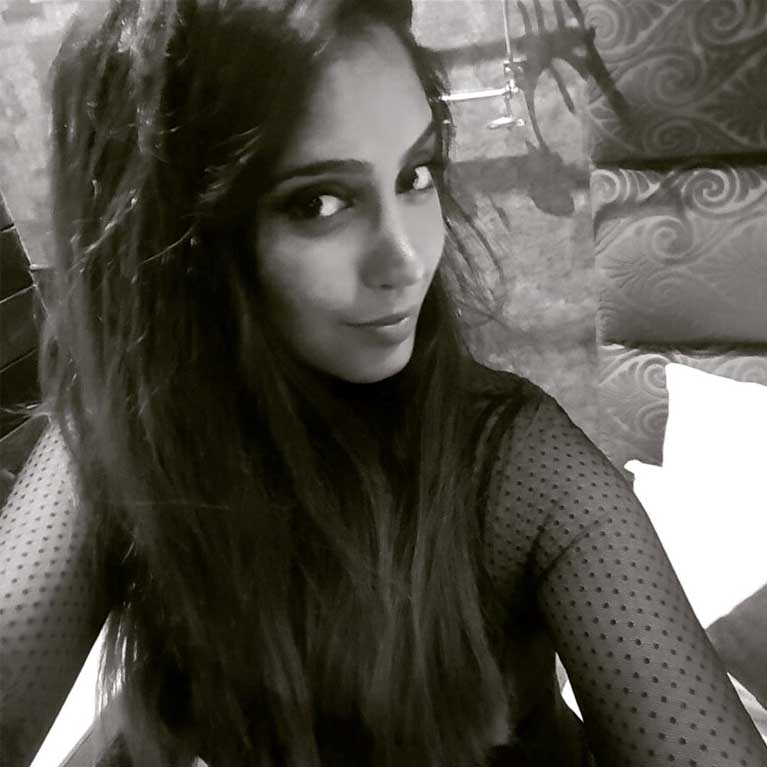 ---
Dr Ben Kyneswood
Director of the City of Culture Digital Archive
He is a Sociologist by training whose work addresses the challenges of social storytelling with communities using archives and digital technologies. Ben explores how the digital opens new pathways to local narratives that allow the reimagining of the social city. Ben has a long-standing experience in digitising archives, working with museums and engaging with communities. His most recent work is for the British Library's Endangered Archives programme. EAP1117 will digitise and make available 20,000 images from the archive of Hamilton Studios, Bombay, a studio created by Sir Victor Sassoon for the British and Indian high society between 1928 and 1947.

Benjamin.Kyneswood@coventry.ac.uk
---
Peta Murphy
Associate Dean Enterprise & Innovation
Currently on secondment from Arts Council England, as Associate Dean Enterprise & Innovation at Coventry University, she works with private and public sector partners on income generating activities for the Faculty of Arts & Humanities. While at the Arts Council England she acted as Relationship Manager of Creative Media working at a strategic policy level, managing partnerships with corporate, public and academic sectors. She continues to support all areas of Creative Media production within the arts and has responsibility for Fine Art Photography, working with artists to realise their ambitions through grant funded projects.

Peta.Murphy@coventry.ac.uk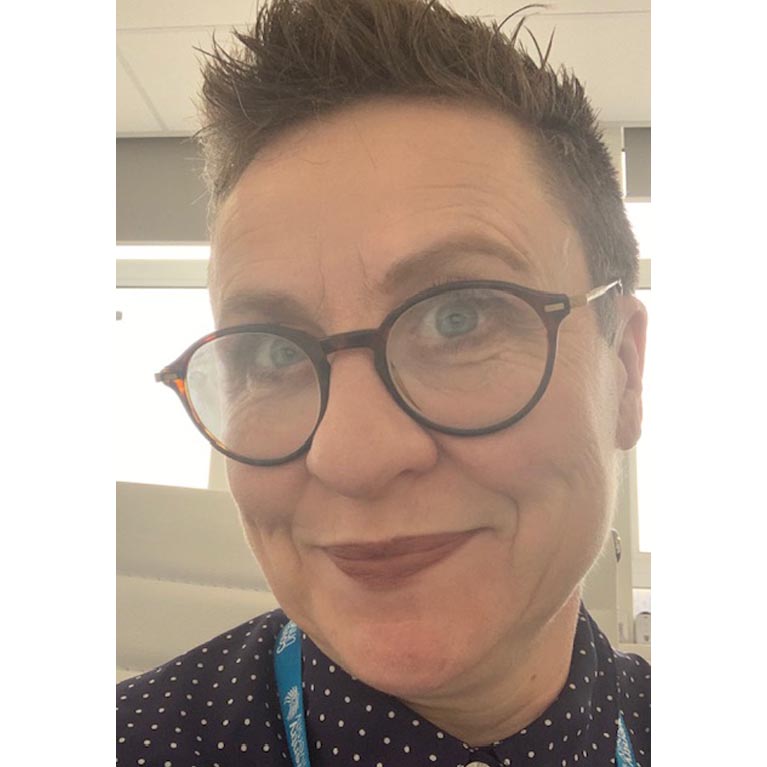 ---
EJ Milne
Associate Professor at the Centre for Trust, Peace and Social Relations (CTPSR) and Research Associate at the African Centre for Migration and Society at the University of the Witwatersrand.
Her work focuses on the politics of knowledge construction, and the use of participatory and arts based methodologies for socially just research. EJ is particularly interested in how young people, and people from refugee and migrant backgrounds, create a sense of 'home' and experience belonging.

EJ.Milne@coventry.ac.uk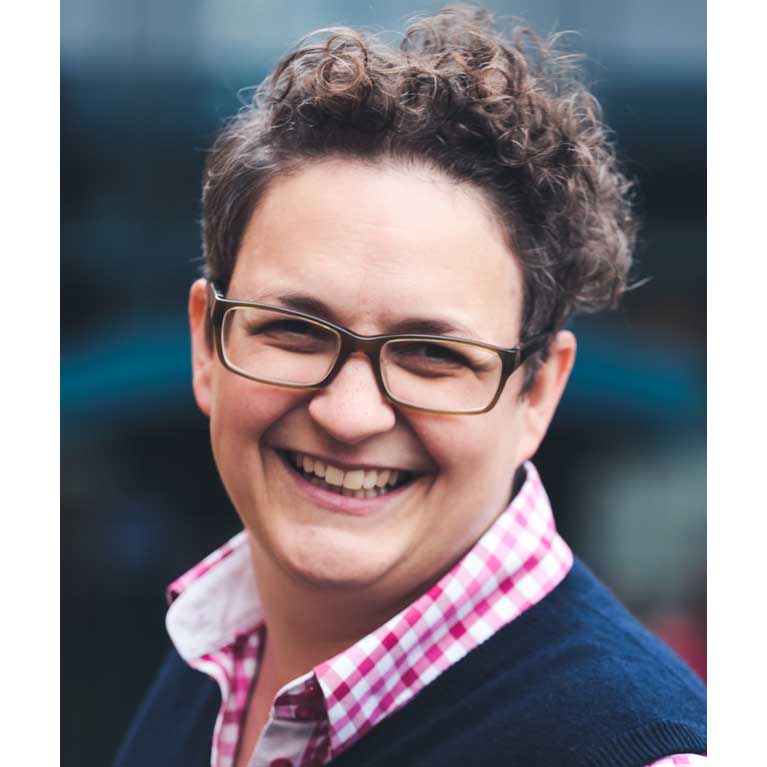 ---
Dr Michelle Newman
Associate Professor in Human Geography and Associate Head for Student Experience in the School of Energy, Construction and Environment
Her teaching focuses on cultural geographies and geographies of marginalised groups. Her PhD research concerned the development of fit-for-purpose educational environments, developing a user-centred method for evaluating primary school environments. She has previously worked on an AHRC funded research project examining the participation of children and young people in the design of school environments.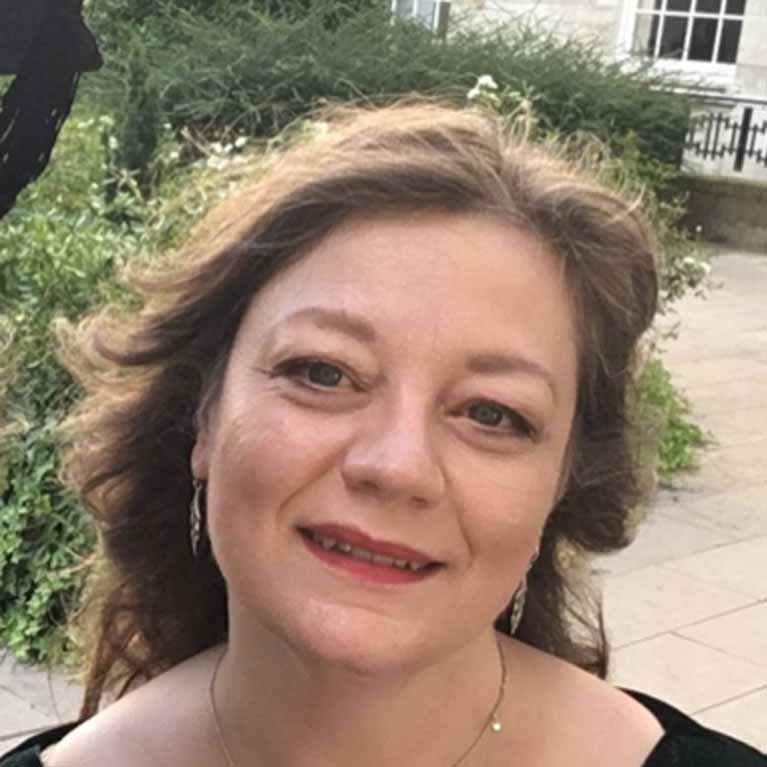 Her research interests include children's geographies and geographies of marginalised groups. Recently she has worked with colleagues from Coventry University and the NRTF on Arts Council England funded project called "Rural Touring Arts and Local Community Development: Understanding the Geographical Reach and Impact of Professional Rural Touring"

Michelle.Newman@coventry.ac.uk
---
George Okata
Internationalisation and Culture officer at Coventry University Student Union
He is currently undergoing his Master's degree programme in Management of Information systems and Technology also at Coventry University.

George.Okata@coventry.ac.uk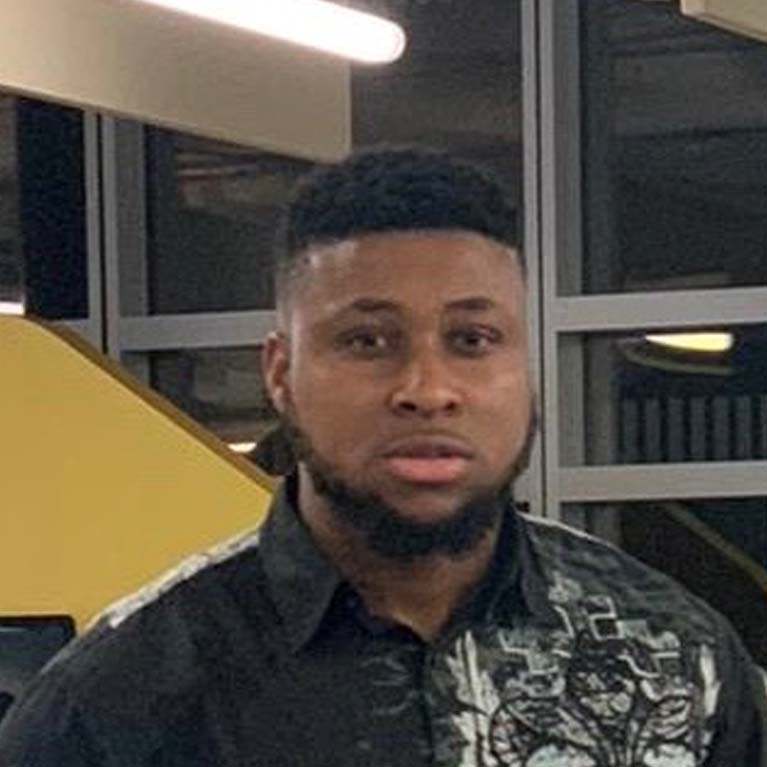 O - Z
Natalie Smith
Corporate Social Responsibility Manager at Coventry University
She is currently responsible for developing our CSR Programmes in three areas: Enterprise, Health & Wellbeing, and Education. Alongside this, she is responsible for developing our overall Social Impact and Community Engagement narrative, in collaboration with teams across the university. Natalie's previous experience has focussed on food and fuel poverty, through managing CSR programmes, community funds and launching a corporate foundation.

Natalie.Smith@coventry.ac.uk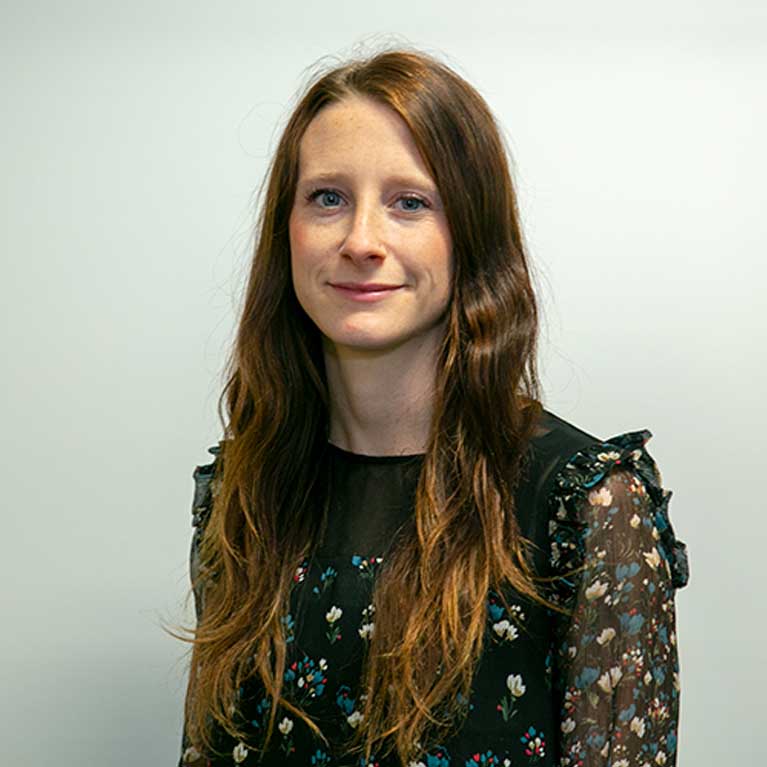 ---
Dr Richard Tomlins
Assistant Professor, International Centre for Transformational Entrepreneurship (ICTE)
"Despite being born in Brum, Richard escaped at an early age and is proud to consider himself a Cov kid. He has been a Trustee of Coventry Artspace and Trustee and Chair of the Tin Music and Arts and fed into the Coventry UK City of Culture bid writing.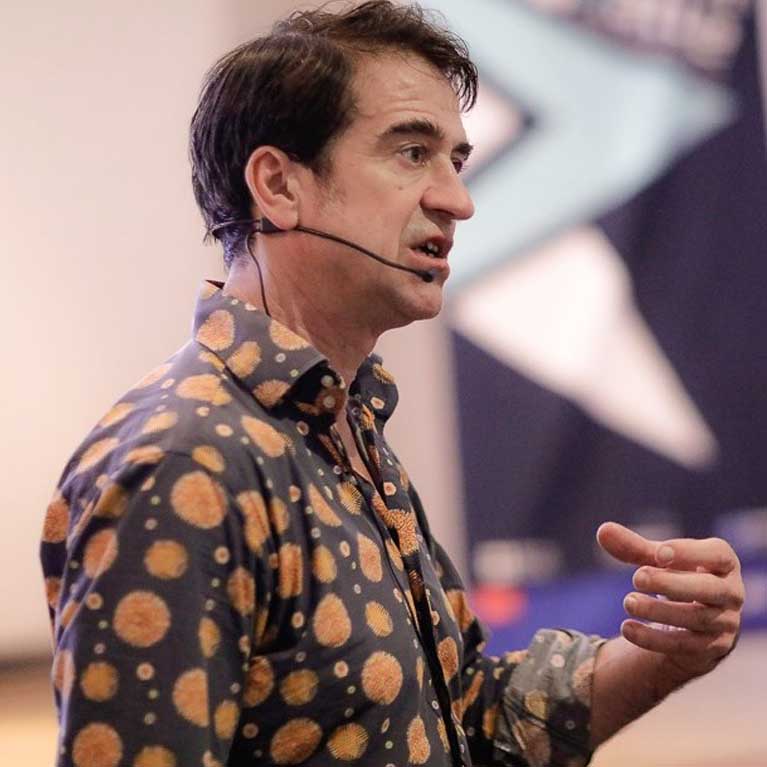 More widely his creative economy work in Brazil in the autumn of 2017 included extensive scoping work across 4 locations including the Favelas and co-design with community organisations to scope their business development needs. The Sprint product that he devised with Alan Richards and Helen Cuthill was not only delivered directly in those key community settings but also through an enabling process allowing further training dissemination."

Richard.Tomlins@coventry.ac.uk
---
Nicole Twamley
Corporate Communications Officer at Coventry University
Her role focuses on informing and building engagement with staff and students at the central Coventry campus and in our locations in London and Scarborough.
Having previously led communications for the West Midlands partnership project, MiFriendly Cities, which included collaborators from across the public, private and voluntary sectors, and for the city's Syrian Resettlement Scheme at Coventry City Council, she is driven by a focus on innovation and thinking beyond traditional means of communications to engage with a range of stakeholders, as well as working to engage on a community level.

Nicole.Twamley@coventry.ac.uk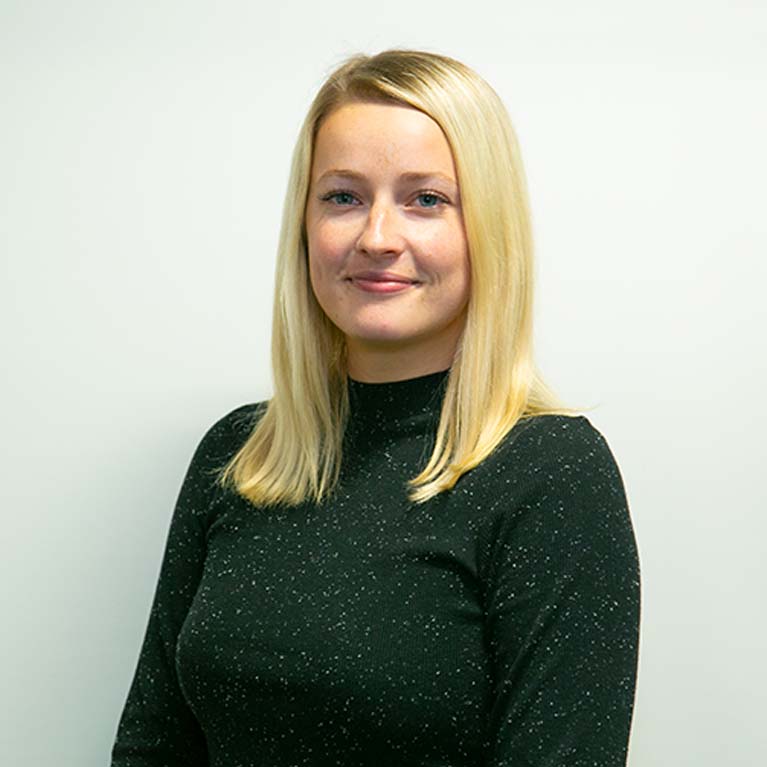 ---
Kevin Vincent
Operations Manager at the Institute for Future Transport and Cities (IFTC)
Kevin leads the day-to-day operation of the 140 person strong research institute and focussing in particular on the strategy for Connectivity and Automation in transport, stakeholder management with national and local authorities and industry to generate new projects and contribute to driving the research and skills agenda. Kevin is Chair of the Research Advisory Board for the Automotive Electronic Systems Innovation Network (part of Techworks) and recently sat on the steering committees of two of the largest funded connected and autonomous vehicles research projects in the UK, UK-CITE (Connected and Intelligent Transport Environment) and iVMS (intelligent Variable Messaging System).

Kevin.Vincent@coventry.ac.uk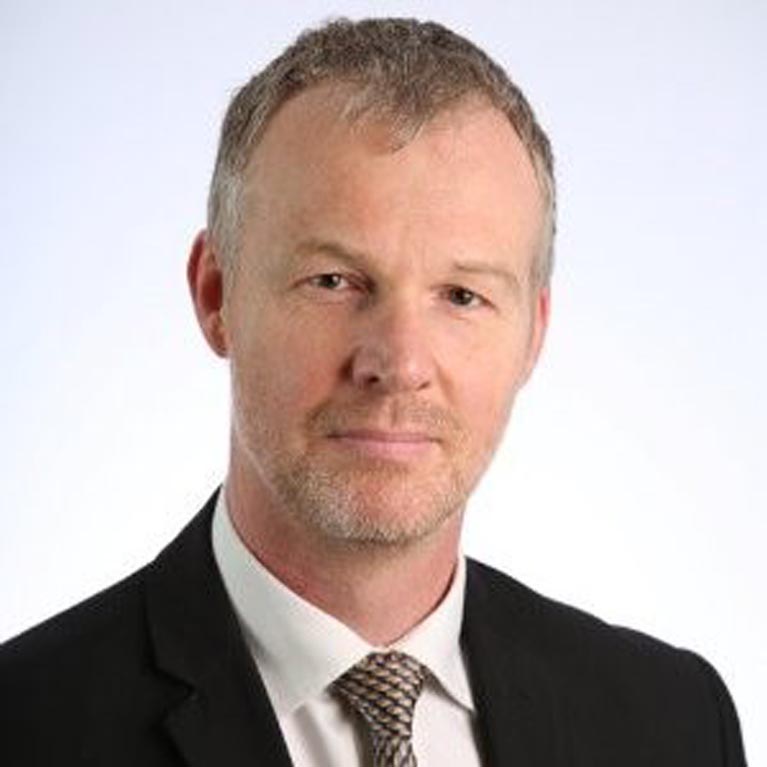 ---
Phil Vaughan
Assistant Director of the Lanchester Library
He is the lead for Libraries and Archives contribution to City of Culture, incorporating Coventry and Warwick universities, and Coventry Public Libraries and Archives. He has previously worked for the Universities of Wolverhampton and Edinburgh, and for the British Library. His main interests are in the changing landscape of scholarly publication, and the impact of library and learning services on student attainment and success.

Philip.Vaughan@coventry.ac.uk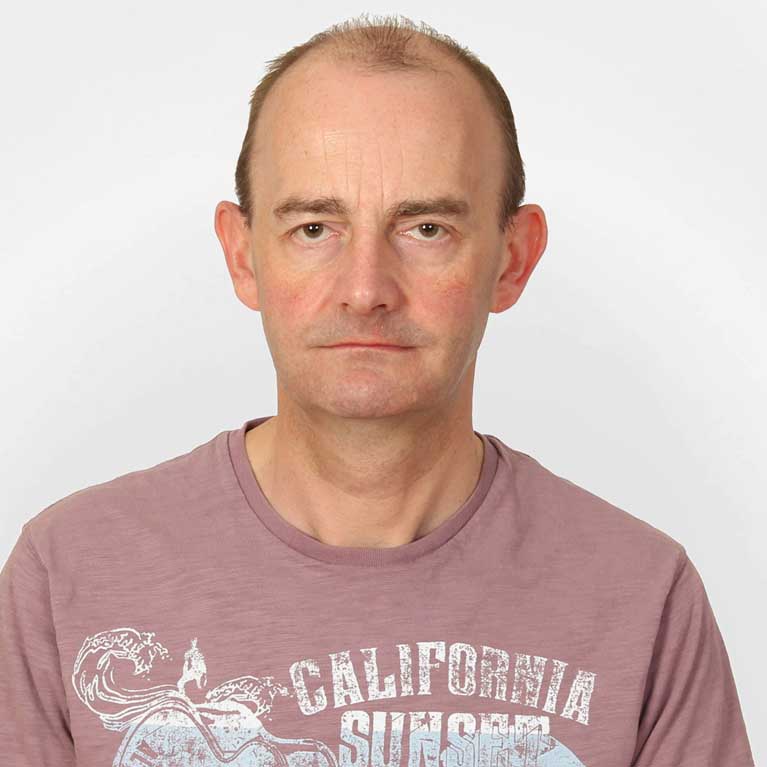 ---
---
Jamie Whitehouse
Head of Grounds and Public Realm at Coventry University
He has previously worked as a Grounds Manager for a number of higher education organisations, which has included managing botanic gardens, arboretums, sport facilities, landscape design, working with curators to deliver an annual sculpture exhibition, public art, education and community outreach programmes. He has also worked with the National Trust, managing a number of properties, as well as leading on the restoration of a Capability Brown 600acre Georgian landscape.

Jamie.Whitehouse@coventry.ac.uk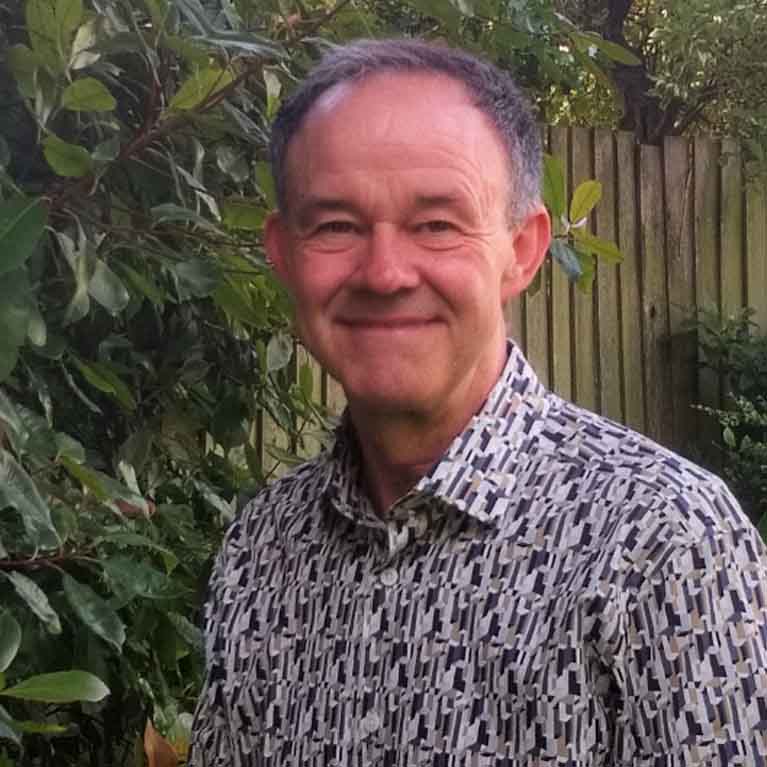 ---
Dr Geoff Willcocks
Director of Arts, Culture and Heritage at Coventry University
He is currently responsible for the development of the university's cultural assets, external cultural profile, student cultural engagement and external partnership liaison with regional and national cultural and artistic bodies and organisations. He was recently seconded to the Executive Committee of The Coventry City of Culture Trust. His external positions include, Chair of Midlands Higher Education Culture Forum, Vice Chair of Historic Coventry Trust, Chair of Coventry's Music Education Hub and Chair of the Cathedral Quarter Alliance.

Geoff.Willcocks@coventry.ac.uk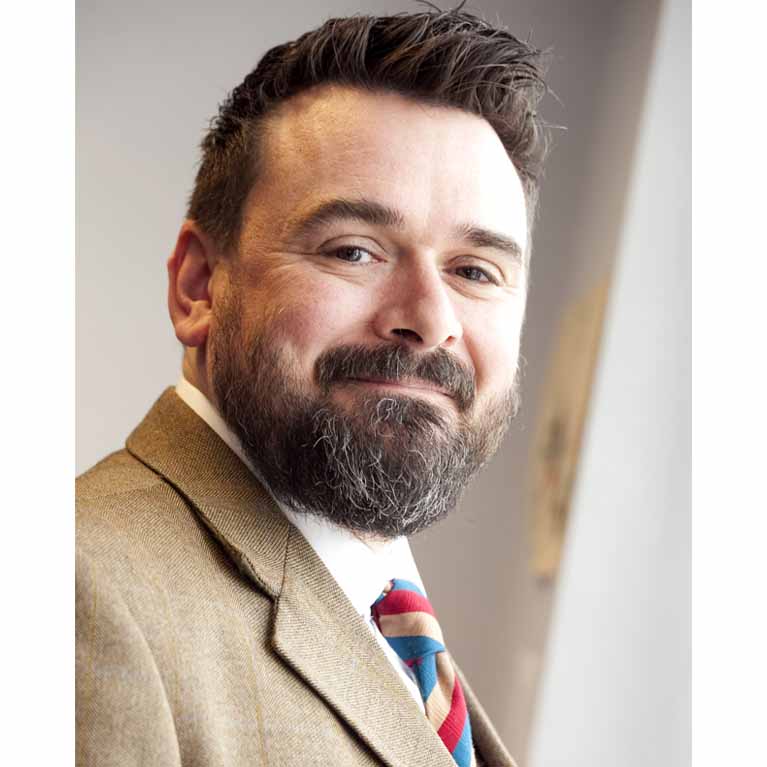 Cultural Strategies
Size: 515 kb
Find out more about the University's Cultural Strategy
Size: 11 mb
Explore the City of Coventry's Cultural Strategy until 2027