Cultural Impact Team
Meet the Cultural Impact Team (CIT)! The team is made up of people from different academic backgrounds, representing every part of Coventry University. They work on the university's wider cultural strategy, leading on all aspects of our City of Culture activity.
Professor Judith Mossman
Pro-Vice-Chancellor for Arts and Humanities
Before coming to Coventry in 2017 she was Professor of Classics at the University of Nottingham and Head of the School of Humanities. Her research is in Ancient Greek Literature, especially Greek tragedy and Greek literature under the Roman Empire. She is a trustee of the Coventry City of Culture 2021 Trust and Chairs the University's City of Culture Steering Group.

Judith.Mossman@coventry.ac.uk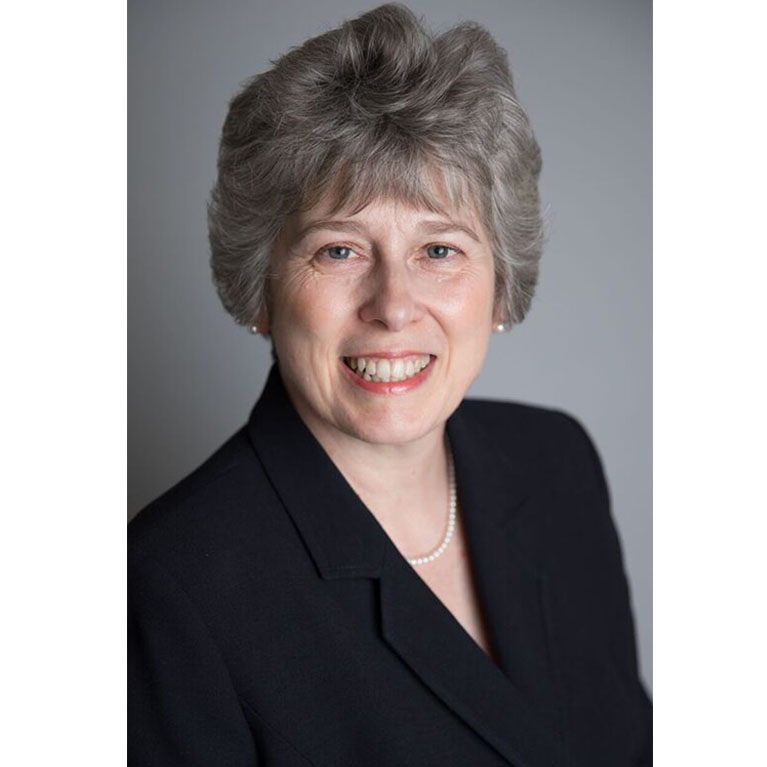 A - G
---
The Trust provides a wide range of mental health and learning disability services for people of all ages in Coventry and Warwickshire; and a wide range of community physical health services for people in Coventry. Lisa is also leading the Nightingale Challenge, a Nursing Now campaign, run in collaboration with the World Health Organization (WHO) and the International Council of Nurses. Lisa is also an Advisor at a WHO Collaborating Centre.

Lisa.Bayliss-Pratt@coventry.ac.uk
---
---
---
He has played a leading role in several research projects, including a mass digitisation and creative archiving project in association with the UK's BT and The National Archives; 'Renewal, Innovation and Change: Heritage and European Society', and the H2020 REACH project; 'RE-designing Access to Cultural Heritage for a wider participation in preservation, (re-)use and management of European culture'.

Neil.Forbes@coventry.ac.uk
---
---
---
Cultural Strategies
Size: 515 kb
Find out more about the University's Cultural Strategy
Size: 11 mb
Explore the City of Coventry's Cultural Strategy until 2027