We are committed to living our values and with diversity and inclusion we harness the power and potential of different backgrounds, cultures and abilities.
Our diverse community of women is made up of teachers, learners, leaders, innovators, and change-makers.
We are proud of the work that takes place to bring women and women's issues to the forefront of the conversation, enabling further change and creating better futures.
This space puts the spotlight on some of the experiences and achievements of our women, aiming to motivate, inspire, and break down gender bias.
We #BreakTheBias
On International Women's Day 2022, our women join the campaign to make a bold statement against gender bias. See more statements on the Coventry University Twitter page.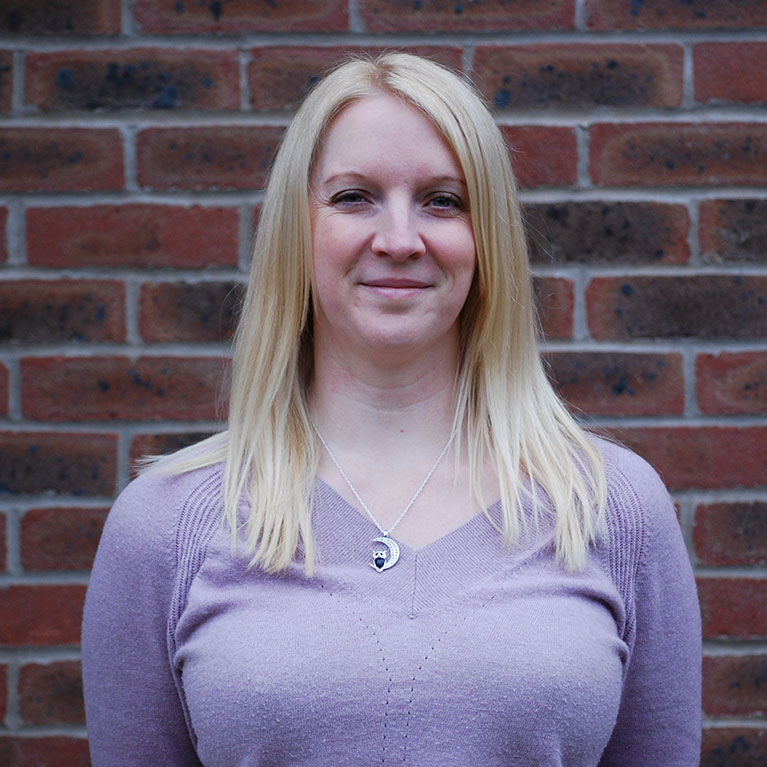 I #BreakTheBias by researching conditions that have been largely unseen in the medical profession because they predominantly affect women. I like to mentor people to develop in health and education and hope I am a role model for others.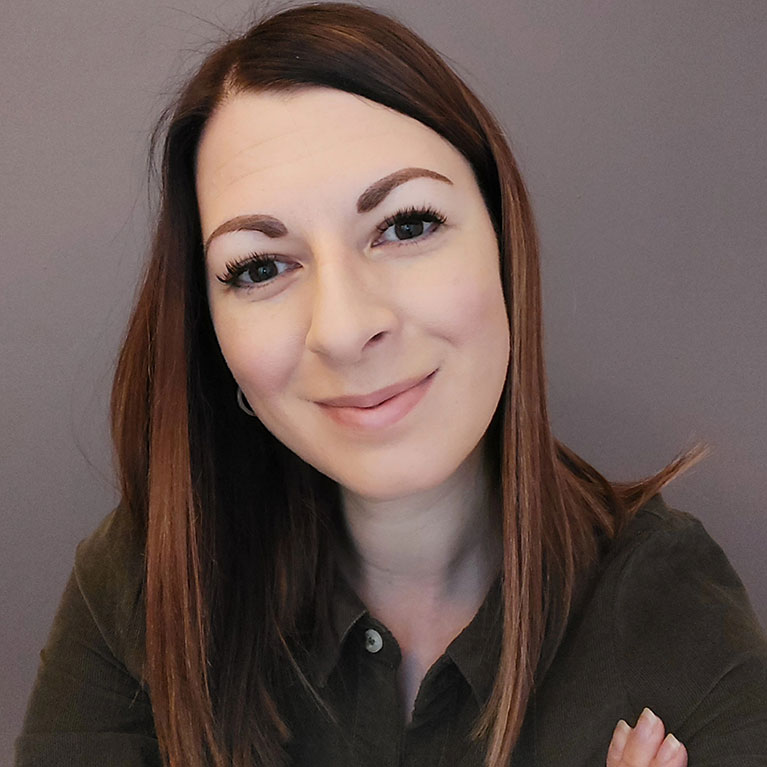 I #BreakTheBias by actively listening to and representing women's narratives through my research.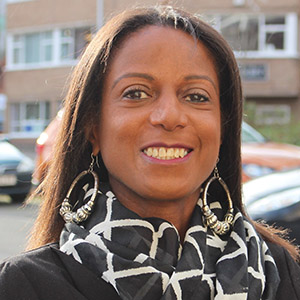 I #BreakTheBias by confronting preconceived expectations, assumptions and stereotypes, whilst embracing and empowering future generations of women.
Women who've inspired me
For Women's History Month in March 2022, colleagues share their stories of the women who have inspired them: at work or in their daily life, from history or from the present day.
Welfare and Disability Advisor (CU Scarborough) Louise Coyle

When I left university, my first office was on an industrial estate that used to be an old airfield. The street name was Amy Johnson Way, and so I decided to find out more about who she was.
I discovered that she was born in Hull (like me) and had grown up in the early 1900s around the streets I recognised from where my grandparents lived.
In 1929, Amy was awarded her pilot licence, and she went on to set many solo flight records, including becoming the first woman to fly solo from England to Australia.
Amy was a girl from Hull who broke records, defied convention, and followed her stars.
In my work with young people in education settings, Amy's example has helped me to work with them to believe in themselves and their abilities too.
Assistant Professor in Clinical Psychology Helen Liebling
I have been inspired in my life by Ellen Sirleaf Johnson, former Head of State in Liberia and the first elected woman Head of State in Africa.
I was fortunate to work with her Ministry of Gender and the Women's International Peace Centre, Uganda, together with professionals from Liberia and Uganda, delivering research-informed training to assist, support and treat survivors of the Liberian conflict and provide self-care strategies through peer support and training for staff.
Ellen's actions have strengthened my belief in the power of what women can do. She came into her presidency after a 14-year civil war in Liberia and brought women into the police and achieved relative stability in the region: a fantastic achievement.
Women really do have the power to make changes for good, and through my own practice I remain committed to providing peaceful solutions through solidarity and listening to women's voices.
Our women take action
Explore how some of our pioneering women are using their platforms and practice to help build a more gender equal and inclusive world.
Discover more