Royal visit for science and healthcare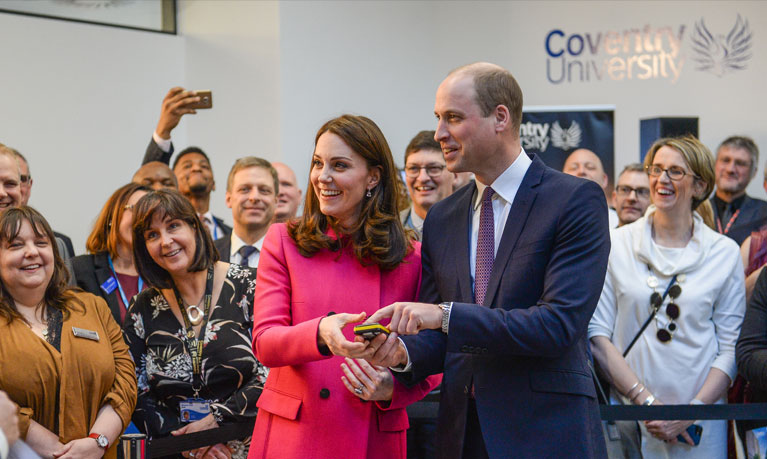 The Duke and Duchess of Cambridge officially opened Coventry University's innovative Alison Gingell Building in January 2018.
The £59m facility is the only one of its kind where students learn to care for a patient at every stage of their healthcare experience - from the arrival of paramedics and ambulance journey; through to their stay in hospital, discharge and rehabilitation at home.
The building also includes professional-standard science laboratories, Olympic-grade fitness and sports research areas, and a sports therapy clinic which is open to the public.
75%
More than 75 per cent of nursing, midwifery and paramedic science students from the UK who graduated in 2015/16 from Coventry went on to work in the West Midlands.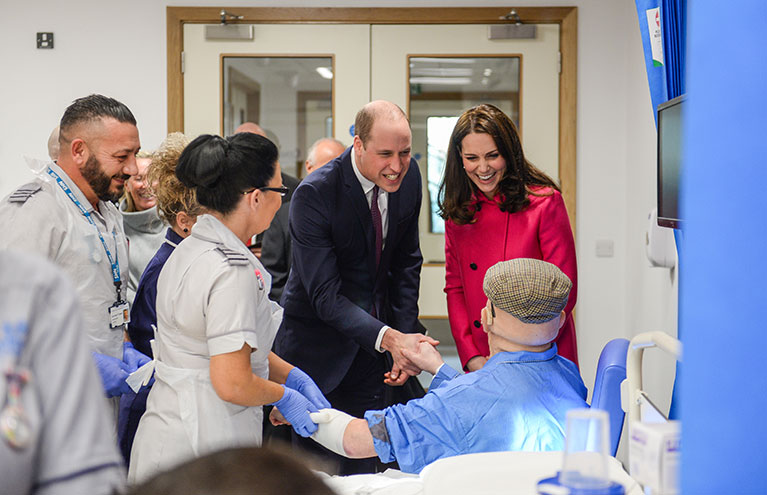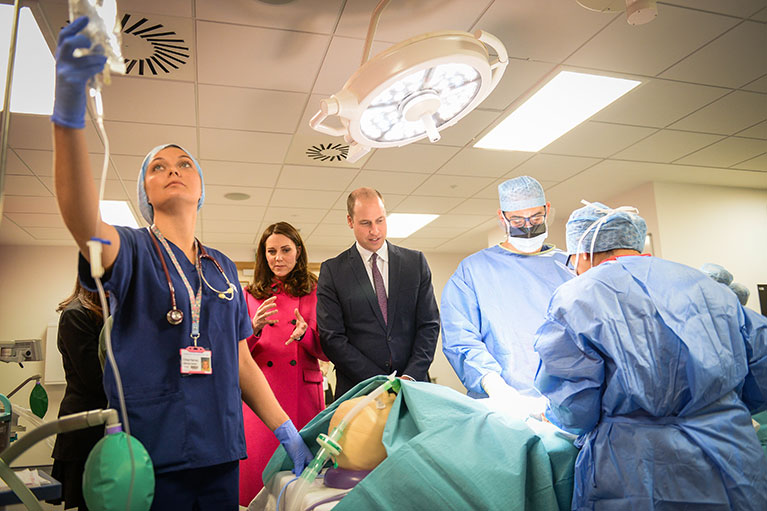 It is absolutely crucial that we prepare our students for the challenges and situations they will face in their careers. By investing in such incredible facilities as this we are ensuring they are one step ahead when they go out into the world of work.

This building is for the whole community and will have a lasting legacy for the city, region and further afield. The research being carried out here has the potential to change lives and the healthcare workers trained here will save lives. We hope it will inspire, while bringing learning to life.

Professor Guy Daly, Pro-Vice-Chancellor (Health and Life Sciences)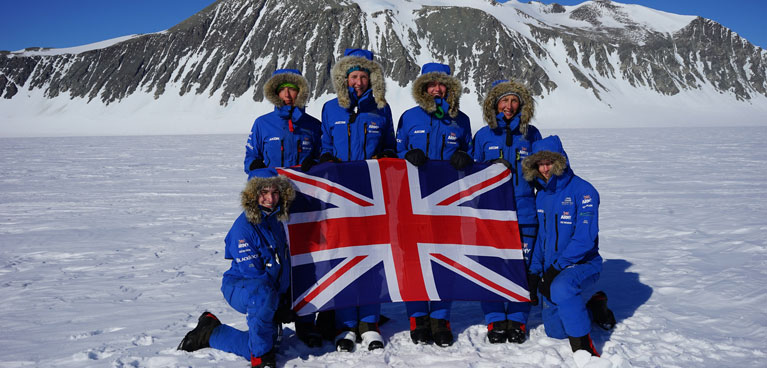 A team of Antarctic record-breakers visited the Alison Gingell Building for scientific testing to find out how their bodies changed during a treacherous expedition. The six British soldiers, known as the Ice Maidens, became the first all-female team to cross Antarctica using only muscle power when they completed their journey in January. They made use of the university's environment chamber as part of a project looking at how women's bodies respond to prolonged exercise in extreme conditions.
Learning through exploration and simulation
Creating the next generation of Health and Life Sciences leaders and life-changing research.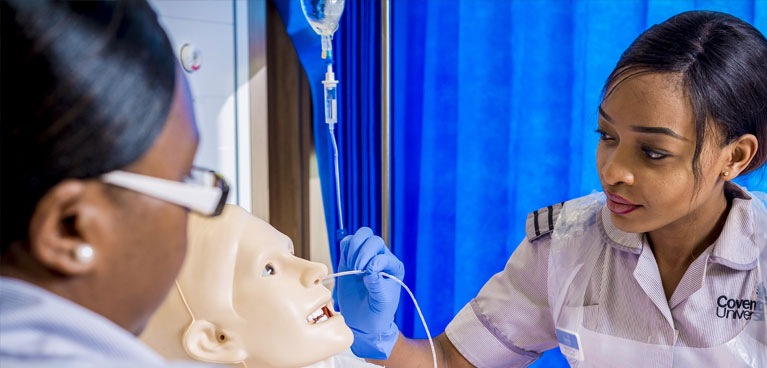 Discover how our health students take advantage of a "full patient pathway" simulation, including a 'working' ambulance, mock hospital operating theatre, hospital ward, midwifery suite, high dependency unit and more.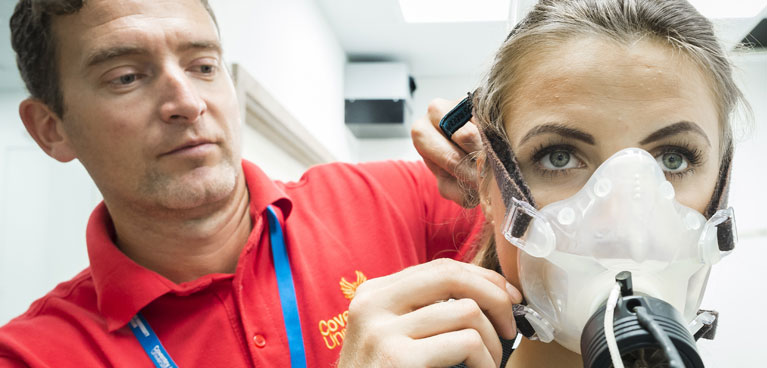 Specialist labs for sport science and biomechanics, a running track for gait analysis, environmental chamber to measure performance and a sports therapy clinic.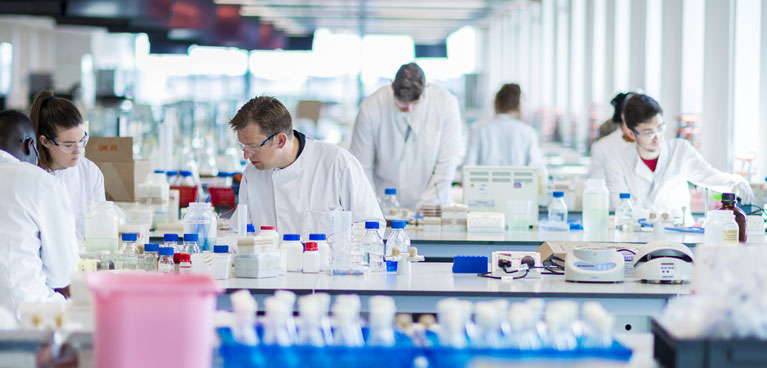 Research laboratories for life sciences, including chemistry, molecular biology and microbiology, physiotherapy and sports therapy treatment practice rooms.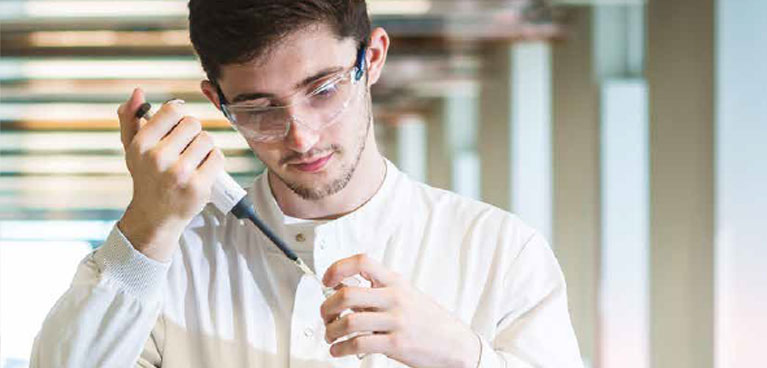 An analytical laboratory for forensic science, environmental and geographical science and a roof garden area for social and therapeutic horticulture.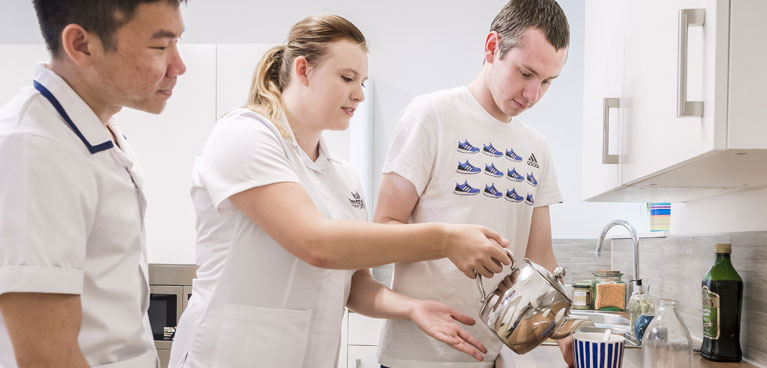 Two simulation community houses help students to practise home based support, investigations and assessments using assistive design and technology.