Student experience stories
When you choose to study in Coventry, London or Scarborough, you'll be getting more than just a learning experience. Hey, Coventry University has even been awarded the 'University of the Year 2019 for Student Experience' award by The Times and Sunday Times Good University Guide!
So what does this mean for you? Well, we'll try to give you as many opportunities as possible to gain new experiences, and support you while you try new things. Many of our current students are already enjoying many different opportunities, from trampolining to learning Italian – and much more! Here are their stories.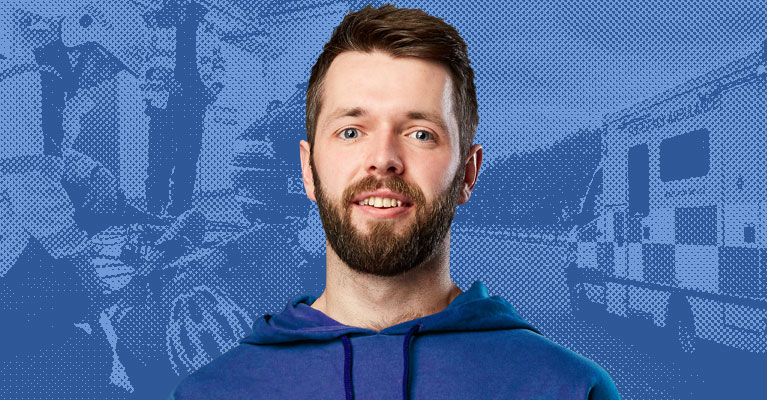 Adam is a Student Ambassador and President of the newly formed Student Paramedic Society. Here he tells us about some of the extra activities he's been involved with during his degree...
Student experience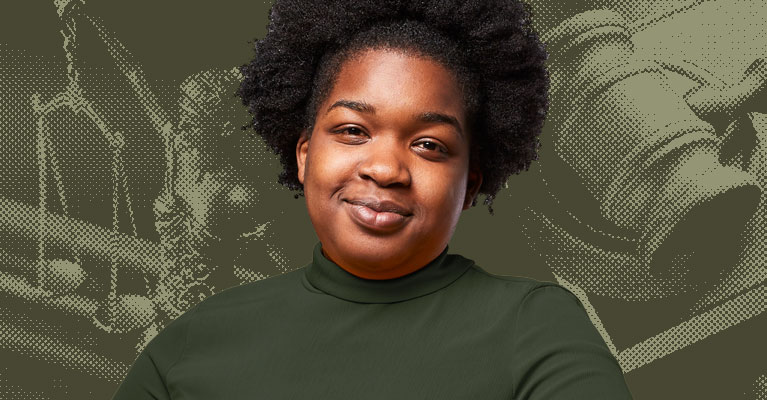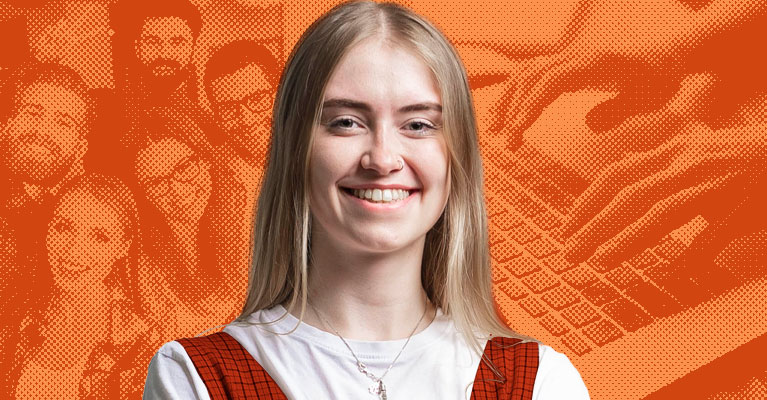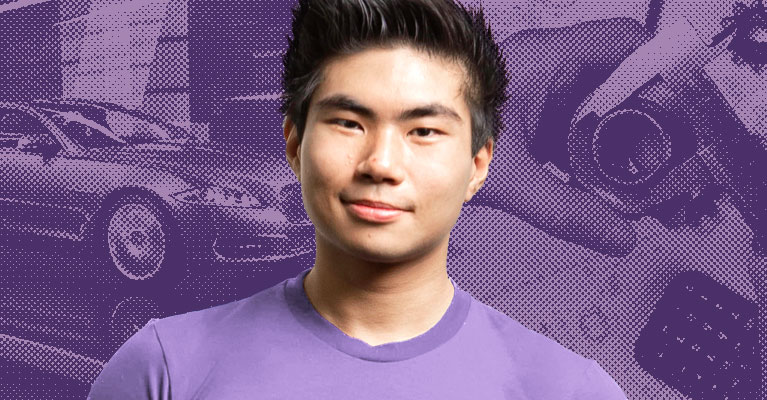 Coventry University London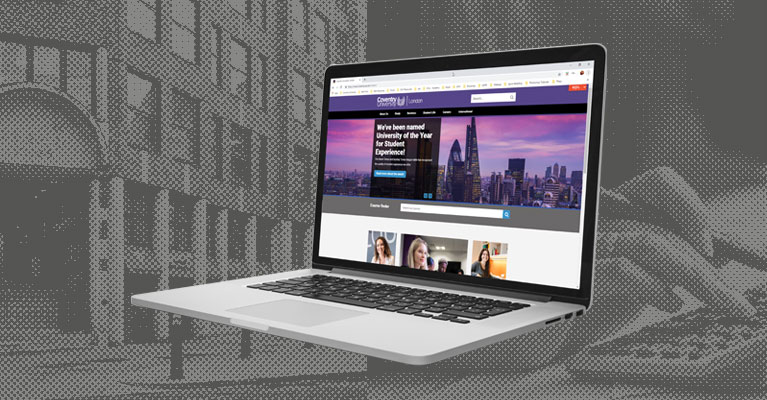 Coventry University London was Emma's first choice, and she loves the opportunities the central London location gives her for her upcoming internship...
Student experience
CU Coventry, CU London, CU Scarborough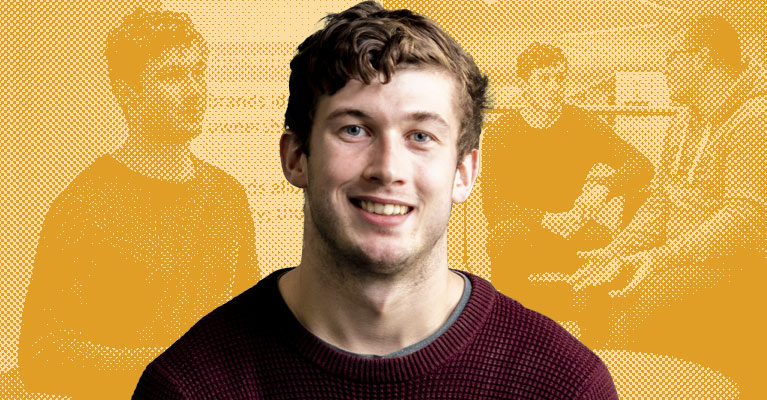 Sport is a big part of George's life, so his Business Management degree had to fit around fixtures. He's a passionate rugby player at home on the field...
Student experience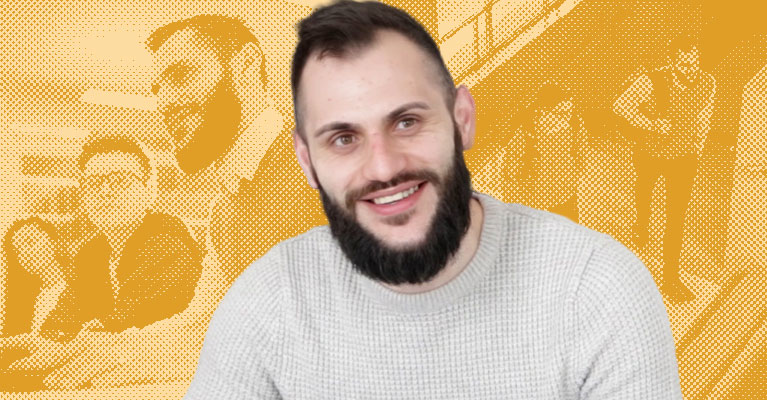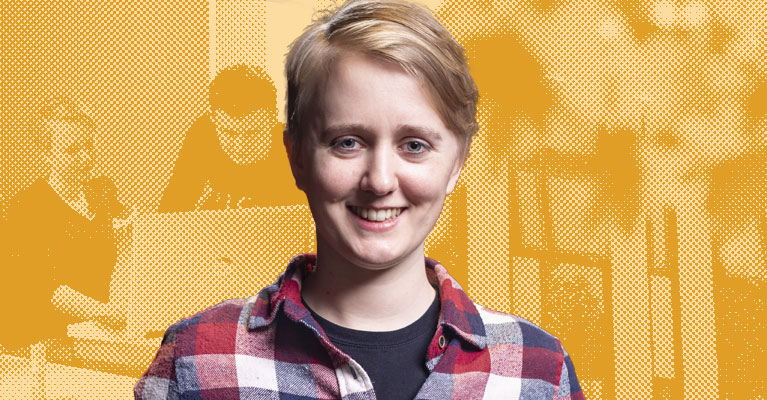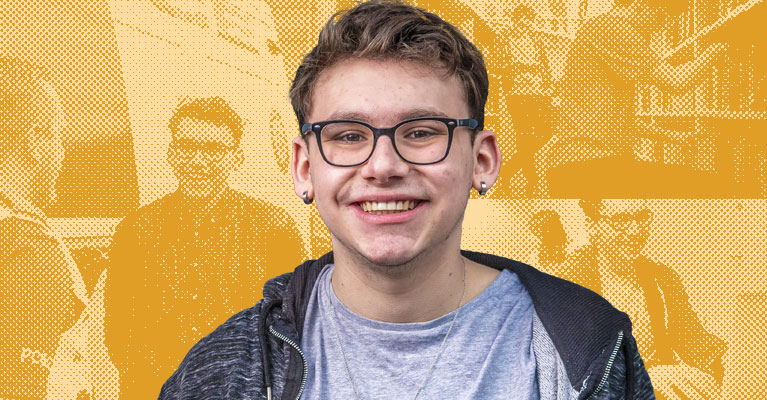 Expect more
University of the Year for Student Experience
The Times and Sunday Times Good University Guide 2019
Go global
1st for overseas student experiences
Based on the no. of student trips abroad - HESA 2018/19 UK data
Be inspired
2nd for Teaching Excellence
Times Higher Education UK metrics ranking, published 2017