English BA Graduate to bookshop owner
David Bowen graduated from Coventry University in 2014 with a BA in English. Following this, he continued his education at King's College London, studying Cotemporary Literature, Culture and Theory MA, before working as a private tutor and a research assistant among other things.
Recently, David decided to start his own business, Paned o Gê, which is a social enterprise and LGBTQ+ bookshop based in Cardiff. Due to the pandemic and the lockdown measures, Paned currently operates online only, though David hopes to open a physical shop next year.
The online shop stocks literature by LGBTQ+ writers, whom may not be as visibly promoted in more recognised booksellers. As a community interest company, all the profit from sales is saved in an effort to achieve David's final goal: to purchase a commercial property that will become a permanent home for the store and a hub for the city's LGBTQ+ community.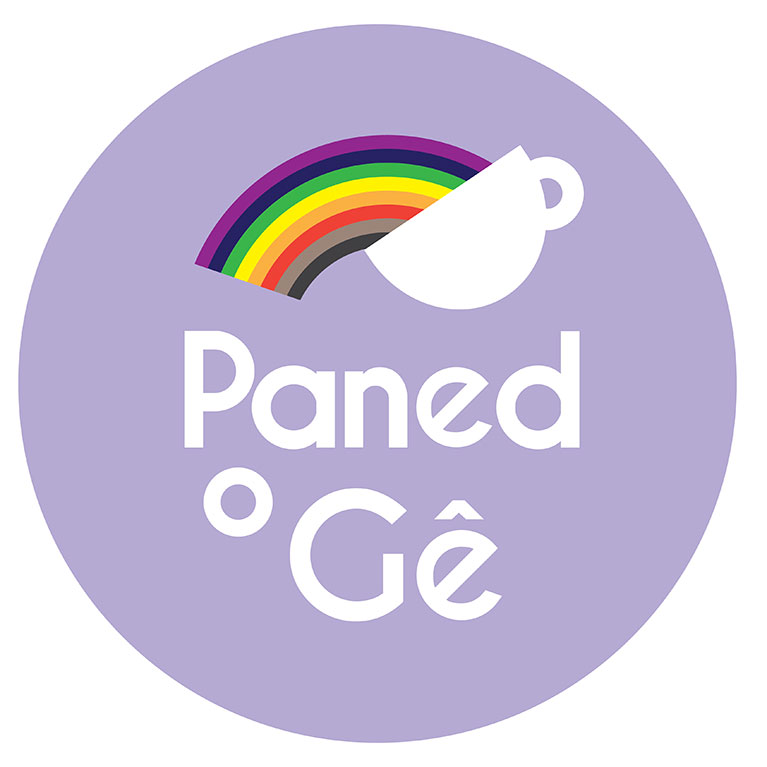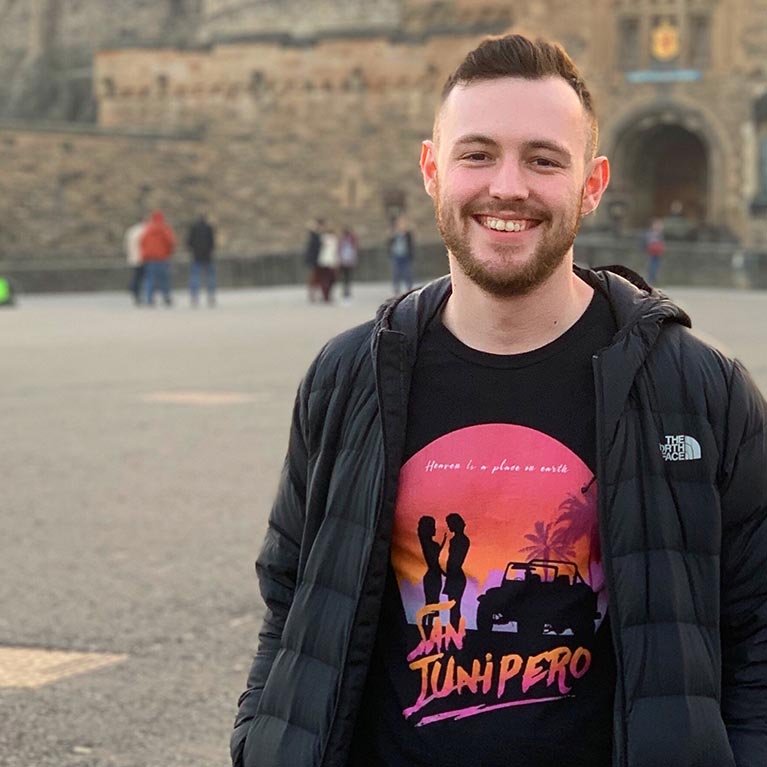 I had some incredible lecturers in the English department, who dedicated a tremendous amount of time to the cohort. Without their support, I'm not sure I would have studied literature and eventually, become a bookseller.

David Bowen English BA graduate 2014
To make the bookshop more accessible, David has also implemented a Pay It Forward scheme, where people who may not be able to afford a book can request one anyway. Customers and other patrons donate to the scheme which allows less privileged people access to the books.
We wish David the best of luck for the future and hope the amazing online bookstore that supports the LGBTQ+ community can be made into a physical shop soon – a safe space for everyone.