Degree Shows
The Collective at Coventry is an annual event to celebrate and showcase our graduating students' work as they continue to make their mark in the creative world. Across three weeks you'll see performances, exhibitions and conferences. 
Our designers, artists, performers, photographers, filmmakers and writers host a range of events, including an Industry Night for potential employers and a Friends and Family Celebration Evening.
Students from Coventry University's School of Art & Design, School of Humanities and School of Media & Performing Arts exhibit and perform their work in locations throughout the University and across the City – including the Belgrade Theatre, Square One and The Box at Fargo Village.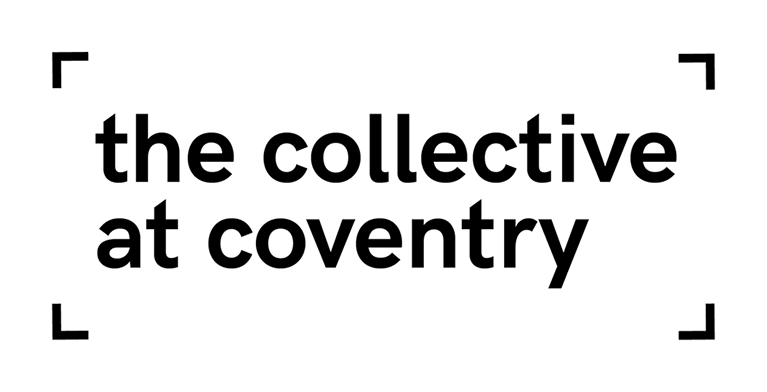 Our Student Designed Identity
The Collective at Coventry identity was created by our students in 2018.
We asked students from our Art and Design courses to create a logo and treatments for our annual Degree Shows.
We received some brilliant entries and, after a very difficult judging process, Callum Huett's design was chosen.
UnCOVered Blog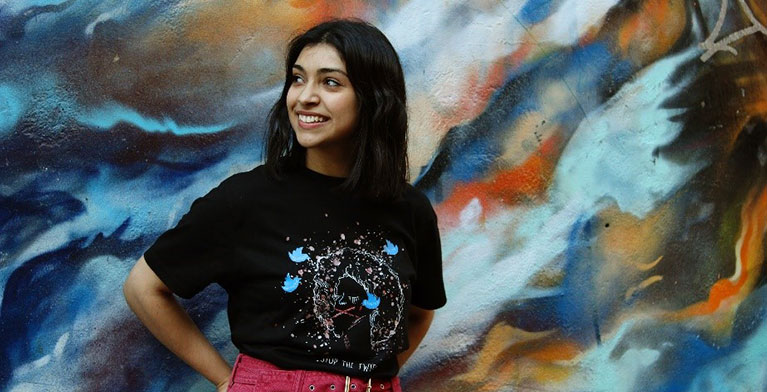 Alumni Words of Wisdom: Degree Show
Here are the stories of five alumni who have been there, done it and are now pursuing their dreams and goals!
Read the full story
---
Contact us
If you would like more information, degree show updates and news please feel free to get in touch.