Degree Show
Our degree show is an annual event to celebrate and showcase our graduating students' work as they continue to make their mark in the creative world. Industry professionals, staff, students and the public have the opportunity to see the work of students from all our practice based courses including performances, exhibitions and conferences. 
Our designers, artists, performers, photographers, filmmakers and writers usually host a range of events including an Industry Night.
This year, we have unfortunately had to cancel the physical event but the degree show will be going virtual from 19th June. Keep an eye on The Coventry Degree Show 2020 website for more information about the online, immersive event including guest speakers and industry talks.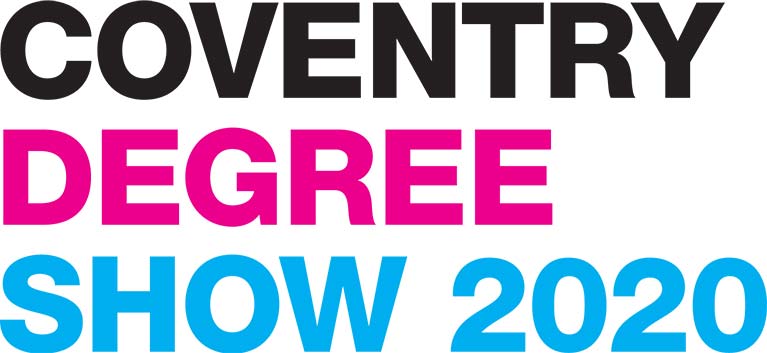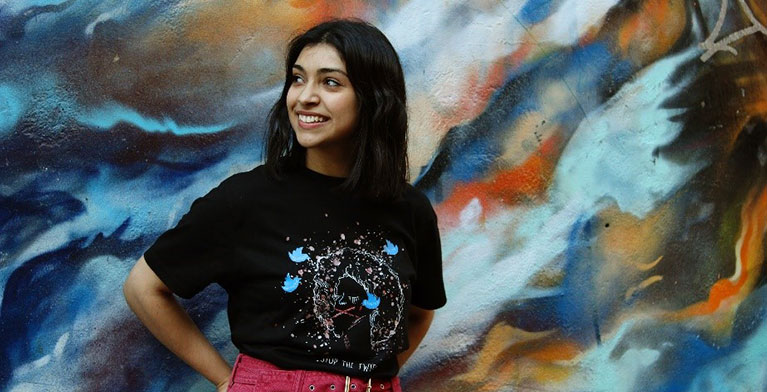 Alumni Words of Wisdom: Degree Show
Here are the stories of five alumni who have been there, done it and are now pursuing their dreams and goals!
Read the full story
---
Contact us
If you would like more information, degree show updates and news please feel free to get in touch.