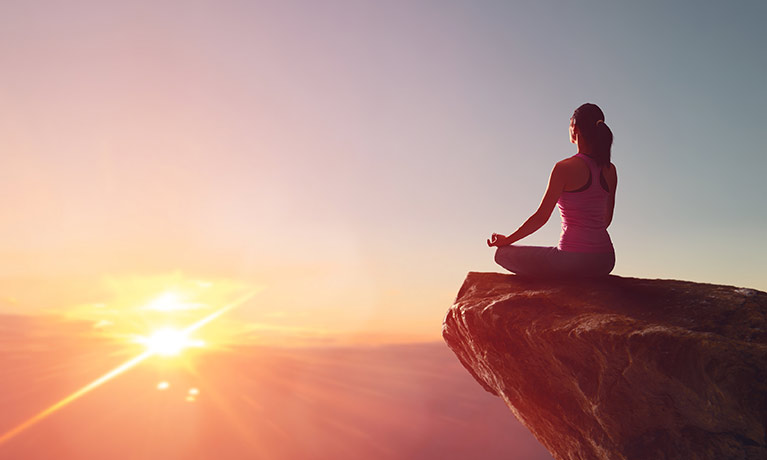 ---
Monday 15 July 2019 to Tuesday 16 July 2019
10:00 AM - 08:00 PM
Location
A symposia to discuss how the unique contribution that geography and geographers can make to understanding and sustaining peace – with academics from across the UK at Coventry University.
The keynote speaker is Dr Sara Koopman, one of the world's leading political geographers from Kent State University, Ohio.
For more information about this event, please email the Rising team and follow us on Twitter, Facebook, LinkedIn and Youtube.