Molly Browne wins Postgraduate Researcher of the Year 2020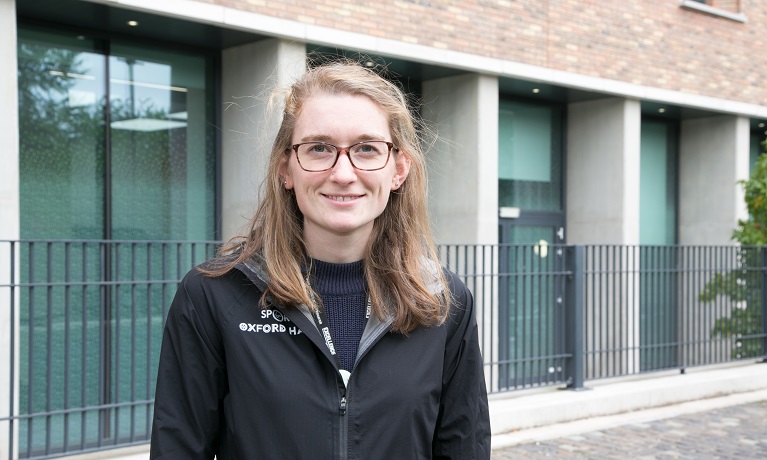 ---
Wednesday 05 February 2020
Press contact
---
Molly's PhD research on horticultural, outdoor and nature-based activities for people with dementia has been recognised as an "outstanding contribution."
Molly Browne, nominated as a representative of the Centre for Arts, Memories and Communities, has been selected as the 2020 'Postgraduate Researcher of the Year.' Molly showcased her work on 'the impacts of horticultural, outdoor and nature-based activities with people who are living with dementia,' alongside ten peers from across Coventry University's Research Centres.
Dementia is predicted to affect around 2 million people by 2050 and poses a global public health challenge. Molly's practice-led research has led her to collaborate with a number of organisations to further explore how to support quality of life for people living with dementia through meaningful and beneficial activities. Working with horticultural partners in the Midlands, Molly set up a 6-week horticultural activity programme and 12-week outdoor and nature-based activity programme for people living with dementia and cognitive impairment.
Judges of the event, organised by the Doctoral College and Centre for Research Capability & Development, noted that Molly's research is making a genuine difference to people's quality of life and has potential to positively impact people living with the incurable disease.
Interested in doing a postgraduate degree at Coventry University? Take a look at our current studentships.