Gamification Awards for 'Beaconing' and 'GameChangers'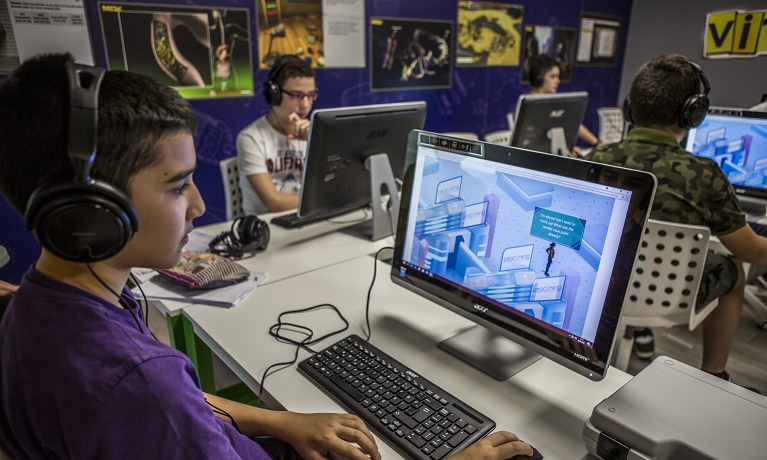 ---
Thursday 06 February 2020
Press contact
---
Coventry University has been recognised for their cutting-edge research by the Gamification Awards 2019.The awarding body celebrates leading global practice in the implementation of gamified tools and applications, recognising projects that are world-leading in their impact and vision.
'The Beaconing Project' and 'GameChangers', both led by Professor Sylvester Arnab from the Centre for Postdigital Cultures and the Disruptive Media Learning Lab, have won the 'Gamification Software Award' and 'Gamification in Education & Learning Award' respectively.
The Beaconing Project, funded under the EU Commission Horizon 2020 programme, is an international initiative enabling digital "play-learning" in both formal and informal learning environments. The collaboration between 15 partners in Europe and Turkey was set up in order to break educational boundaries with gamified learning that is fun, inclusive, and also pervasive. A user-friendly game authoring platform has been developed that enables teachers to create gamified lesson plans that include a series of mini-games, and assign these to the students. They can also work alongside their students to create new playful narratives based on STEM subjects. The project is entering its commercialisation stage, and will continue to be rolled out across schools and organisations.
GameChangers is a multidisciplinary programme dedicated to the implementation of playful learning experiences within academic contexts. The programme has developed a wide array of learning tools and playful experiments, encouraging educators and students to create games that facilitate innovative learning practices. A range of open courses have been produced as part of the programme, bringing students together to create their own 'gameful' experiences. The programme has also been adapted in Malaysia through the Newton Fund CreativeCulture initiative.
Professor Sylvester Arnab, co-founder of GameChangers and the coordinator of the Beaconing Project, is delighted that these initiatives have been announced as winners in two categories.
We are so proud of the impact of the work, and are excited to continue to make a difference in educational practice. These awards are for all the partners who have been involved in both initiatives.

Sylvester Arnab, Professor of Games Science at Coventry University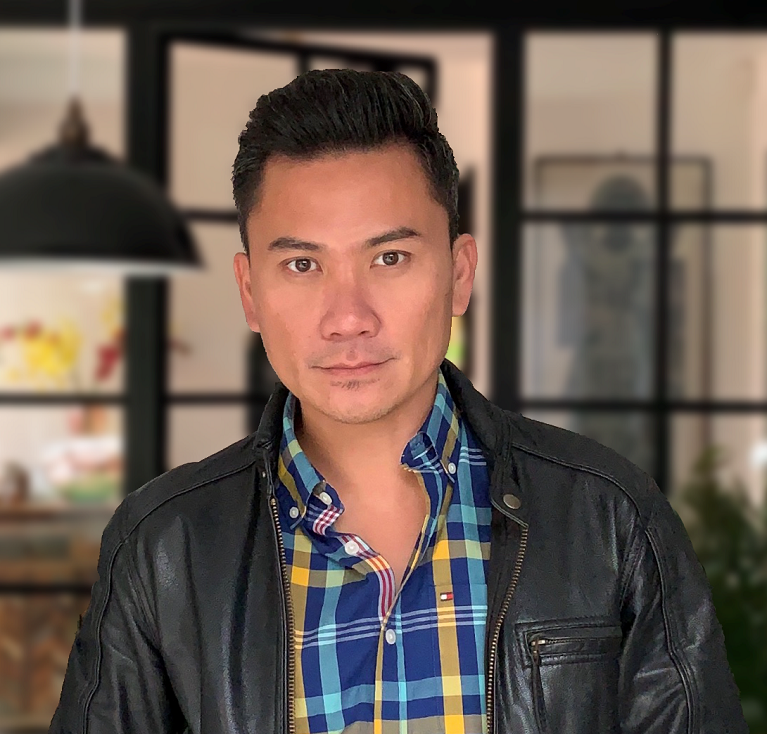 Read more about the Gamification Software and Education & Learning Awards