Flatten the Curve, Grow the Care: Looking Beyond the Pandemic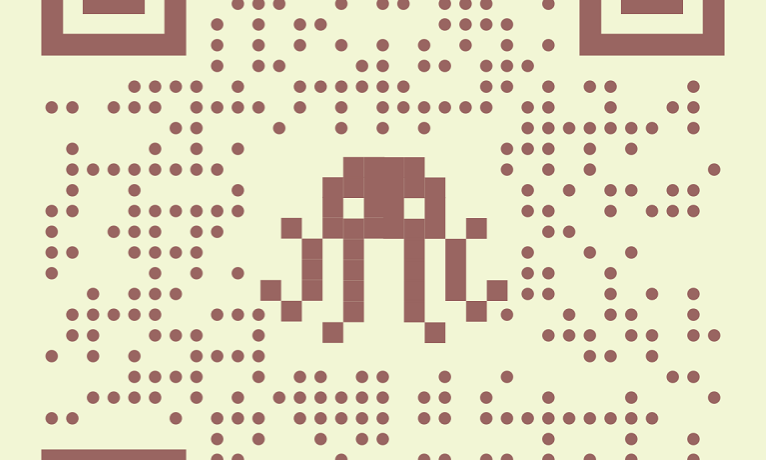 ---
Friday 22 May 2020
Press contact
---
Researchers from Coventry University's Centre for Postdigital Cultures (CPC) have worked with a number of collective care, mutual aid and solidarity initiatives to support communities across the globe during, and beyond, during the COVID-19 pandemic.
The initiative, entitled "Flatten the Curve, Grow the Care", documents grass-roots efforts and offers practical guidance and inspiration for care collectives, combatting major issues posed by the pandemic.
"Flattening the Curve" refers to the slowing down of the spread of the virus through social distancing, ensuring that hospital capacity is kept manageable.
The "Grow the Care" response has been formulated to recognise ongoing capacities of care that look beyond the current pandemic. As well as considering health care capacity in the present, the initiative draws attention to the 'social crisis' that may emerge in the future.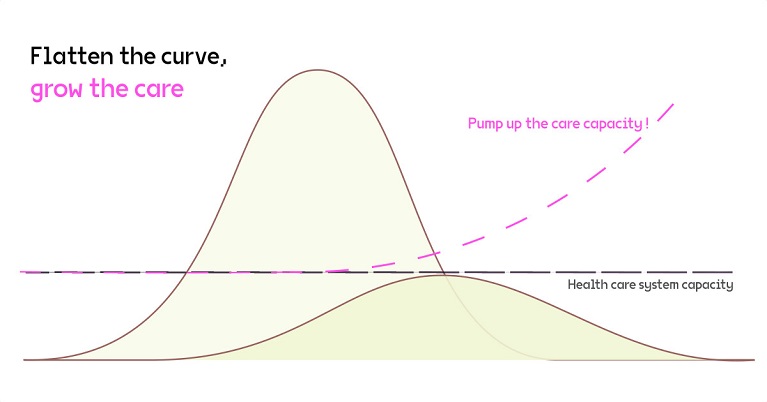 Image Credit: Flatten the Curve, Grow the Care - from the Pirate Care Syllabus.
The documents collated for the initiative focus on mutual aid efforts including (but not limited to):
The resources have been shared in the contexts of mutual-aid collectives, including the Coventry COVID-19 Mutual Aid Group, Birmingham Community Solidarity and the Zagreb Mutual Aid Group.
As well as supporting local community responses, the documents have been developed to support worldwide initiatives, working in collaboration with academic institutions in Italy, Croatia, Austria, Spain and the US. All resources have been translated into German, Italian, Spanish and Croatian.
"Flatten the Curve, Grow the Care" forms part of the Pirate Care project, which was initiated by CPC researchers Valeria Graziano, Marcell Mars and Tomislav Medak, and launched with the 2019 CPC annual conference with the same name. It maps collective practices that respond to crises of care, and activates collective learning processes from these practices.
The COVID-19 initiative has been incorporated into an ongoing syllabus, focusing on practices that foreground care, labour, and technology.
The notes relating to the documents were collectively written and translated by a transnational network of Pirate Care practitioners as well as CPC researchers Valeria Graziano, Maddalena Fragnito, Tomislav Medak, Marcell Mars, Rebekka Kiesewetter, Tobias Steiner, and Janneke Adema. They have also been aided by members of the COPIM network, coordinated by CPC.
The effort has also found resonance in scholarly and public media, with interviews and references featured in Art forum, Kunsthalle Wien, Disruptive Networks Lab, Rijeka Capital of Culture, MoneyLab #8, The Global Staff Room, Venice Climate Camp, Institute of Networks Cultures and Amateur Cities.
The syllabus topic "Flatten the Curve, Grow the Care: What are we learning from COVID-19?" can be found on the Pirate Care website.
View the Art Forum article on the initiative.
New articles are announced and shared through the Pirate Care website and on Twitter by Pirate Care and CPC.