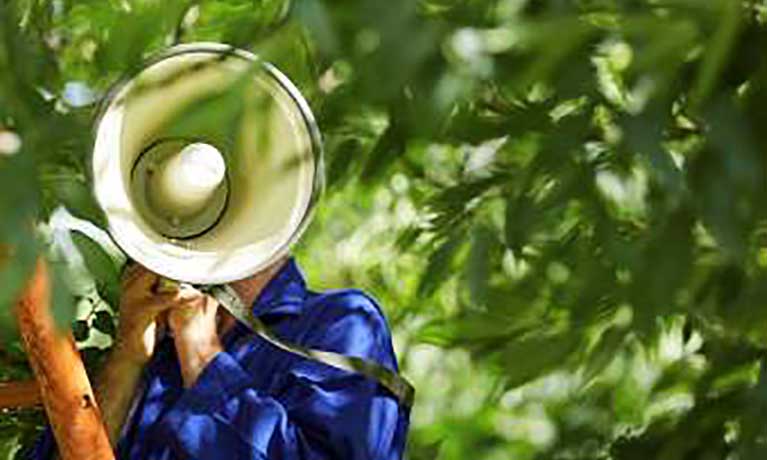 ---
Monday 01 January 2018
Press contact
---
About this Book
A World of Muscle, Bone & Organs: Research and Scholarship in Dance is an e-book exploring contemporary ideas and themes in the research and practice of dance. It contains 23 chapters written by researchers at the Centre for Dance Research (C-DaRE), Coventry University, and is divided into six sections: Spaces of Practice, Philosophy, Communities, Politics, Data and Thinking, and Epistemology.
---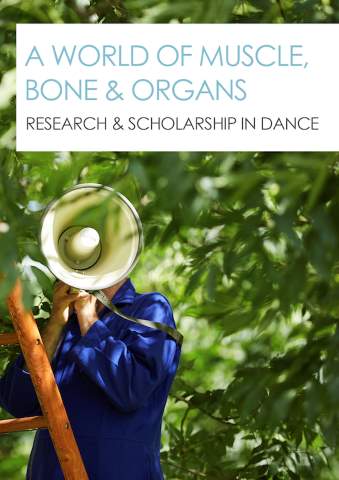 NB An updated version is now available as of 02/07/2018
Watch a screencast to help understand how to navigate the PDF.
Edited by Simon Ellis, Hetty Blades and Charlotte Waelde.
Published by C-DaRE at Coventry University
1 June 2018
ISBN: 9781846000836
Except as otherwise stated this work is licensed under a Creative Commons Attribution 4.0 International License.

Image: Calling Tree. Performer: Ben Stammers. Choreography: Rosemary Lee and Simon Whitehead; Photograph: © Oliver Rudkin (2016) CC-BY-NC.