International Conference Attendance: Trust Team attend FINT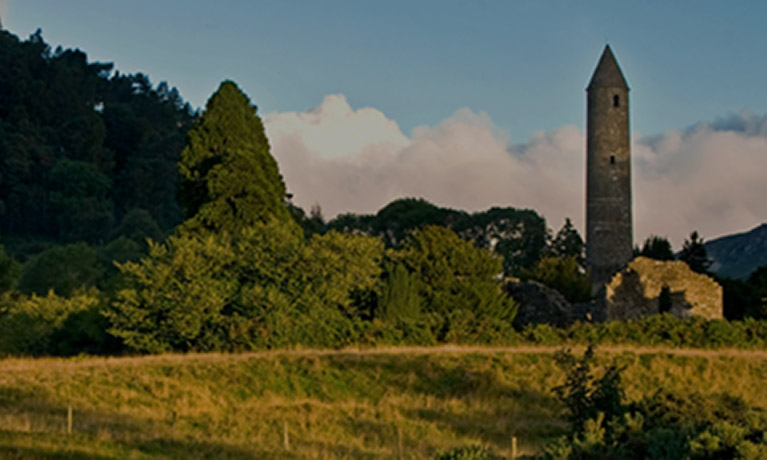 ---
Sunday 06 November 2016
Press contact
---
CTPSR's Trust Group will visit Dublin in November to contribute to the First International Network on Trust (FINT). The theme of the conference, "Reaching Out", is about challenging the trust research community to stretch their thinking and influence, to encourage wider participation in the community from practitioners and academics in related fields.
Trust Team members Dr Ann-Marie Nienaber, Prof Rosalind Searle, Dr Rose Narooz and Dr Charis Rice will contribute papers based on previous and ongoing projects in a variety of multi-disciplinary areas: distrust and power between government communicators; game changing moments in employee-employer relationships in the public sector; and Rose Narooz will present the first findings in regards to the Newton Institutional Link/ British Council as representative for Eva Hofmann, Ann-Marie Nienaber and their Turkish partner Nazli Wasti.
Trust Group PhDs Kira Grunewald, Doreen Omita and Rami Muhamad will also participate in the Early Career Researcher Colloquium and Paper Development Session, co-led by Rosalind Searle. Doreen Omita will deliver a paper on "The role of trust and distrust in knowledge sharing and knowledge hiding in the energy industry" and Kira Gruenewald will present her paper on "Why is it so Hard to Repair Trust in Banks? – Qualitative Interview Data on Trust Restoration Activities in the Banking Sector".