ESRC Keywords 'Ethics' Seminar: Findings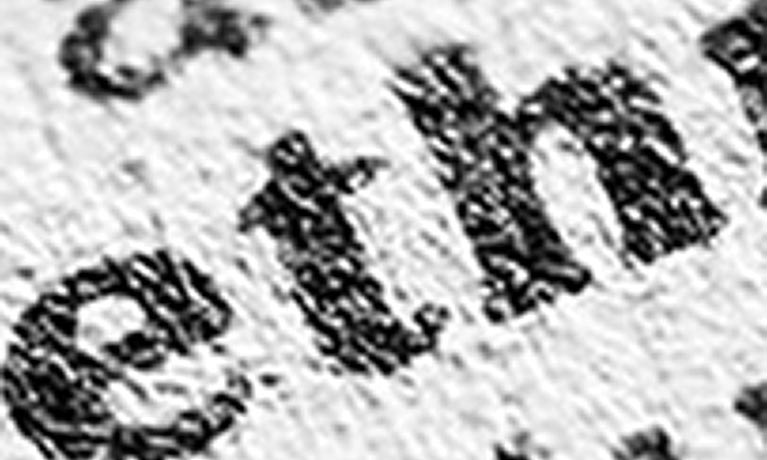 ---
Tuesday 14 July 2015
Press contact
---
The CBiS team responsible for the recent ESRC keywords 'ethics' seminar has published a report detailing the findings of the session.
On June 10th, 2015 a seminar was co-organised by the Centre for Business in Society (CBiS), Coventry University and the Economic and Social Research Council (ESRC) as part of the ESRC Keyword Policy Seminar series being held around the UK.
The aim of the event was to promote understanding and constructive discussion between different actors and stakeholders regarding the theme of 'Ethics: Research and Responsibility in Business and Society'. By bringing together leading commentators and representatives from business and society, the organisers hoped to take a fresh look at understanding the diverse perspectives on ethics, ethical behaviour and social responsibility.
Those who attended came from the academic, policy and practitioner communities to debate and shape priorities for values-based business and organisational leadership, responsibility, research collaboration and policy setting.
Full report and access to the Ethics: Research and Responsibility in Business and Society blog.