CBiS presents findings of Tackling Financial Exclusion project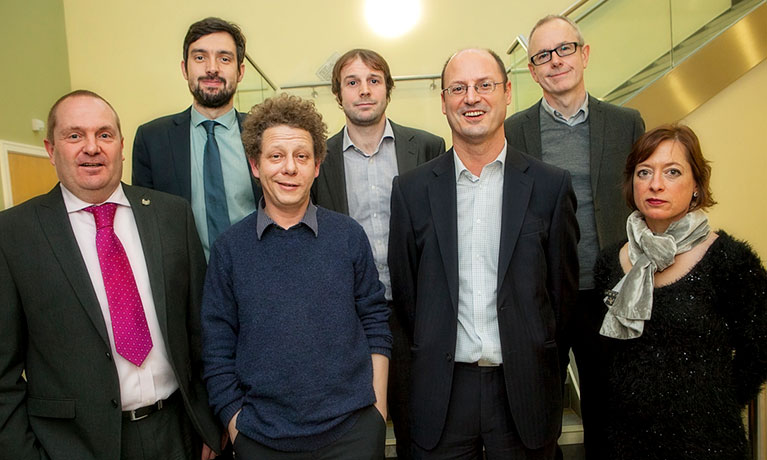 ---
Thursday 29 January 2015
Press contact
---
On 29th January 2015, the Centre for Business in Society (CBiS) hosted an event to present the findings of a large-scale project which aimed to form a comprehensive picture of financial exclusion across the UK.
In December 2013 a significant step forward was taken in improving the transparency of the British banking sector. The British Bankers' Association and the Council of Mortgage Lenders jointly published aggregated data on bank lending, with the seven major lenders voluntarily taking part. Community Investment Coalition, Citi, Unity Trust Bank and Big Society Capital then commissioned Coventry and Newcastle Universities to undertake research looking at this lending data.
After hearing from Professor Nigel Berkeley, Associate Dean for Research and Dr Nick Henry, project lead and Co-Director for the Centre for Business in Society, speakers included Jennifer Tankard, Director of the Community Investment Coaliton; Damon Gibbon, Director of the Centre for Responsible Credit, discussing 'Why data disclosure matters'; Richard Browne, Community Intelligence Manager for Birmingham City Council, and Professor Andrew Leyshon, Professor of Economic Geography at the University of Nottingham.
The Executive Summary and Full Report for the project can be downloaded here:
Financial Exclusion - Executive Summary