European Business Leaders meet at Coventry University for EBN Techcamp 2023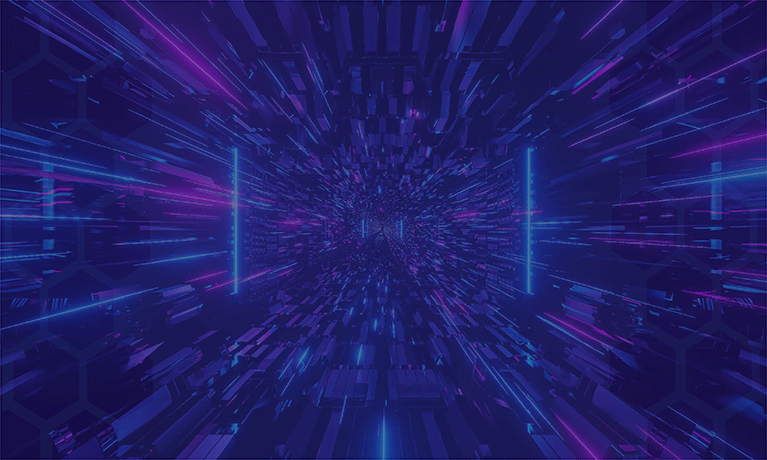 ---
Monday 02 October 2023
Press contact
---
Coventry University Group will proudly host European business leaders at a two-day event focused on future-proofing technology investment, while showcasing some of the best immersive technology the UK has to offer.
The European Business and Innovation Centre Network (EBN) Techcamp provides an annual platform for networking, collaboration, and co-learning for businesses. The event will take place across Coventry University's campus between 18-20 October.
Leading Techcamp for 2023 is the university's Director of Innovation, Paul Fairburn, who has lined up academic experts and businesses to demonstrate best practice in developing new immersive technology products and services, using Augmented Reality (AR) and Virtual Reality (VR).
European business leaders will visit the university's Simulation Centre, the UK's most advanced interactive people training and development centre, where they will experience how the technology is used to deliver on-the-job skills training in real-time environments.
Guests will also be invited to attend a real-time motion capture theatre performance at the university's flagship Delia Derbyshire Building, which hosts state-of-the-art creative technologies, including immersive studios and games suites.
Coventry University is the home of the UK's first Standalone 5G network in a collaboration with Vodafone, and attendees will also take part in a VR workshop, led by the mobile and broadband operator. The cutting-edge initiative is supporting how VR learning technologies can be used to train student nurses and health professionals.
Adding to the event experience, university researchers will demonstrate a 3D driving simulator at the National Transport Design Centre, which is used for the safe testing of driving conditions.
Watch the video
Get a sneak peak of our immersive technology facilities ahead of the leading European Business Network Techcamp.
We are thrilled to be hosting Techcamp 2023. The event is a fantastic opportunity to not only showcase our cutting-edge simulation and immersive technology solutions, but to further collaborate and strengthen relationships with experts and business leaders globally.

Paul Fairburn, Coventry University's Director of Innovation
Simulation technology has a transformative potential for business support. It can re-define business strategies by offering realistic, risk-free environments for testing designs and processes, reducing costs, enhancing training and skills development, and improving decision-making.

We are excited to be bringing our pan-European community of entrepreneurship and business support experts to one of its peers, Coventry University, which is at the cutting edge of this technology with state-of-the-art facilities and expertise, and is an asset to harness the potential of innovation.

Laura Lecci, Chief Executive Officer of the European Business and Innovation Centre Network
To register for the event, please visit: https://www.coventry.ac.uk/business/business-events/2023-european-business-network-tech