2023 European Business Network (EBN) Techcamp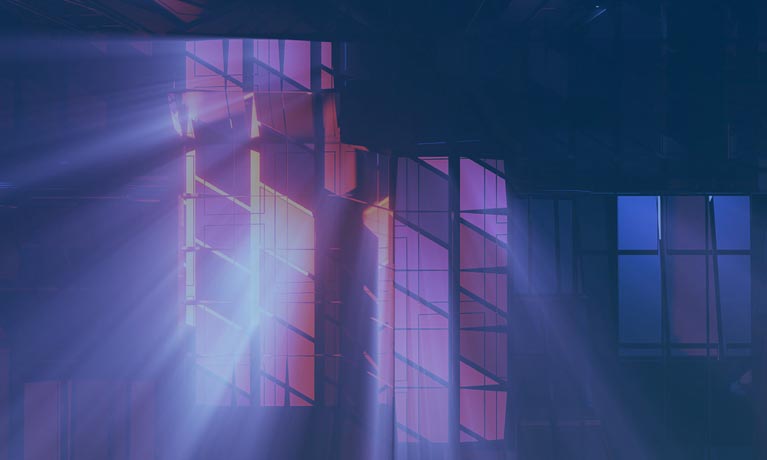 ---
Wednesday 18 October 2023 to Friday 20 October 2023
Location
Cost
Register now
Event details
Co-hosted by EBN and Coventry University, powered by the EU|BIC community
The EBN Techcamp 2023 will be hosted by Coventry University, offering first-hand cutting-edge simulation, immersive, and experiential technology facilities.
Techcamp is a unique event by and for business support experts and skilled innovation practitioners. Through a highly participatory, interactive, and sociable programme, Techcamp brings together experts from various fields to share their knowledge and experience, providing a platform for networking, collaboration, and co-leaning in business support methodologies.
Join this event to experience a two-day programme showcasing best practices on how ecosystems are being energised, and support services enhanced, by large-scale technology investments. Key topics will include:
How do we create the optimal environment for deep technology businesses to start, scale, and grow?
How do we best support disruptive, immersive, technology-based businesses?
How do we best collaborate with large industry-leading corporations?
What are the different business needs of start-ups and scale-ups in terms of using and deploying simulation and immersive technology?
Discover more about EBN Techcamp 2023.
Access the full event shedule, including live performances and interactive workshops.
---
Join us for EBN Techcamp 2023
Discover how Coventry University is future-proofing technology through the power of teaching, research and business expertise.