Coventry University to host this year's Research Methodology Conference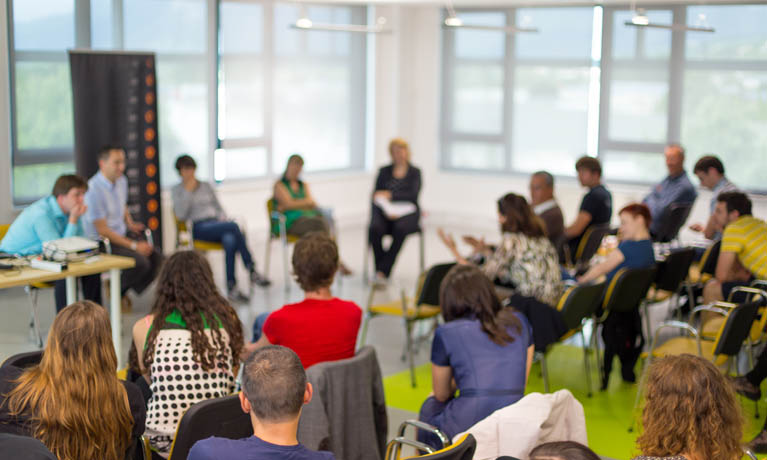 ---
Tuesday 05 April 2022
Press contact
---
Coventry University's Centre for Global Learning has been selected to host the 2022 Research Methodology Conference (RMC), organised by the London Institute of Social Studies.
Taking place on 20 April, the conference will revisit research methods in education and doctoral studies in the emerging post-COVID era.
The London Institute was founded in 2007, however this will be the first named Research Methodology Conference of its kind.
The RMC will provide an innovative, open space to exchange knowledge, share experiences and discuss how research was conducted during the pandemic.
The conference will cover how researchers overcame challenges posed during the various global lockdowns and will focus on enhancing new, innovate approaches that have taken shape in the academic space.
Dr Luca Morini said:
For many participants, the RMC will be the first opportunity to participate in a physical conference and discuss the struggles of conducting research during the pandemic in a supportive, but rigorous scholarly environment. We hope that the event will symbolise the start of a new phase in the lives of Postgraduate researchers and early careers researchers, but also an opportunity to reflect on what the last few years brought and learn from each other's experience of starting an academic career during the pandemic.

Dr Luca Morini, Assistant Professor at Coventry University's Centre for Global Learning
The RMC provides an instrumental opportunity for established academics, early-career and postgraduate researchers from across the Social Sciences, Arts, and Humanities to contribute to a wealth of lessons learnt through the pandemic.
---
Key dates
Presenter and attendee registration deadline: 11 April 2022
Find out more and register on the event webpage.