Research Methodology Conference (RMC 2022)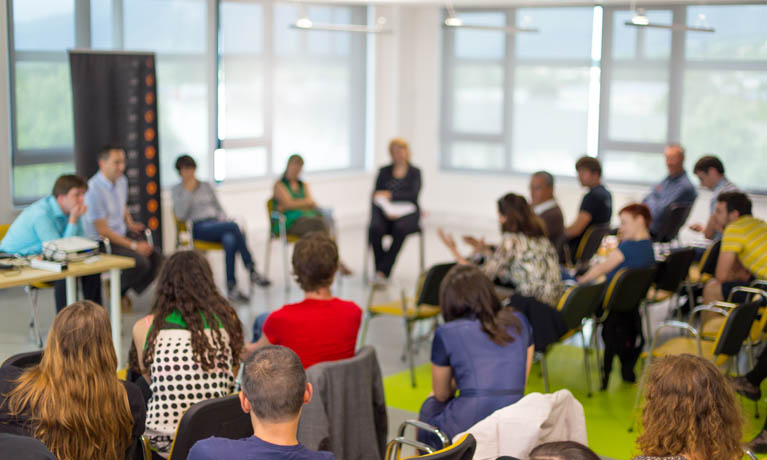 ---
Overview
The London Institute invites you to submit an abstract to the Research Methodology Conference (RMC 2022) that will be held in partnership with Coventry University's Centre for Global Learning (GLEA) on 20 April, 2022.
The conference invites abstracts including but not limited to the following topics:
Methodological choices and challenges;
Research design, methods of data collection and fieldwork and analysis;
Decolonising research methodologies;
Ethical and legal issues;
Digital Research, use of new technological tools and innovative approaches;
Presentation and dissemination of research outcomes;
Engaging marginalised audiences in research;
Limitations and future directions.
Abstract submission:
Abstracts should be no more than 500 words, outlining your study and the methodological aspect(s).
Please submit your abstract via: easychair.org
Abstract submission deadline : 27 February 2021
Paper notification : 28 March 2021
Presenter/ Attendee registration deadline : 11 April 2021
Experts Session: Re-Conceptualising Research in the post Covid era
Prof. Lynn Clouder, Director, Institute for Global Education, Coventry University, UK
Prof. Megan Crawford, Theme Lead Education Leadership and Policy, Coventry University, UK
Prof. Suzanne Clisby, Theme Lead Gender, Equality and Diversity, Coventry University, UK
Prof. Julia Carroll, Theme Lead Development, Engagement and Attainment, Coventry University, UK
Prof. Katherine Wimpenny, Theme Lead Global Learning: Education without Boundaries, Coventry University, UK
Keynotes sessions: Digitalising research
Dr Jeremy Knox, Co-director of the Centre for Research in Digital Education (Data Society) and a Lecturer in Digital Education, The University of Edinburgh, UK
Dr Adam Crymble, Lecturer of Digital Humanities, Department of Information Studies, University College London, UK
Dr Wolfgang Mann, Lecturer in Special Education, University of Roehampton, UK
Plenary session
Professor Lynette Jacobs, Comparative and International Education, University of the Free State, South Africa
I) Conference Proceedings: Presented abstracts from the conference to be invited for a full paper submission for the Conference Proceedings to be published around September or October 2022.
II) Special Issue of Review of Social Studies (RoSS): The Conference Proceedings will follow with a Special Issue of selected papers (successfully going through the peer-review process) to be published at Review of Social Studies (RoSS) around February 2023.
Enquiries
For enquiries please contact The London Institute for Social Studies