Coventry University's Business and Management ranks highly for its world leading and internationally excellent research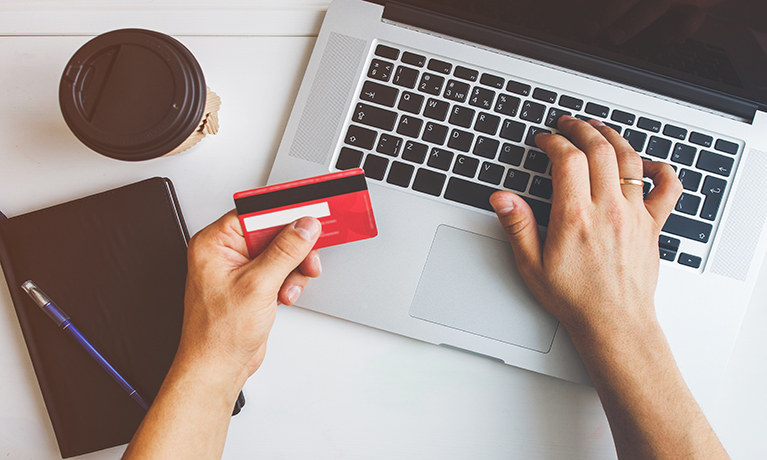 ---
Wednesday 01 June 2022
Press contact
---
Coventry University's Centre for Business in Society (CBiS) has had a successful outcome in the latest assessment of research in UK universities.
The REF (Research Excellence Framework) is a periodic exercise of research assessment and annually distributes around £2 billion worth of public funding to support research activities in higher education institutions. The results indicate how well the university's research efforts have contributed to positive change in the region, the UK and across the world.
The business and management Unit of Assessment forms part of Coventry University's wider submission, with ten different subject areas being entered into the REF and every area having research classed as world-leading (4*).
For CBiS, the REF result qualifies their research as their biggest and best performance to date.
Their work ranks in the top 40% of UK institutions for research power; this rise in power ranking is due to the growth in both strength and depth of business and management research in recent years.
The volume of 3* world leading or and 4* internationally excellent impact case studies for business and management research has more than doubled, to 67% since the last REF cycle, which is amongst the biggest rises in the sector.
The number of staff returned to REF2021 also achieved over a four-fold increase compared to REF2014, rising to 2.9 GPA.
We have developed a strong team of researchers, all addressing real-world challenges which are impacting business and society. Their work genuinely is 'making a difference'. So it is very pleasing to see this impartial and exhaustive evaluation of research excellence rate our research so highly.

Professor Lyndon Simkin, Executive Director of the Centre for Business in Society
CBiS's research submission in the business and management UoA explores topics such as managing food poverty and waste, promoting ethical consumption, overcoming digital exclusion, and marginalisation and nurturing green economic growth. Examples of CBiS's impactful research include: Reducing the Public's Financial Vulnerability and Paralympic history and development and its impact on the lives of disabled people in the wider society.
CBiS's research focuses on reducing financial vulnerability; addressing exclusion, disadvantage and waste in access to food; creating access to renewable energy, the circular economy and sustainable supply chains; promoting inclusion in society and communities; limiting marginalisation caused by transport and mobility access challenges; understanding and mitigating digital exclusion, and much more.
Find out more about CBiS and their impact case studies.