Learning to conduct social research in local communities - Coventry University provides free course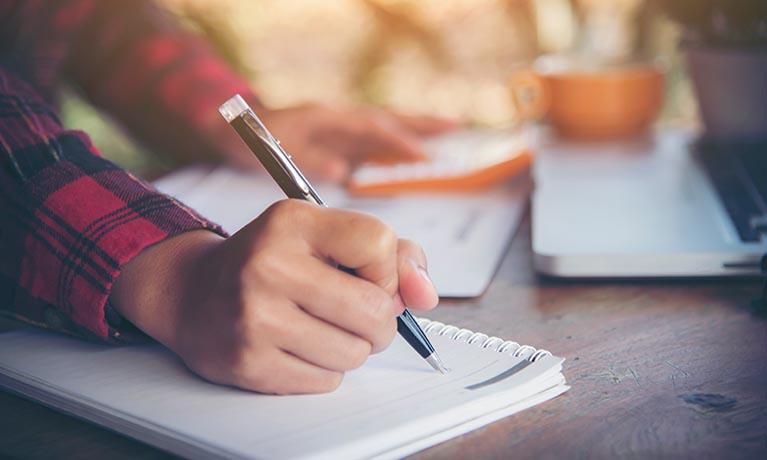 ---
Monday 22 February 2021
Press contact
---
Coventry University spin-out FabLab and the university's Centre for Trust, Peace and Social Relations (CTPSR) recently welcomed more than 70 new students into their Open College Network West Midlands L2 accredited Citizen Social Science programme.
The free, nationally-recognised qualification is open to anyone living, working or studying in Birmingham, Coventry and Wolverhampton. Delivered by CTPSR's Dan Range and Tom Fisher, the course is part of the £4m MiFriendly Cities programme, which is focused on supporting the integration of migrants across the West Midlands.
The January 2021 cohort of students represent more than 30 different nationalities from across the West Midlands. They will be mentored by a number of CTPSR and FabLab staff who will be assigned to participants based on shared research interests or experience, to give the participants more in-depth support and knowledge into implementing chosen methodologies effectively.
Topics chosen by current students include the experience of pregnant asylum seekers living in a refuge in Coventry, the level of interest of residents in shared flats in Coventry in jointly composting, the impact of COVID-19 on the mental health of single women living alone, and evaluating the impact of moving an eco-outdoor project online.
When we set out to deliver the Citizen social science training digitally for the first time I was worried that I would miss the face to face interaction. However on week one more than 70 students turned up, bringing with them such a huge amount of energy, kindness and enthusiasm for community research that I was blown away. I'm looking forward to continuing to support them, seeing their research results and being part of the change in how social research is delivered in the West Midlands.

Tom Fisher, Impact and Development Manager, CTPSR
The 2021 course welcomed new students with a number of guest speakers, including Last Mafuba, a citizen social science course alumni. She has since gone on to start a PhD on the uptake of mental health interventions by Black sub-Saharan Africa communities in the English West Midlands at Nottingham Trent University. She also works for the Inini Initiative while studying.
The Citizen Social Scientist training empowered me beyond my wildest dreams. I would do it all over again if need be.

Last Mafuba
Students will carry out their research using a variety of methods but the majority will use digital means to ensure that it is carried out in an ethical and COVID-19 safe way.
The students have been provided with training in a range of tools and techniques, including conducting interviews and focus groups online, and using online questionnaires and surveys to gather data. Literature reviews and background data collection will also be conducted digitally and it is expected that participants will make use of open source, robust datasets, such as those from the ONS.
FabLab and CTPSR will welcome the students back to present their results at the end of February 2021, giving them a wealth of insight into communities in Coventry, Birmingham and Wolverhampton as a result.
Find out more about FabLab and MiFriendly Cities.