Institute for Future Transport and Cities leads UK initiative to promote cybersecurity adoption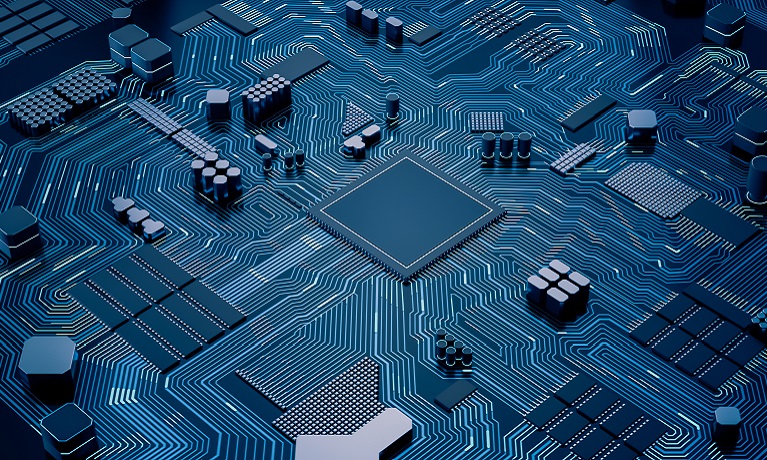 ---
Tuesday 30 March 2021
Press contact
---
Researchers from Coventry University's Institute for Future Transport and Cities' (IFTC) Systems Security Group (SSG) have been awarded over £100,000 to investigate the economic drivers in the adoption of computer hardware security amongst businesses and consumers.
Professor Siraj Shaikh, Director of Research at IFTC and leader of the SSG, is the Principal Investigator of the project, supported by Co-Investigators at TU Delft, the Netherlands' largest public technological university, and Aston University.
The funding is being provided by Discribe (Digital Security by Design Social Science), which is part of the Economic and Social Research Council (ESRC) and aims to promote the commercial uptake of secure technologies, broaden the deployment of cybersecurity and ultimately help protect global economies against cyber attacks.
The project will identify the greatest costs to businesses and the reasons why commercial stakeholders choose not to implement cybersecurity measures. The team anticipates that the findings will be of use to technology manufacturers as they may be able to address some of these concerns in future designs.
The SSG research team will work in partnership with SEMI (a global industry body for companies operating within the electronic industry supply chain) and with experts from TechWorks (an industry association aiming to further the UK's capabilities as a global leader in future technologies).
I am delighted that IFTC's funding bid has been successful. We are committed to Discribe's goal of mass adoption of digital security by design technology. With the UK government having named the future of mobility and artificial intelligence and data as two of the nation's grand challenges, the importance of having and using secure hardware in line with building public trust in these technologies, will help ensure their widespread adoption.

Professor Siraj Shaikh, project lead
Hardware security is of critical importance for semiconductor manufacturing. It is our hope that this project will enable further informed actions that the electronics value chain can take to strengthen the security and trust of high-end applications. We trust the experience of the SSG research team in this domain and we are pleased to partner with them on this initiative.

Laith Altimime, President of SEMI Europe
Security is a core priority and competence of the TechWorks Community with our IOT Security Foundation and AESIN Automotive Security Workstream bringing together experts from Industry, Research and Government to develop Cyber Resilience methods. We are delighted to be supporting IFTC SSG team in this Project working to common Security goals helping all elements of the supply chain working in collaboration.

Paul Jarvie, AESIN Director at TechWorks
About IFTC: The Institute for Future Transport and Cities develops pioneering mobility solutions. From accelerating the progression towards zero-carbon transport and developing inclusive design practices to ensuring the safe implementation of autonomous transport solutions, IFTC is central to solving global mobility challenges. IFTC works closely with industry to ensure that its research has real-world applications, maintaining close relationships with leading businesses within the transport sector.
About IFTC's Systems Security Group (SSG): The Group's core mission is to research and engineer secure and resilient cyber-physical systems for the automotive and transport industry, working in collaboration with partners in industry, academia and government. The SSG does this by detecting and modelling emerging threats, validating novel solutions for automotive security and resilience.