New research project to promote equal access to education for Roma women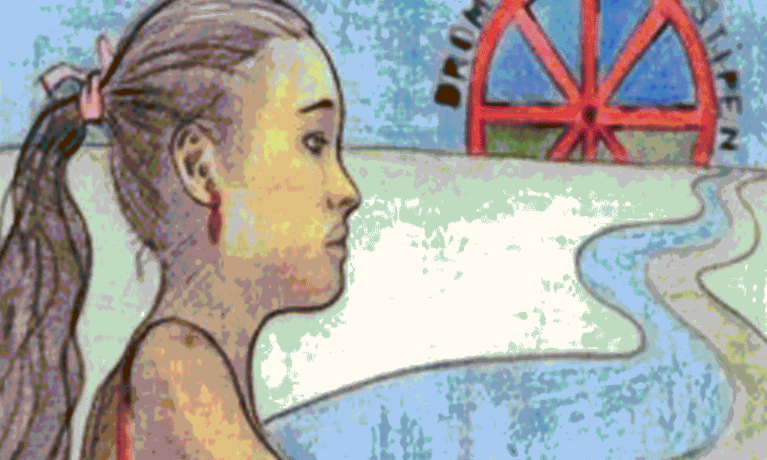 ---
Friday 26 February 2021
Press contact
---
Coventry University researchers are to take part in a "visionary" European project that will explore how Roma women are transforming educational systems through social and political mobilisation.
Researchers from the Centre for Dance Research (C-DaRE), will disseminate evidence-based practice which will look to contribute to social inclusion initiatives, focused on quality and inclusive education, training and lifelong learning for Roma women.
There are a number of educational and societal barriers, including poverty, exclusion and discrimination, which continue to prevent Roma students (especially women and girls) from accessing the possibilities offered by higher education institutions in Europe.
This has been further exacerbated by the COVID-19 pandemic which has highlighted a digital gap, meaning access to education for the Roma community has been impacted even further.
More recently, the European Commission has taken action to implement strategies and policy measures to help remove barriers faced by the Roma community.
As part of this new initiative, entitled 'RTRANSFORM', partners from Bulgaria, Greece, Hungary, Spain, and grassroots community members from the UK, aim to promote equal access to quality and inclusive education for Roma women.
The project team, including Dr Rosa Cisneros from C-DaRE, will be working alongside the Roma Women Students' Gathering (RWSG) community group, to support impact measurement and provide resources including toolkits, guides, films, policy recommendations, as well as academic articles based on the project findings.
It is hoped that the resources will encourage participation of Roma women and girls in education across Europe, creating a new-found space for debate and positive action in the education sector.
It is wonderful to be part of this project that transfers the RWSG to a number of various countries and environments. Since their inception in 2000, the RWSG have built a network of Roma and non-Roma women working together to transform educational and political spaces. To know that RWSG are being taken outside of Spain to the UK and countries across Europe, is an honour and inspiring. How powerful that Coventry University can be involved in such visionary research.

Dr Rosa Cisneros, Coventry University project lead
Find out more about the RTRANSFORM project.
Find out more about the Centre for Dance Research.