Calls for Coventry artists to collaborate in a second Coventry Creates project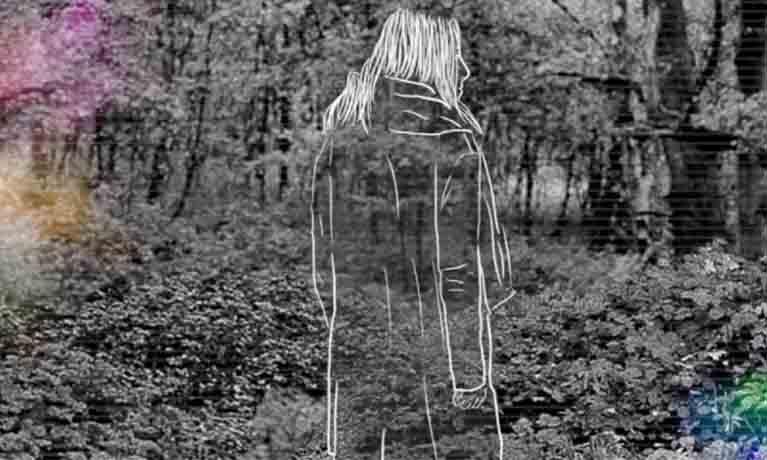 ---
Wednesday 16 June 2021
Press contact
---
Coventry University and the University of Warwick and have launched a second joint project to fund local artists - this time during Coventry's City of Culture year.
Coventry Creates 2021 will give the opportunity for 12 Coventry artists to work with academic researchers to create digital art works reflecting research themes connected to City of Culture.
This year's successful applicants will also receive consultation sessions with Coventry Art Forum experts and the chance to attend various informal online networking sessions hosted by members of the Coventry Creates team. The resulting art works will be showcased in the Coventry Creates Digital Exhibition in December 2021 and a physical exhibition at the Resonate Festival on University of Warwick Campus in April 2022.
Since 2018 the collaboration between the universities has funded more than 50 research and creative projects in Coventry in the run up to City of Culture 2021. When lockdown struck in 2020 there was worry that some of the projects may not be able to continue. There was also huge concern about the creative sector in the city during a time of financial strain and social isolation.
The first Coventry Creates commissions were funded by the collaboration to help support the artistic community in the city. 18 collaborative works between academics and city artists were produced over the summer and exhibited online in the autumn last year. The success of the resulting exhibition allowed the universities to successfully bid for Arts Council England (ACE) backing to fund 12 new commissions.
We are tremendously excited to be awarded Arts Council England funding. This will be used to continue and expand the work of Coventry Creates - a digital exhibition bringing together researchers and artists, showcasing unique digital arts works created during the pandemic. Coventry Creates 2.0 will continue to provide a platform for researchers and artists to collaborate, engage and discover new ways to express research outcomes.

Professor Neil Forbes, Director, Creative Cultures at Coventry University
Following the enormous success of our first Coventry Creates exhibition, Coventry University and the University of Warwick, with the support of ACE, are delighted to be able to announce this new call to provide up to £2,250 per project, supporting our local arts sector and bringing our research to new audiences.

We are looking for local artists and creative organisations to collaborate with our researchers to create novel artworks. Artists and researcher teams should work together to understand the research content and create innovative, diverse commissions that capture imagination and showcase Coventry artistic and research talent in the year when all eyes are on Coventry.

This is an exciting time for the universities and an opportunity for researchers to work with artists of all descriptions in creative and innovative ways, engaging with City of Culture 2021.

Professor Jackie Hodgson, University of Warwick Deputy Pro-Vice-Chancellor for Research
The two universities would like to hear from anyone working in the arts including (but not limited to); combined arts, dance, film, libraries, literature, music, museums, and theatre and visual arts. We also look forward to receiving applications that showcase interdisciplinarity and innovation.
The commissions will be showcased in a digital exhibition, to be curated by the universities and next spring at the Resonate Festival on Warwick campus.
The call for applications launches today and is open to all CV postcode Coventry artists and arts organisations to apply. Researchers from The University of Warwick and Coventry University working in all disciplines are also invited to apply. All those that are successful will be matched together in artist and researcher collaborative teams. Applications close on Wednesday 30 June 2021 at midday.
For further information and applications forms, visit the Open call page.
You can visit the current Coventry Creates exhibition.