Securing the future of mobility for a post-pandemic world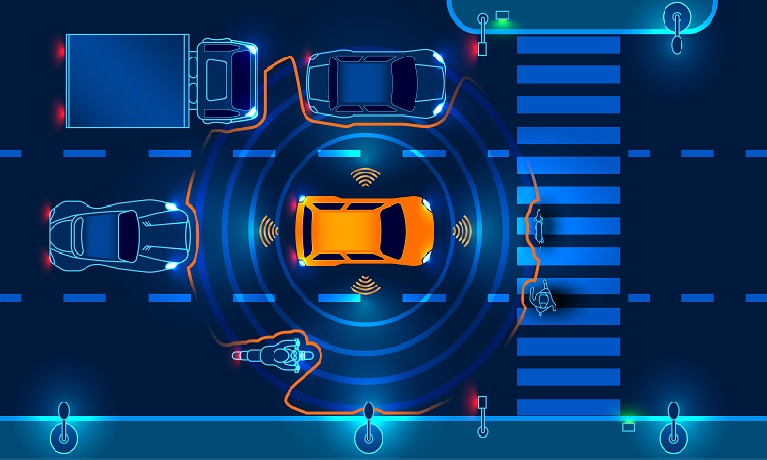 ---
Tuesday 30 June 2020
Press contact
---
Siraj Shaikh, Professor of Systems Security and Director of Research at the Institute of Future Transport and Cities (IFTC) at Coventry University, has outlined why a focus on cyber security is crucial to ensure that lessons learnt from the COVID-19 pandemic do not go to waste.
In an article published by Intelligent Transport, Siraj discusses changes in consumer trends, such as the surge in remote deliveries and concerns over public transport resulting in increased interest in delivery robots and autonomous transport. He also considers the security risk posed by reliance on these technologies as they become more popular. It is noted that COVID-19-related cyber-attacks in cities soared by 475 per cent from February to March this year.
Any widespread adoption of Connected and Autonomous Vehicles (CAVs) is therefore dependent on the development of secure systems to safeguard against such threats.
The research undertaken by the Systems Security Group at the IFTC is therefore of vital importance. The need for a UK national road transport cyber security programme has been highlighted by an industry-led feasibility study, with the Systems Security Group leading investigations into developing such a programme. This includes developing best practice for building resilient systems that can adapt to varied forms of cyber-attacks.
The Systems Security Group's work highlights the IFTC's commitment to creating forward-looking cities ready for the post-pandemic world.
Read the full article on the Intelligent Transport website