Institute for Future Transport and Cities joins leading national cyber security consortium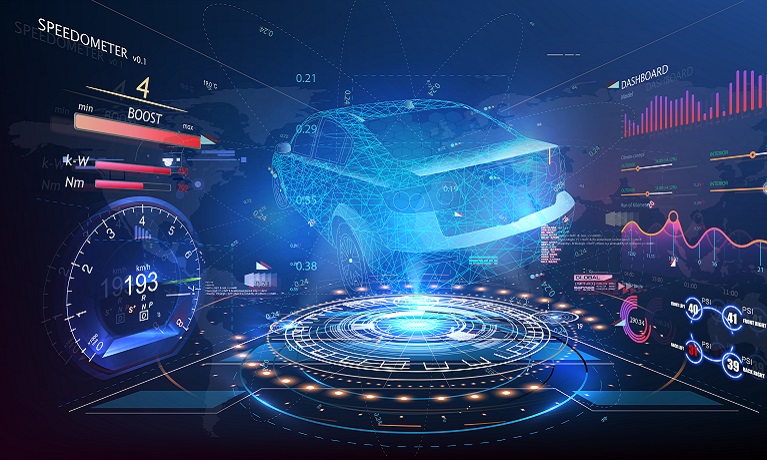 ---
Monday 30 November 2020
Press contact
---
The Institute for Future Transport and Cities (IFTC) has joined the PETRAS National Centre of Excellence for Internet of Things (IoT) Systems Cyber Security.
PETRAS (Privacy, Ethics, Trust, Reliability, Acceptability and Security) is a consortium partnership of 16 UK-based research institutions. The aim of the organisation is to adopt a socio-technical approach to cyber security research by considering factors such as perceptions of the trustworthiness of emergent connected technologies, including smart devices in home applications and Connected and Autonomous Vehicles (CAVs).
IFTC's Systems Security Group is a leading authority in the area of cyber security, making it well- aligned to the objectives of the consortium. The Group, represented by Siraj Shaikh, Professor of Systems Security, conducts research into the resilience of connected systems - such as those used in Connected and Autonomous Vehicles (CAVs) - against cyber-attacks. Secure systems need to be prepared to withstand a diverse range of threats, which are ever changing as the cyber industry continues to grow.
At IFTC we look forward to working with colleagues at PETRAS. The consortium represents a major alliance towards advancing research to secure Internet of Things, and as such addresses a number of key security challenges for our ever-growing dependence on such systems. This directly aligns with IFTC's mission and our close partnership with industry to enable manufacturing and transport sectors to achieve systems security and resilience.

Professor Siraj Shaikh
I am delighted to welcome IFTC to the PETRAS consortium, and am strongly motivated to build our Centre of Excellence through aligned and synergistic collaboration between partners. Our academic community will be greatly enriched by these new members.

PETRAS Director, Jeremy Watson
About IFTC: The Institute for Future Transport and Cities develops pioneering mobility solutions. From accelerating the progression towards zero-carbon transport and developing inclusive design practices to ensuring the safe implementation of autonomous transport solutions, IFTC is central to solving global mobility challenges. IFTC works closely with industry to ensure that its research has real-world applications, maintaining close relationships with leading businesses within the transport sector.
About IFTC's Systems Security Group (SSG): The Group's core mission is to research and engineer secure and resilient cyber-physical systems for the automotive and transport industry, working in collaboration with partners in industry, academia and government. The SSG does this by detecting and modelling emerging threats, validating novel solutions for automotive security and resilience and building bespoke testbeds and components working with partners across supply chains in electronics, IT and the automotive industry.
About PETRAS: PETRAS collaborates with the public and private sectors to ensure that technological advances in the Internet of Things (IoT), and associated systems at the Edge of the internet, are safely and securely developed and applied in business and consumer contexts.