The Catalogue of Projects on Energy Data (CoPED): A digital tool to support innovation and collaboration in the energy sector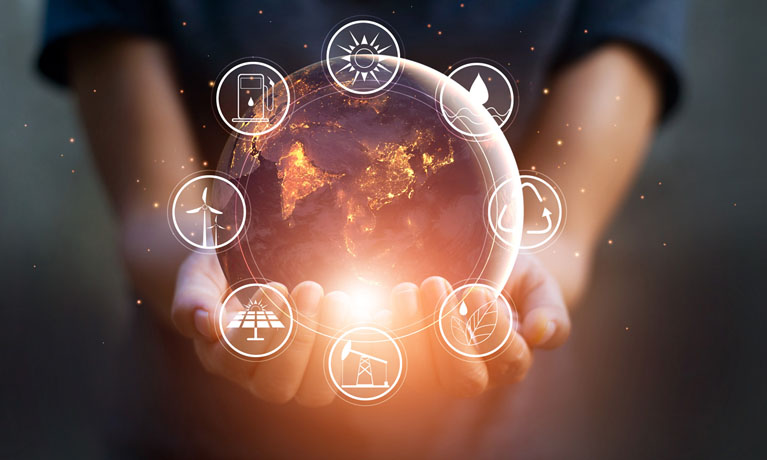 Public lectures / seminars
---
Tuesday 12 April 2022
10:00 AM - 11:00 AM
Location
Cost
Event details
To celebrate the launch of the EnergyREV, BEIS and ESC 'Catalogue of Projects on Energy Data – CoPED', we would like to invite you to a webinar taking place April 2022.
The webinar will start with an introduction and a demonstration of the platform to showcase some of the key features, including visualisation tools and dashboards. This demonstration will be followed by a panel discussion with representatives from the energy sector that will explore:
In what ways can connecting energy research projects open up future opportunities for existing and new energy sector players?

Will knowing more about the energy project landscape aid greater transitions to fairer, ethical energy systems?
How can digital platforms promote, sustain, and strengthen the 'energy digitalisation' conversation?
About CoPED
Researchers from the EnergyREV Cyber-physical systems team based at Coventry University, with BEIS and Energy System Catapult, have produced a 'Catalogue of Projects on Energy Data' (CoPED). This data portal captures energy projects metadata from UKRI and, using a series of visualisation features, can enable energy actors to identify gaps in knowledge, gain insights from the landscape maps, and signpost future delivery partners.
Find out more about CoPED.