Virtual Reality Archive Learning - Teaching Skills Through Heritage And Technology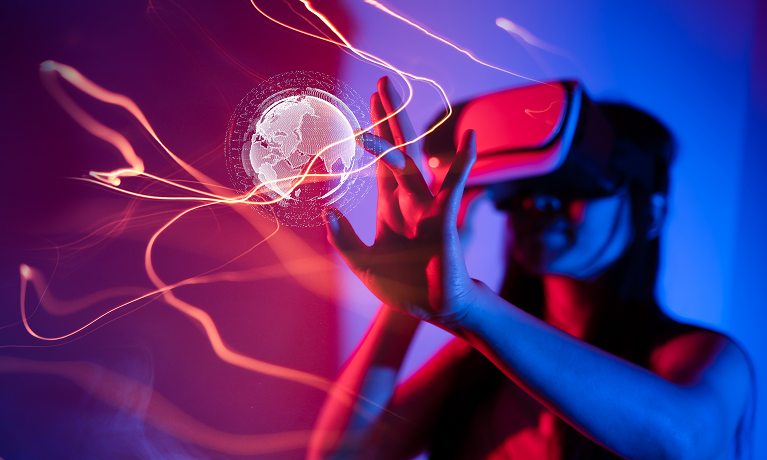 Public lectures / seminars
---
Friday 08 October 2021
12:00 PM - 03:45 PM
Location
Cost
Event details
Join us for an online celebration of the end of the EU project ViRAL - Virtual Reality Archive Learning.
Coventry University are a partner in this EU Erasmus+ project.
This event will be of interest to GLAM Professionals, Archivists, Trainers and Teachers, Academics and Students, Community leaders and workers and anyone interested in using future technologies.
Learn about the project and the free resources and learning material made for training and
upskilling adults, helping others strengthen skills that can lead to employment, using exciting assets from heritage and culture and new technology such as 360, AR and VR.
Sessions include:
The impact of the ViRAL project – Dornbirn Archive, Austria
360 Video and its value for learning – Dr. Bianca Wright, Coventry University
The use of VR in Museums – Denis Detling, The Museum of Slavonia, Croatia
Using AR in social media - Holly Turpin, PhD student, Loughborough University
Ruins - Post Industrial Heritage in Torres Novas - Mafalda Duarte Barrela, Torres Novas, Portugal
VR in E-learning – Elearning Studios, Coventry
Virtual Inclusive Cultural Entrepreneurship – Dr. Michael Loizou, Coventry University
Visit the project website.