IUPAP Conference on Computational Physics (CCP2021)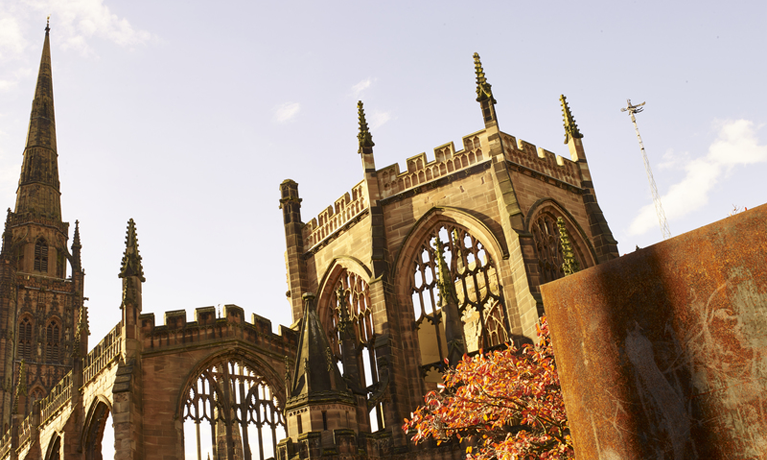 ---
Sunday 01 August 2021 to Thursday 05 August 2021
Location
Coventry University's Centre for Fluid and Complex Systems are pleased to announce that they will host this year's Conference on Computational Physics (CCP) between 1 to 5 August 2021 via Zoom.
CCP is a series of conferences held annually under the auspices of the International Union of Pure and Applied Physics (IUPAP). It brings together computational scientists working in physics and closely related areas to exchange the latest developments in computational techniques and their applications.
This conference will feature plenary, invited and contributed talks as well as poster presentations in a wide number of subject areas of active interest to the computational physics community.
Find out more about the IUPAP Conference on Computational Physics.
Enquiries
For enquiries please contact Centre for Fluid and Complex Systems