Infrastructural Instability: An online reading group discussion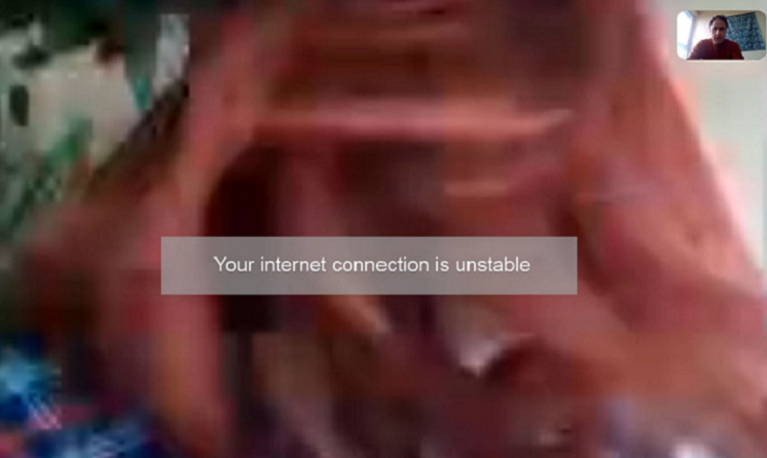 ---
Monday 27 April 2020
04:30 PM - 06:00 PM
Cost
Event details
Infrastructural Instability: An online reading group discussion on infrastructure, automation and instability with Andrew Goffey.
This discussion is connected to Goffey's 'Automation Anxieties and Infrastructural Technologies' in New Formations.
Often analysis of infrastructure and larger human-machine relations, such as in Paul N Edwards' writing, makes certain assumptions on the link between infrastructures and stability. From this, the constancy of infrastructure has a normalising power in everyday life, and failure and breakdown are revelatory because, in such exceptional conditions, the normally hidden and unacknowledged becomes salient. But what if infrastructure and instability are interwoven, and breakage is not exceptional but constitutive in current practices and culture? Such infrastructures are made through and for instability, mess and precariousness, fully imbricated in processes through which subjectivation happens. In these exception times, when we are more than ever reliant on communication infrastructures, this online discussion will offer a platform (however stable) to discuss their dynamics and fragility.
Speaker Bio
Andrew Goffey is an Associate Professor in Critical Theory and Cultural Studies at the University of Nottingham. He works in grey areas between media, philosophy, science and technology studies and politics; and explores the role of digital technologies, and more specifically, software, in shaping contemporary culture. Past research includes looking at the 'information revolution' in the NHS, a project looking at the globalisation of the mundane aesthetics of the creative and cultural industries, and an ESRC-funded project on the digital commons.
With Roland Faber, he has edited The Allure of Things, a collection of essays on process and object-oriented approaches to philosophy, including work by Isabelle Stengers and by Graham Harman, amongst others; as well as The Guattari Effect (with Éric Alliez); and co-authored Evil Media with Matthew Fuller. Andrew has also produced a number of valuable translations, including Félix Guattari's Schizonalytic Cartographies, Isabelle Stengers and Philippe Pignarre's Capitalist Sorcery, David Lapoujade Powers of Time and Jean-Claude Polack Intimate Utopia.
Enquiries
For enquiries please contact Peter Conlin