From Indonesia to the UK: The sustainability risks of the coffee supply chain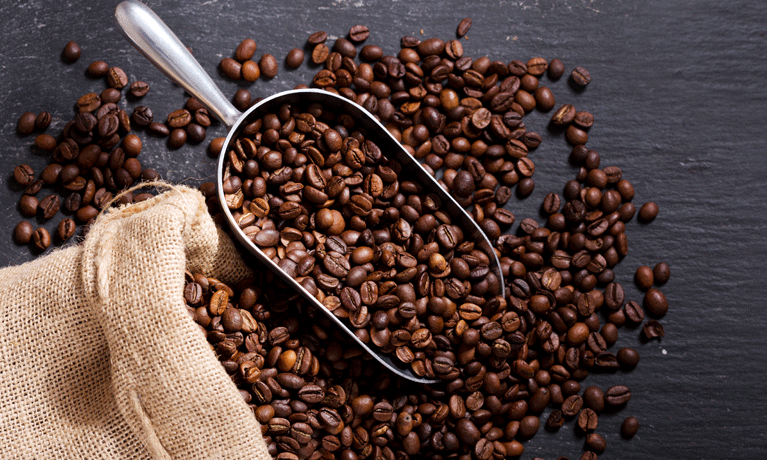 Public lectures / seminars
---
Wednesday 09 December 2020
01:00 PM - 02:30 PM
Location
Event details
This event is part of the Centre for Business in Society's public seminar series.
Speakers:
Dr Jordon Lazell and Dr Jennifer Ferreira
Overview:
Behind one of the most popular drinks globally, coffee, sits long distance, multi-stakeholder supply chains exposed to a number of environmental, economic and social risks. Indonesia, one of the largest coffee producers in the world, plays an important role in the coffee sector but is facing a number of challenges to its future longevity. This research project uncovered the sustainability risks to the coffee supply chain between Indonesia and the UK by employing a survey and holding interviews with key representatives. The findings first identify the evolving sustainability challenges present, detailing the key concerns, perceived responsibilities and systemic barriers to a more sustainable coffee sector. For UK stakeholders this included structural problems associated with long supply chains. Whereas for Indonesian stakeholders the sector's future economic viability was interlinked with issues of agricultural productivity, global coffee price fluctuation and the need to increase the quality of coffee produced. The findings highlight the need for greater stakeholder collaboration in navigating and responding to sustainability risks. This must include an appreciation of strategies that ensure sustainable livelihoods for producers whilst acknowledging the need for a more stable and durable trade position. Comments are also made on the impact of COVID-19 on the Indonesian coffee sector.
Join the conversation. Tweet about this event using #CBiSEvent.
Booking information
CBiS Seminars are open to everyone, but prior booking is mandatory.
Enquiries