CFCI Seminar Series: Incentives and Whitelist in the Area of Anticorruption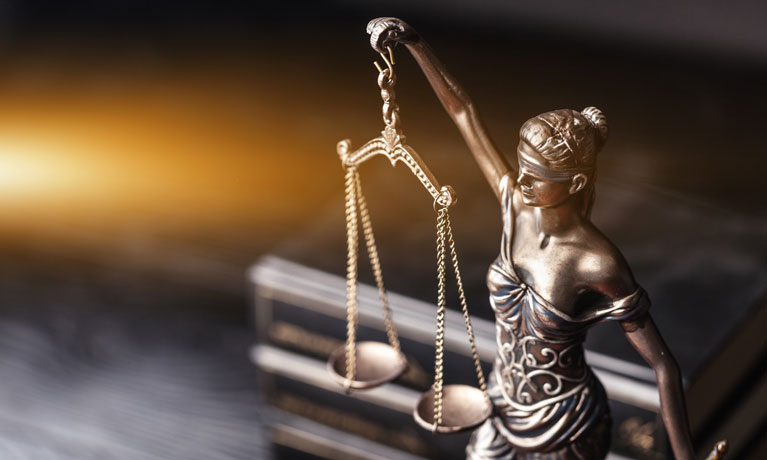 Public lectures / seminars
---
Thursday 01 October 2020
04:00 PM - 06:00 PM
Location
Overview
In order to counter the pervasive phenomenon of corruption, it seems increasingly necessary to develop innovative ways of fostering both public and business integrity and find innovative ways to rebuild the relationship between public administrations and private corporations. From this perspective, the aim of this presentation is to discuss the role that disincentives and incentives play in the fight against corruption and, more specifically, to explore the development of a model regulatory framework that could be used as the basic structure for the establishment of an anti-corruption corporate white list based on transparency and accountability mechanisms.
CFCI Seminars are open to everyone, but prior booking is mandatory.
Speaker
Dr Costantino Grasso

Dr Costantino Grasso is an Assistant Professor of Law at the Centre for Corporate and Finacial Integrity (CFCI), Coventry University. His foremost areas of research are financial crime, corporate governance, corporate social responsibility, and business ethics. In particular, in the latest years, he has focused on corporate criminal liability and on the effectiveness of corporate and compliance measures to counter financial crime offences such as bribery and corruption, fraud, tax evasion, money laundering and terrorism financing. He has also conducted comprehensive studies on European criminal law, economic sanctions, corruption in the oil and gas sector, as well as transitional justice. His research has always been inspired by the necessity of taking into consideration the protection of fundamental rights and, in particular, the right to a fair trial and due process.
Discussant
Dr Branislav Hock

Dr Branislav Hock is a Senior Lecturer in Economic Crime at University of Portsmouth. Dr Branislav Hock is a Senior lecturer in Economic Crime at the Institute of Criminal Justice Studies (ICJS). He is an author of Extraterritoriality and International Bribery: A Collective Action Perspective, Routledge 2020. Branislav has been involved in a broad range of research activities, many have been related to Transnational Economic Crime, Anti-Corruption, and Compliance. Branislav is the founding member of the European Compliance Center. He also worked for a law firm where he was advising on various compliance issues.
Enquiries