Book Launch: Institution as Praxis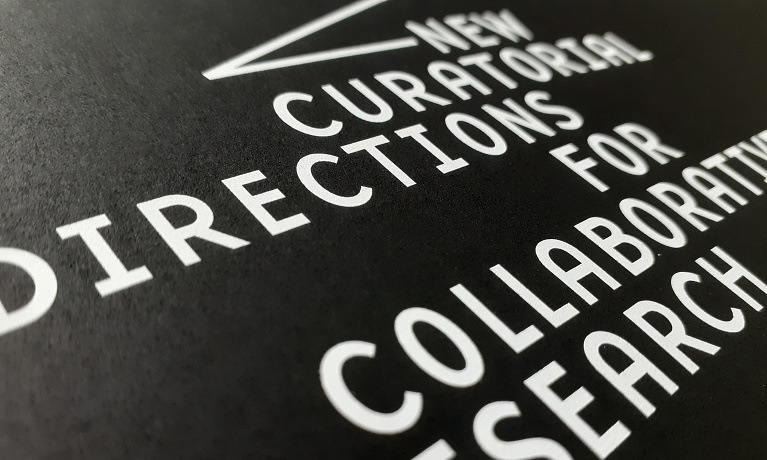 ---
Thursday 15 October 2020
06:00 PM - 11:00 PM
Location
Cost
Event details
How are curatorial and artistic practices advancing new research methods? Institution as Praxis—New Curatorial Directions for Collaborative Research explores new curatorial and artistic practices that contribute to the expansion of institutional, practice-based, and collaborative research methods.
Join the editors Carolina Rito and Bill Balaskas in conversation with contributors Vali Mahlouji and Joasia Krysa.
This publication offers an overview of how creative practices are modifying the ways we think about knowledge production and research in the cultural sector. Contributors include Abhijan Toto and Pujita Guha for the Forest Curriculum, Andrea Phillips, Anthony Downey, Bill Balaskas, Carolina Cerón, Carolina Rito, Emily Pringle, Je Yun Moon, Joasia Krysa, Mélanie Bouteloup, Michael Birchall, Nora Sternfeld, ruangrupa, Sian Vaughan and Vali Mahlouji.
This publication is part of a larger research strand initiated by Carolina Rito at Nottingham Contemporary. Institution as Praxis examines new modes of knowledge production and research in the field of visual culture, art, and the curatorial.
The project is generously supported by the Midlands Higher Education Culture Forum and Nottingham Contemporary.