Activating the Genius Loci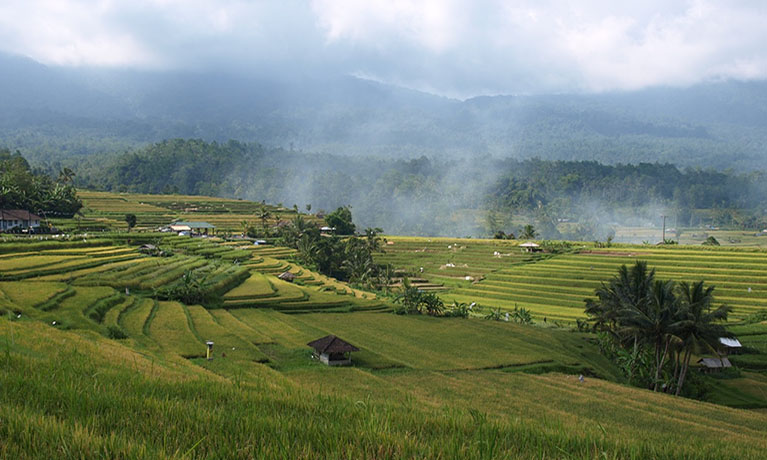 Public lectures / seminars
---
Thursday 20 February 2020
11:30 AM - 12:30 PM
Location
Cost
Event details
In 1983, Aonghus founded Ruskin Mill Centre for Cultural Development. Through this he pioneered the Living Earth Training course for special needs education. In 1996, Ruskin Mill Trust was founded. In 2005, Aonghus was awarded Social Entrepreneur of the Year by Ernst and Young and The Times newspaper. Ruskin Mill Trust currently delivers a unique specialist method, Practical Skills Therapeutic Education across its five colleges and three schools. The inspiration is drawn from the work of Rudolf Steiner, John Ruskin and William Morris and is applied through a Goethean scientific method.
The Trust's research centre, the Field Centre, currently runs a Master's in Practical Skills Transformative Education in collaboration with Lillehammer Inland University, Norway. The Field Centre sponsors extensive research and currently supports four PhD' s in craft pedagogy, biodynamic ecology and Rudolf Steiner's sensory integration, including research into the Trust's method itself. Ruskin Mill Trust currently works with initiatives in the US, China, Hungary and Norway.
The presentation will identify some of the thinkers and poets/writers who draw their foundational lineage from spirit of place. Through appreciation of the sense of place, it may be possible to evoke a picture/imagination of the potential of how a place may be re-created and re-cast, particularly in view of our environmental sustainability agenda.
The reimagining of the potential of place serves community activism and new initiatives. Ruskin Mill Trust has been recasting the identity of place for its therapeutic educational methods and will draw on some of the inspiration and practice from these centres. The talk will also present a simple method of auditing place, whether it is a building, small garden or whole landscape; the same principles apply.
This event will be livestreamed via our Facebook page and a high-quality version of this seminar will be uploaded to out YouTube channel.
The Centre for Agroecology, Water and Resilience (CAWR) is driving innovative, transdisciplinary research on socially just resilient food and water systems internationally.