Criminal Justice and Violence Across the Lifespan Conference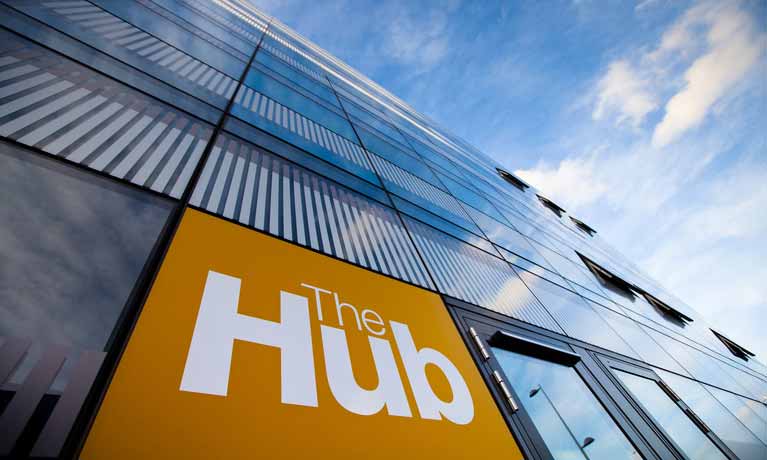 ---
Thursday 28 June 2018 to Friday 29 June 2018
09:00 AM - 05:00 PM
Location
This event has been postponed until 2019. We apologise for any inconvenience caused. Please view our news and website for further updates. If you would like to receive our newsletter, please contact us on via.hls@coventry.ac.uk
---
Event overview
We are pleased to announce the Criminal Justice and Violence across the Lifespan conference. The conference will be of interest to academics, law enforcement agencies, students, government and non-government organisations sharing an interest on diverse ways in which violence intersects with the criminal justice system. The conference offers a valuable opportunity for academics, policy makers and practitioners to come together and consider the myriad of ways in which violence is implicated in how individuals, families and communities enter and experience the criminal justice system and how they may encounter violence at the hand of the criminal justice system. This will be a multidisciplinary conference that will cover a wide range of topics ranging from: child sexual exploitation, characteristics of perpetrators of sexual and intimate partner and familial violence, homicide, death in custody, prisons, policing, desistance and rehabilitation.
The call for abstracts is currently open and we are welcoming research papers or discussion papers on:
Forensic interviewing
Hate crime
Homicide and atypical homicide
Intimate partner violence
Offender management and risk assessment
Research methodology
Image-based abuse/revenge pornography
Robotics in forensic settings
Sexual violence
Child sexual abuse and exploitation
Street based and youth violence
Treatment of persons in custody
Working with sex offenders across the lifespan
Prisons and prison-based interventions
Prices
| | | |
| --- | --- | --- |
| | Until 30th April 2018 | From 1st May 2018 |
| Full conference (two days) | £195 | £225 |
| One day only | £110 | £130 |
| Student - full conference | £95 | £95 |
| Student - one day only | £70 | £70 |
Colleagues working within the charity sector or planning to attend in groups may be eligible for discounted rates. Please contact us on via.hls@coventry.ac.uk
The conference registration system will open at the end of February.
Enquiries
For enquiries please contact Dr. Geraldine Brown