Universities to lead on research to underpin UK's cybersecurity policymaking
Monday 26 June 2017
Press contact
---
Coventry and Cardiff universities have joined forces to help ensure the UK is primed to respond to
policy challenges posed by the ever-growing threat of cyber attacks.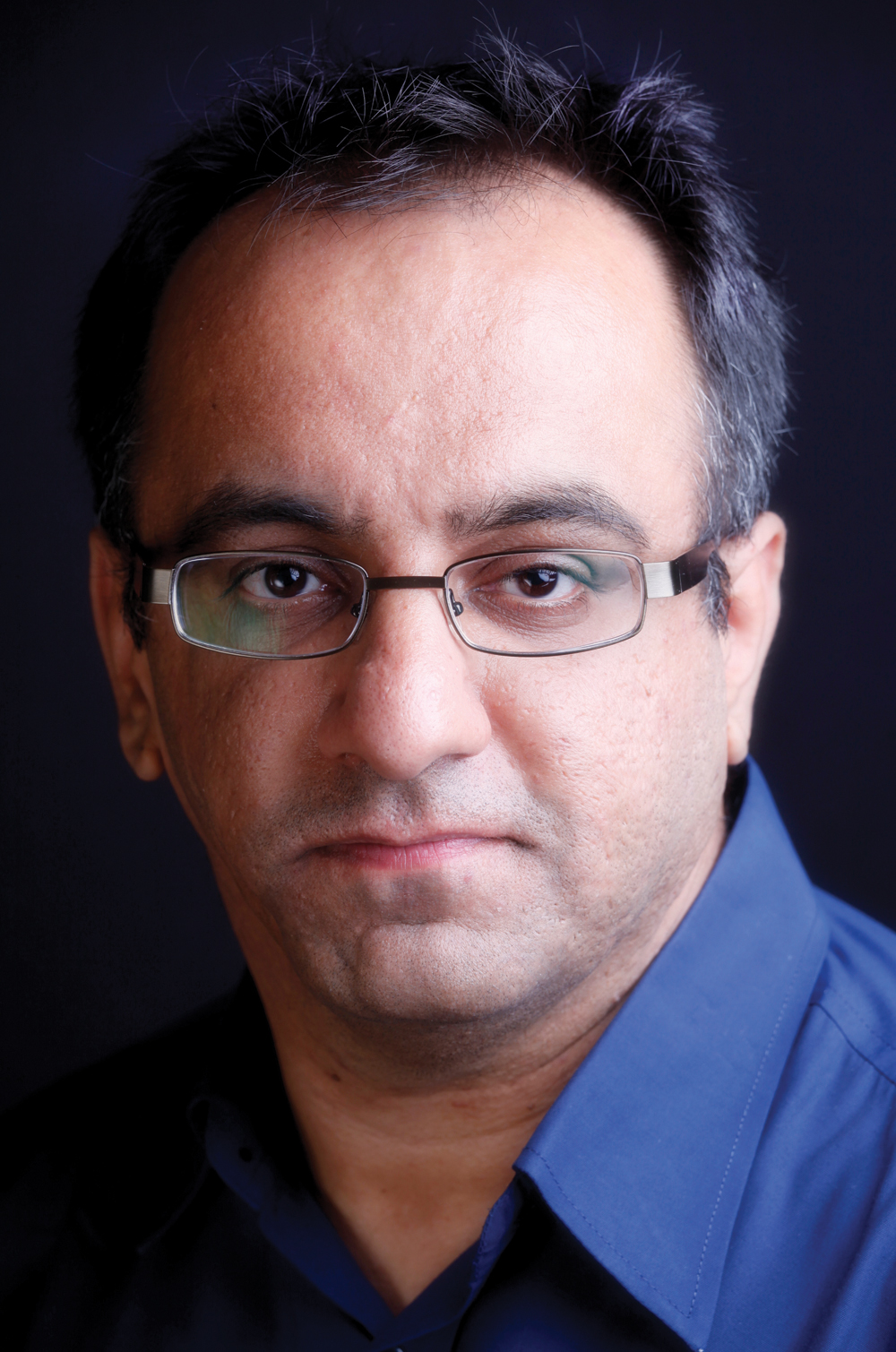 The £500k Engineering and Physical Sciences Research Council (EPSRC) funded project will see experts from the two universities work together to make recommendations to the UK's policy advisers on future cybersecurity decision-making processes.
Starting this month researchers from Coventry and Cardiff will explore how UK policymakers are currently selecting, assessing and prioritising evidence, which comes from a wide range of sources including official threat intelligence, industry reports and academia.
The project will examine the human dimension of cybersecurity, but will shift focus away from the 'end user' – for example potentially vulnerable businesses – and towards the civil servants who are instrumental in providing short and long term policy advice regarding cyber threats.
Dr Siraj Shaikh, reader in cybersecurity from Coventry University's Centre for Mobility and Transport, said:
"The UK needs to be world-leading in its policy approach to cybersecurity, and to be able to react quickly to protect the nation from larger scale attacks like the recent WannaCry ransomware incident. Through this project we'll be providing government and its agencies with insight which will help them make critical decisions."
Dr Madeline Carr, reader in international relations at Cardiff University, said:
"Cybersecurity policymakers operate under extremely challenging circumstances. Identifying how they can be better supported in their decision-making processes is essential to the UK's national security outcomes. We see this project as an important contribution to that goal."
---
For further press information, please contact Alex Roache, senior media officer, Coventry University, on 02477655050 or email alex.roache@coventry.ac.uk.