Serious concerns for player welfare as 75% of amateur rugby clubs 'don't have adequate medical provision'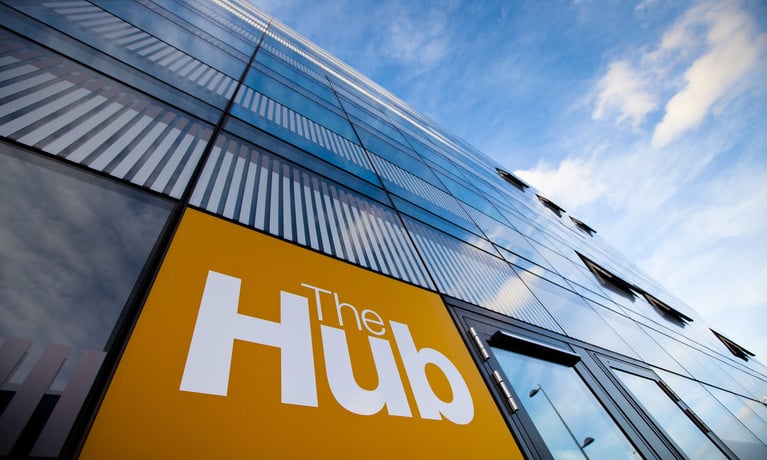 ---
Monday 29 October 2018
Press contact
---
Three quarters of amateur rugby clubs don't meet the standards for medical provision required to help injured players, new research has found.
Many clubs do not have sufficiently trained medical staff pitch-side during a match or training; they lack key medical equipment such as stretchers and spinal boards; and there is no access to a defibrillator.
Coventry and Hartpury Universities carried out the first ever study to investigate whether amateur rugby clubs' medical personnel, facilities and equipment provision met the requirements outlined by Rugby Football Union (RFU) regulations.
The researchers found that only a quarter of 91 clubs surveyed were compliant with these regulations.
Nearly a third of the clubs were unsure if their medical personnel had any first aid qualifications.
Around one in four clubs had no access to medical personnel or only one person in this role.
Two thirds of clubs did not have access to a defibrillator and around one in five did not have easy access for emergency services vehicles to reach them.
Clubs told the researchers that the cost of trained medical personnel prevented them providing the same provision to all of their teams and for both training and match days.
The researchers also believe there's a lack of awareness within smaller clubs of the importance of adequate medical provision.
And they said clubs can get away without having the correct provision, as the RFU doesn't check on or enforce its own rules.
While there's growing awareness of the risk of head injuries and concussions in the game and of sudden cardiac arrest in the top flight of the sport, not enough attention is paid to the health risks for amateur players, say the researchers.
The research has been published in the Irish Journal of Medical Science.
Research associate at Coventry University's School of Life Sciences, said:
These were shocking results. We have serious concerns for players' health, safety and welfare and are urging the RFU to look at this issue in depth and overhaul the regulations to protect players. This cannot be ignored. It's a poor show by the RFU that they are not enforcing their own regulations.

There have been really high profile discussions about concussion and head injuries in rugby at the Premier League and international level. But no one is talking about the thousands of people across the country who play grassroots rugby every weekend and are being put at risk because clubs don't have the correct medical standards in place. At the end of the day, we want a safer environment for people to play the sport they love.
Senior lecturer in sports therapy at Hartpury University, who was also involved in the study, added:
Grass level rugby clubs require more support and education into how to employ the correct medical practitioners to ensure the club meets the guidelines, they have the responsibility to their players.