Respected lawyer and human rights researcher honoured by Coventry University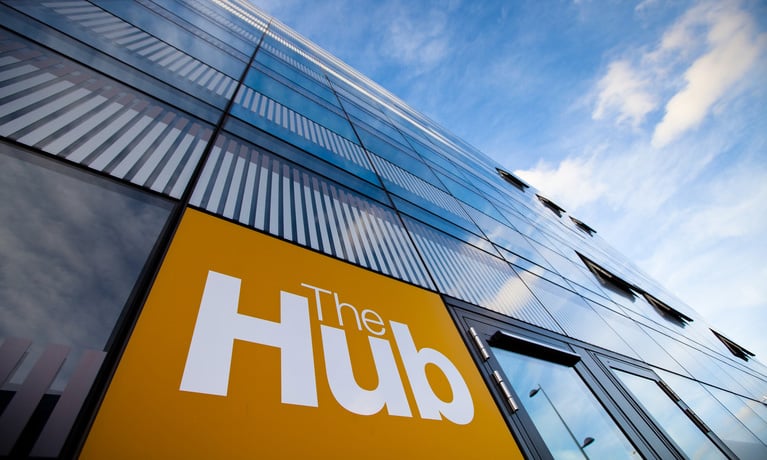 University news / Alumni news
---
Friday 23 November 2018
Press contact
---
A lawyer and human rights campaigner who has spent 30 years working to protect the human rights of women and children and expose unlawful decisions, has been recognised with an honorary doctorate at Coventry University.
Rona Epstein was made an Honorary Doctor of Laws on Thursday in recognition of her significant contribution to research and campaigning activities in respect of detention conditions, particularly for women and children.
Beginning her legal career as a mature student on a part-time law degree in Coventry more than 20 years ago, Rona developed her interest with human rights and prison law classes before taking on a judicial review placement and writing short articles on legal issues relating to criminal justice.
Covering everything from prison conditions; access to justice; women and mothers; and police accountability, her research and publications have since had a substantial impact on the criminal justice system - notably in her campaigning for the rights of vulnerable people being imprisoned for non-payment of debt.
Rona's research has exposed unlawful decisions and led to sentences being quashed in the High Court. It has also contributed to the decision taken in Wales this year to no longer imprison people for non-payment of council tax.
She has written over 200 articles and case notes in law journals and worked with legal practitioners on submitting reports into matters concerned with law and justice.
Principal lecturer in Law at Coventry University
We are delighted to recognise Rona's incredible commitment to protecting human rights and improving the lives of others.

As a researcher, campaigner, and also as a teacher, Rona has made change locally and nationally and remains active in many charities involved with prison reform and asylum seekers.

She has truly enhanced the reputation and standing of the university and the Coventry Law School and shares the values of resilience, invention and creativity that permeate this city."

Steve Foster
Rona has been an Honorary Research Fellow and research assistant at Coventry University for the past 20 years, in which time she has written numerous articles for the Coventry Law Journal on areas such as human trafficking, prison conditions and law and justice.
She has taught at community colleges, the Open University and at Coventry University, and still volunteers in the city, teaching English to refugees alongside her work.
---
For further press information, please contact Hannah Smith, press officer at Coventry University, on +44 (0)24 7765 8352 or at hannah.smith@coventry.ac.uk.