Midlands Future Mobility in the driving seat to transform the environment for connected vehicles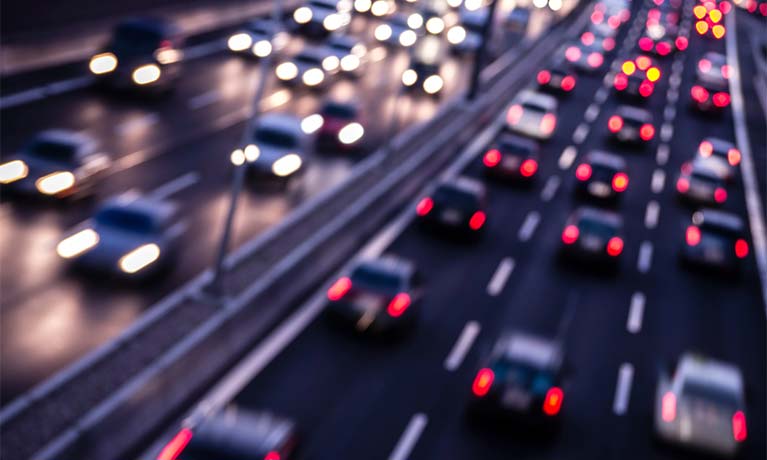 Business news / Alumni news
---
Monday 04 June 2018
Press contact
---
A new project launches this week to create a world class testing environment for connected and autonomous vehicles (CAVs) on Midlands roads, with Coventry University's Institute for Future Transport and Cities (FTC) as a key partner.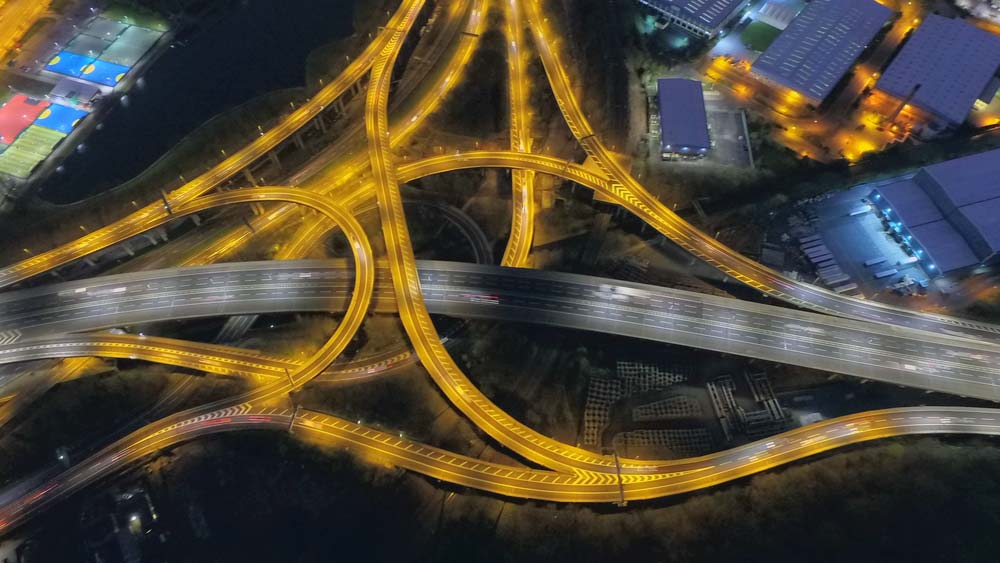 Midlands Future Mobility will use over 50 miles of Coventry and Birmingham roads to establish the Midlands as a leading UK centre for the development and evaluation of CAVs and related technologies and services.
The project will be at the heart of the UK's transport network, making a significant contribution to the UK's national transport strategy, and will play a crucial role in shaping the transport sector. It will firmly establish the UK's presence in the connected and autonomous vehicle market, and contribute to the UK's Industrial Strategy.
Coventry University's role will focus on ensuring the way CAVs are tested on the project's routes is safe and effective, that tests will run smoothly in a public road environment – where unexpected scenarios can occur – and that the data the project gets back is meaningful.
The specially selected networked roads cover a range of representative areas and will be the largest, most diverse testing environment in the UK, with the deployment of new roadside infrastructure including smart vehicle monitoring, data analytics and 5G ready wireless infrastructure. By using real-world environments, Midlands Future Mobility will enable a variety of industries to test new vehicle technologies and services, with the aim of improving integration.
Midlands Future Mobility is a consortium of industry and academic experts that, through ambitious technology and business innovation, will work together to transform the way we experience transport.
The consortium is being led by WMG, University of Warwick, and includes Amey, AVL, Costain, Coventry University, HORIBA MIRA Ltd, Wireless Infrastructure Group, and TfWM. It is funded by industrial partners and Innovate UK as part of the wider Meridian Mobility initiative.
The project is set to make a significant contribution towards the creation of an environment on our roads in which safe, efficient and connected autonomous vehicles are a reality. I can think of fewer more fitting places for CAV technology to be spearheaded – the West Midlands, and Coventry in particular, is where the UK automotive sector was born, so it's appropriate that a project like this should be positioning the region at the forefront of this drive towards new and better intelligent transport technologies.

Professor Andrew Parkes, director of research at Coventry University's Institute for Future Transport and Cities
New mobility technology and services will lead to safer, greener and more efficient transportation for both people and goods. At WMG, we are delighted to be leading the Midlands Future Mobility consortium, working with a broad and highly skilled group of partners, and helping to accelerate this journey to a better future. The Midlands has a proud heritage in the UK car industry. Now our expertise, new infrastructure and innovative technologies will set the future for the entire UK road
transport system, creating knowledge, developing key skill sets and contributing to the national economy.

WMG's Professor Paul Jennings, project lead at Warwick Manufacturing Group
We are delighted to welcome the launch of Midlands Future Mobility. This is a fundamental pillar of our national capability for the testing and development of connected and self-driving vehicle technologies. The UK's CAV development ecosystem leverages world-leading transport policy and collaborative investment to accelerate the adoption of the technology and systems which will deliver societal benefits at the earliest opportunity.

Dr Daniel Ruiz, CEO at Meridian Mobility
For more information about Midlands Future Mobility visit www.midlandsfuturemobility.co.uk.