Coventry University ranked among best in Europe for teaching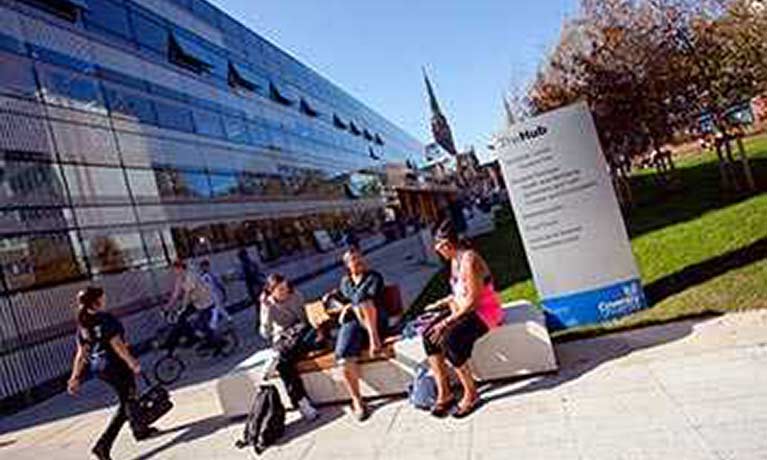 University news / Alumni news
---
Thursday 12 July 2018
Press contact
---
Coventry University has been ranked in the top 100 of universities in Europe for the quality of its teaching and learning in a new league table, and ranks top in the UK – and third in Europe – for how well it engages with its students.
The league table, published last night by Times Higher Education magazine, scores universities across the continent based on feedback from students and on global academic reputation, among other measures.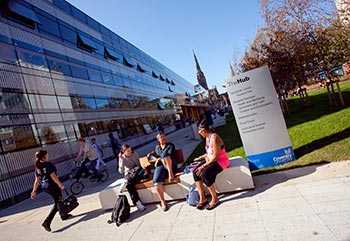 As well as student engagement and reputation, universities' rankings are measured by how effectively they deliver teaching, how inclusive the learning environment on campus is, and how good the outcomes for students are.
Coventry scored particularly well in the student engagement pillar of the rankings, placing third overall in Europe based on a survey in which students feed back on – among other things – whether the teaching challenges them and whether they have opportunities to make connections with the world of work (for example through work placements).
The latest rankings success for Coventry comes after it retained its title of UK's top modern university for the seventh consecutive year in the Guardian University Guide 2019, and secured a gold rating in the UK government's Teaching Excellence Framework (TEF).
Coventry was also made 'University of the Year' in last week's Education Awards 2018, which celebrates and rewards outstanding contributors to the education sector in the Midlands.
---
We're a global university whose outlook is focused on engaging with our students and giving them a quality international learning experience wherever they choose to study with us, so we're incredibly proud of the results from these continental rankings.
It's important to us to be representing Coventry at an international level like this, and to be attracting talented individuals from around the world to come and study at our university and contribute in the many ways that they do.
As ever with our league table performances, it's a testament to the hard work and dedication of our staff. Through this ranking they've received an emphatic vote of confidence from our student community.
John Latham, Vice Chancellor, Coventry University
---
For further press information, please contact Alex Roache, senior media officer, Coventry University, on 02477655050 or email alex.roache@coventry.ac.uk.
---
Why choose us?
Inspire me
2nd in UK for Teaching Excellence Framework (TEF)
Times Higher Education – June 2017
---
Game on
97% employed or in further study six months after graduation
DLHE – 2016/17
---
Hello world
We send more students overseas than any other UK university
HESA 2016/17