Looking for a university place? Discover clearing and how it could work for you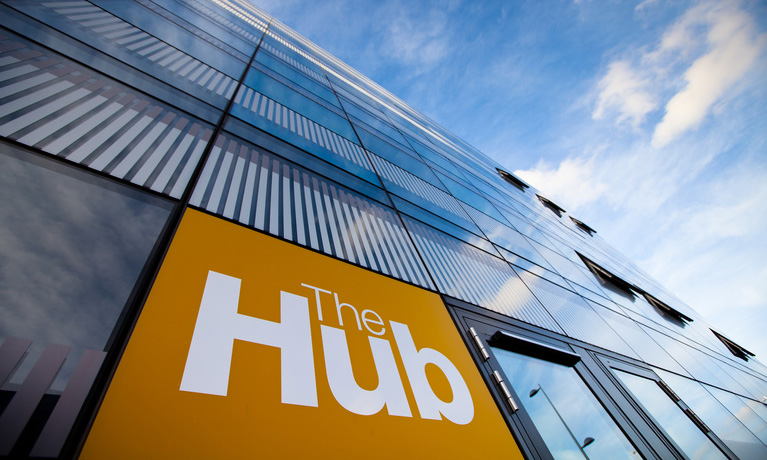 University news / Student news
---
Friday 06 July 2018
Press contact
---
It's still not too late to get a university place this year even if you've still not thought about the right course for you, as 2018 entry clearing applications open today.
Every year thousands of students find a place through UCAS Clearing. With a huge variety of courses on offer at most universities, the process which might have once been a scramble for leftover places is now a major acceptance route into higher education institutions in the UK.
Simon Jones, Coventry University's deputy director of admissions, said despite most activity happening once A-level and revised BTEC results are out next month, there's nothing to stop applicants getting in earlier to consider their options.
He shares some top tips for making sure the process works for you.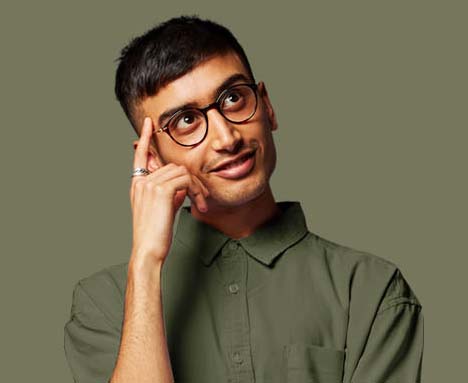 What is clearing and how can it work for you
Clearing is the process used by universities to fill places once A-level, BTEC and other qualification results are out and applicants know if they've got onto their chosen course or not. And it's certainly not just for people who have not got the right grades.

Maybe you've done better than expected, or have a different idea of what you want to study than when you made your original university choices. Clearing is simply a way to change plans, or make later decisions on your future education. Many people go into clearing with very high grades, using it as a way to talk directly to universities before they make decisions.

If you're not currently in education, it could a good way of making an application without meeting the same timetables and deadlines used in schools and colleges. Essentially, it's just another way to try and get on the best course for you in time for September.

Courses in clearing aren't just the ones which don't fill up either. Universities want the best students possible and often this is a very effective way of pulling in strong applicants and filling places left empty by others. It could open up courses you never expected and put you on track for a very different career path. Remember as long as the course is a good fit with your experiences and education, you don't need to currently be studying that subject to be considered.
Be prepared
Things will be very busy once the results come out as people try to get in touch with universities as quickly as possible. But the whole process goes on for much longer giving you plenty of time.

UCAS clearing opened on Thursday so if you've already got your results or know you want to change your chosen course, there's no need to wait. Start contacting universities now to give yourself the most time possible – you might be able to find out a lot more before the rush.
Usually offers can be accepted through UCAS from 3pm on August 16 so you have most of the day to think carefully. Ring universities early and use the day to research courses, accommodation options, and all aspects of student life where you're thinking of going.

Things will be busy and you may have to be persistent with phone lines but remember offers and acceptances continue to be made over several weeks so don't feel rushed into a decision on the day. Once you're on the phone, spend time talking to course leaders if you can as they could have the details you need to know before you make those big decisions.
How can I get into clearing?
Clearing is open to anyone who has not received any offers through UCAS, those who declined all their offers or, didn't meet the grades needed. You can also apply to be in clearing now if you're thinking that a university course is for you this year. Visit the UCAS website now to ensure you're ready for the process. Good luck.
---
Inspire me
2nd in UK for Teaching Excellence Framework (TEF)
Times Higher Education – June 2017
---
Game on
97% employed or in further study six months after graduation
DLHE – 2016/17
---
Hello world
We send more students overseas than any other UK university
HESA 2016/17