Coventry Designers take home the prize on real-world creative briefs

---
Thursday 29 June 2017
Press contact
---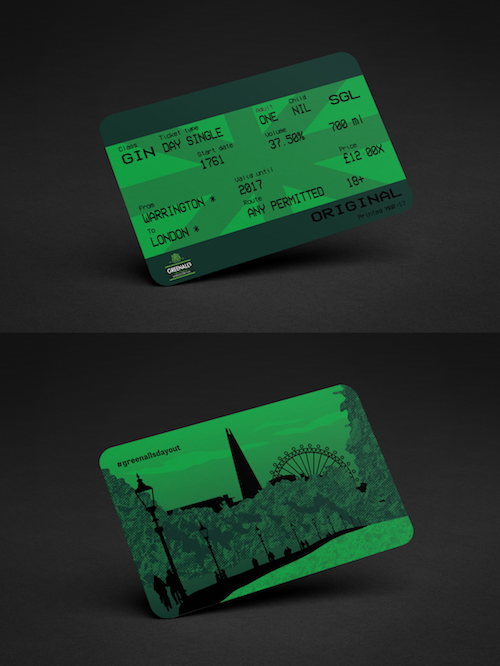 Three Coventry University designers have been crowned winners as part of an international creative industries award series.
Final-year graphic design students Pierce Victor, Chloe Jessop and Stephanie Scott were all commended in the international student competition run by You Can Now (YCN).
The annual competition is run in collaboration with 17 business brands which brief the students with real-world tasks to help unlock their creativity and uncover the best new designers.
Pierce, 21, from Sidcup in London was commended for his "quintessentially British" take on an advertising design for Greenall's Gin.
Chloe, from Northampton, and Stephanie, both aged 22, were selected as double winners by The Grown Up Chocolate Company for their unique take on chocolate bar packaging.
Philip Perry, course director, said:
"The graphic design course team is immensely proud of our three commended students.

Each of them has produced intelligent, witty and confident solutions in response to the challenging assignments issued by YCN, drawing on their expertise in concept and execution.

We wish them great success as they launch their graphic design careers, and we look forward to celebrating at YCN's award ceremony this autumn. Well done, Chloe, Pierce and Steph."
Chloe, Stephanie and Victor will be presented with prizes at the YCN Student Awards ceremony in September.
---