Funding pledge for EU students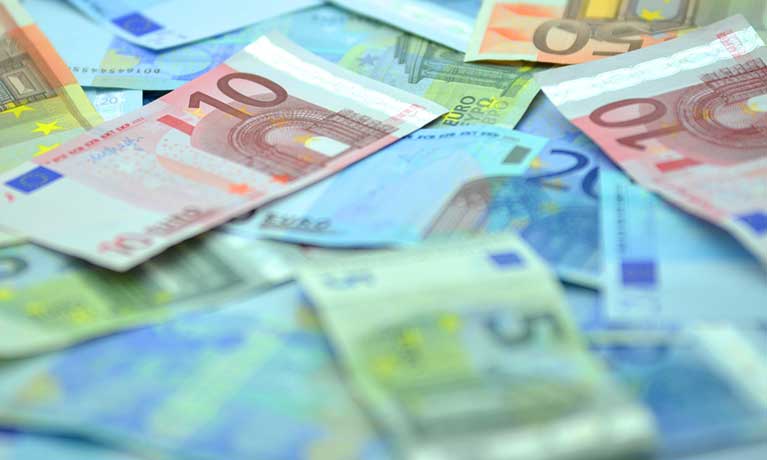 University news / Student news
---
Thursday 30 May 2019
Press contact
---
Professor John Latham, vice-chancellor of Coventry University, has welcomed the Government's announcement that EU students will continue to remain eligible for the same loans and study support as UK students in the 2020/21 academic year.
Chris Skidmore, the universities minister, has confirmed that EU students will continue to receive undergraduate and postgraduate financial support, Advanced Learner loans as well as FE and apprenticeships support.
This news gives much-needed clarity to students about the cost of fees for EU students who are considering starting their higher education study in 2020. At Coventry University we are committed to attracting and nurturing talent from across the world and it is vital that all our students know that they are valued by us for the cultural and educational contributions they make to university life.

As the UK prepares to leave the EU there is no doubt among members of our community and our partners – at home and abroad – about Coventry University's commitment to Europe and its continued global engagement.

Professor John Latham
Work to determine the future fee status for new EU students after the 2020/21 academic year is ongoing, as the Government prepares for a smooth and orderly exit from the EU.