Coventry University and Aston Martin create new award with the Fulbright Commission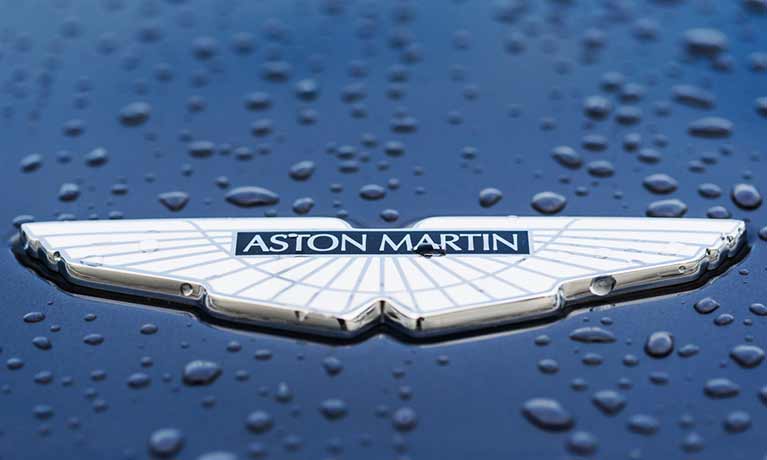 University news / Student news / Business news
---
Monday 03 June 2019
Press contact
---
Coventry University and Aston Martin have joined forces with the US-UK Fulbright Commission to create the Fulbright Aston Martin Coventry University Automotive Award. This will enable talented postgraduate students from the United States to research and study the future of automotive engineering, design and management.
The competitive Fulbright Award Programme attracts some of the most talented students from universities across the United States, linking them with partner institutions for postgraduate study and research so they gain unrivalled international experiences and are able to develop the qualities necessary for global leadership. The Fulbright programme also offers scholarships for UK students to study or research at the graduate level at US universities.
This new award is the latest development in a crucially important area and builds on the long standing relationship between Coventry University and the Fulbright Commission and it will be the first award in partnership with a major automotive company.
We are delighted to be able to offer students from the United States the opportunity to study with us and Aston Martin in this exciting new partnership which will continue our record as innovators and allow us to respond to the rapidly changing needs of the global automotive sector.

Coventry University is a truly global organisation and committed to both offering students a real international experience and opening up access to talented individuals from around the world to make a difference in the areas where we are internationally excellent.

David Pilsbury, Deputy Vice-Chancellor, International at Coventry University
Applications are open for students in the United States studying on suitable courses, with the first successful candidate to begin a year of study in Coventry from September 2020.
We are delighted to be working in partnership with Coventry University and Aston Martin for this innovative Fulbright award. Fulbright grantees are exceptional students and this new award will help the automotive industries on both sides of the Atlantic to respond to new challenges and opportunities.

Penny Egan CBE from the US-UK Fulbright Commission
Coventry University has a long history in the automotive industry and runs a series of placements with industry from its UK campuses. One of its most successful partnerships is with the luxury car marque Aston Martin.
Companies like Aston Martin Lagonda need a fresh intake of talent on a regular basis to move with the rapidly changing times. We are proud to be working with Coventry University and the US-UK Fulbright Commission. This new partnership ensures we receive the best candidates, who will in turn help the company to remain a competitive and agile business in the future.

Dr Andy Palmer, Aston Martin Lagonda President and Group CEO